TVB actor, Hero Yuen Ching Fung (阮政峰), became known by audiences as "Chi Zi Hau" (池子孝) in the daily sitcom, "Come Home Love – Lo and Behold" (愛.回家之開心速遞). Last year, he was rumored to be dating Iris Lam (林凱恩), who plays "Bonnie" in the series. They denied the rumors with Hero Yuen even revealing he already had a barista girlfriend, Liz, who he was dating for over half a year back in September 2019. The two often posted pictures of each other with his girlfriend even posting up their travel vlogs on Youtube. However, it seems the two have called it quits.
"Come Home Love – Lo and Behold" Extended Again, Iris Lam and Hero Yuen Clarify Dating Rumors
"Come Home Love – Lo and Behold's", Iris Lam, Recounts Growing Up in a Single Parent Family
Both of them deleted each other's pictures from their social media accounts. They also unfollowed each other. Liz had uploaded a pair of hands holding each other and tagged a different person on her IG story on Valentine's Day. As for Hero Yuen, he had posted a picture on December 29 with this caption: "Don't cry because it's over, smile because it happened."
"Come Home Love's" Judy Kwong Denies Being a Rich Girl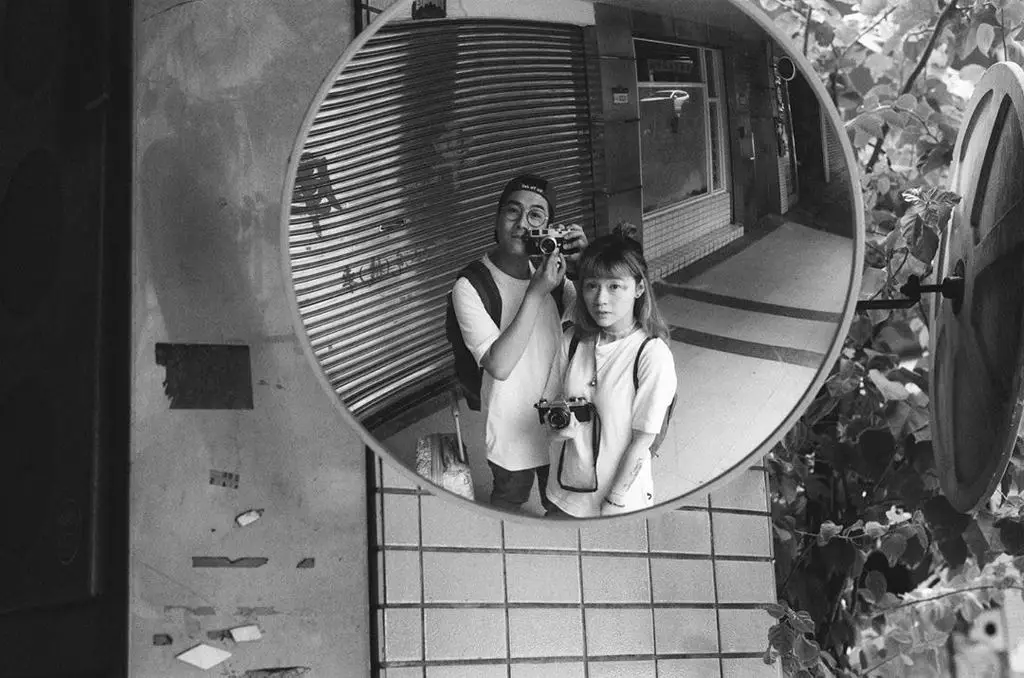 Hero Yuen addressed the break up in an IG story saying, "I wanted to handle this in a low key manner. It happened earlier, we decided to break up. First of all, thank you to everyone for your concern. The reason for our break up has nothing to do with a third party. Hope everyone won't make crazy assumptions. Thank you everyone. Wishing everyone good health!".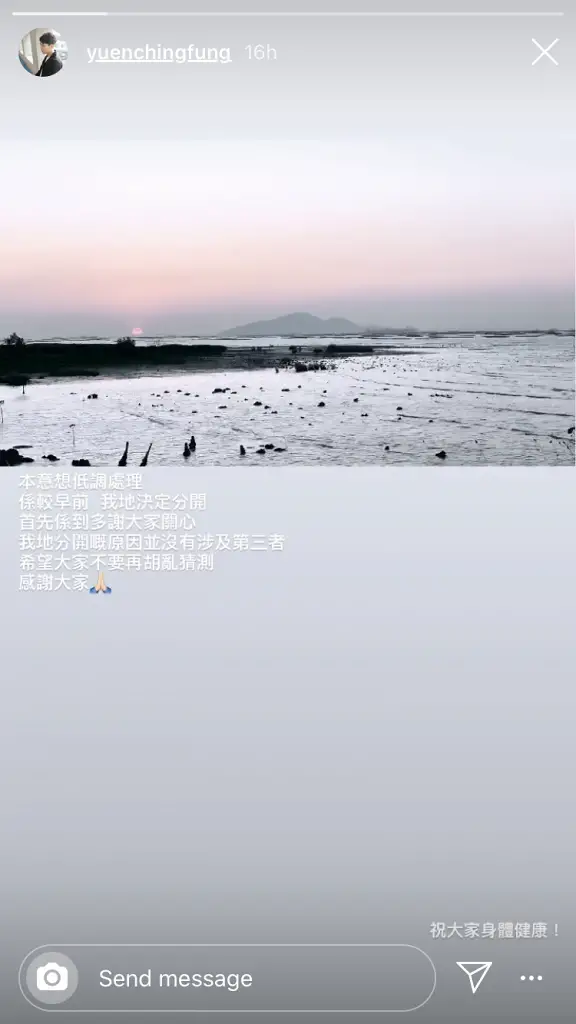 Credit: hk.on.cc, Hero Yuen IG