Back on February 13, news of Yuehua trainee, Huang Zhibo (黄智博), being arrested on suspicion for fraud in a mask selling scam, made headlines. That same day, Yuehua Entertainment issued a statement expressing they have already terminated their contract with Huang Zhibo and condemned his actions. On February 16, Huang Zhibo's older sister spoke out on her brother's arrest and revealed their family situation that might explain why he engaged in this behavior.
Yuehua Trainee, Huang Zhibo, Arrested for Fraud
Former Yuehua Trainee, Huang Zhibo, Receives Prison Sentence for Fraud Conviction
In a lengthy post she posted on Huang Zhibo's Weibo account, she mentioned they are a low-income family that works in the farming industry. After finding out their father was diagnosed with heart disease, they dropped out of school and started working. She explained, "Due to him (Huang Zhibo) not being well cultured, weak knowledge of the law, it led to a foreshadowing of this event."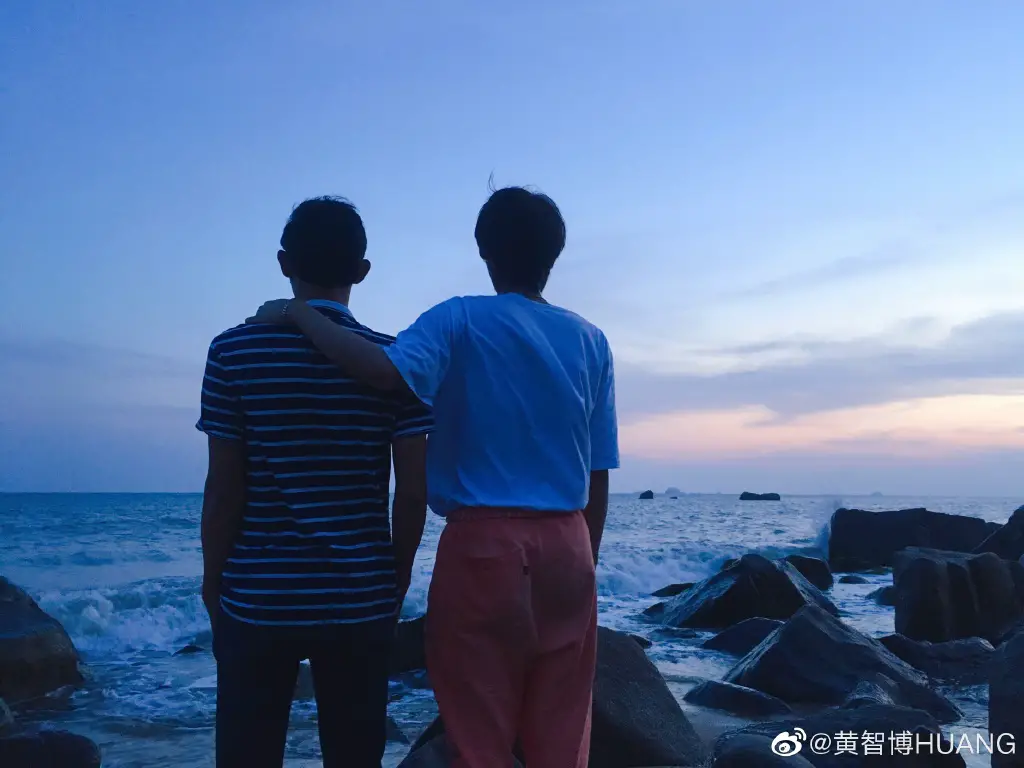 Life as a trainee
His sister also mentioned Huang Zhibo had always dreamed about being a star since he was young. In order to chase after his dream, he would work while learning how to sing and dance until he was able to become a trainee. She also spent a lot of her hard earned money to support his dreams. "Dreaming to be a celebrity seems like it's really easy, but no one can understand the sweat and tears behind the scenes."
A practice video of Huang Zhibo: https://www.weibo.com/tv/v/HExK2w050?fid=1034:4396627956584314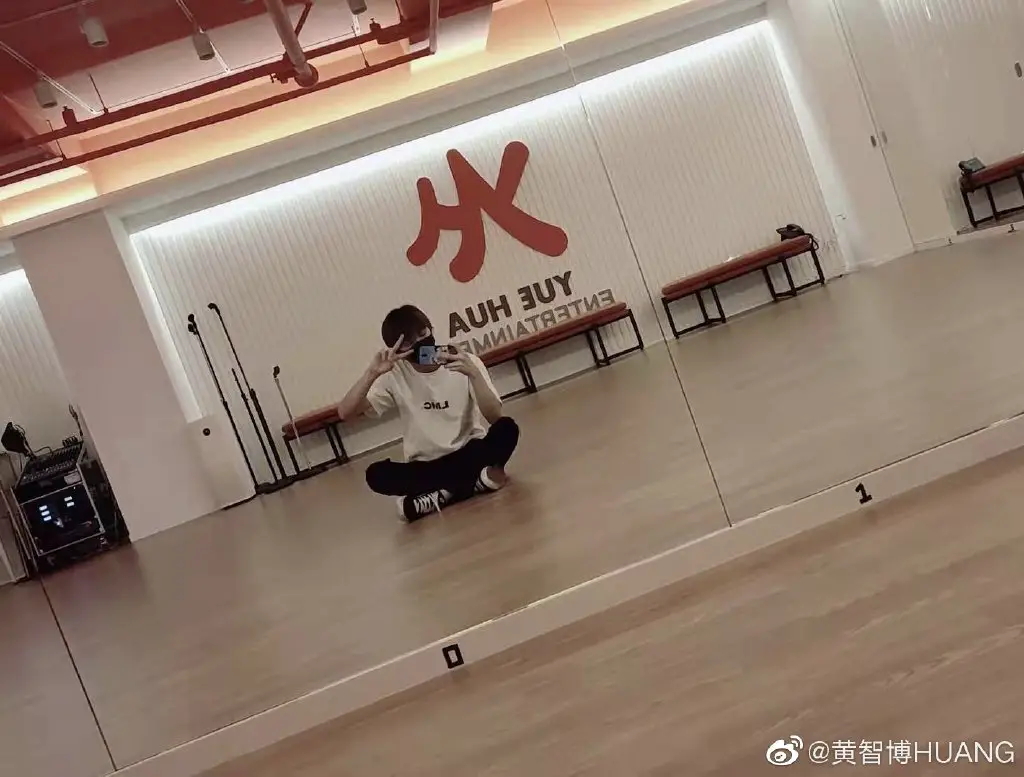 She also revealed a lot of money was spent during Huang Zhibo's time as a trainee. He once had to work part time jobs to help with the family income. As he doesn't get any salary from the company, the whole family gave their savings to Huang Zhibo for spending. When Huang Zhibo returned home during the Lunar New Year, he saw his father's condition worsen. She expressed, "At the time, it's unknown who coerced him to have this idea. Unbeknownst to his family, he blindly committed a crime that brought pain to others."
Apology
His sister also issued an apology on behalf of her brother: "On behalf of my younger brother, Huang Zhibo, I apologize for the negative impacts he caused to society. Please obey the law and learn more about it. Don't be ignorant like my brother. I also hope kids from ordinary families like us, if you want to go on this path of becoming a star, be careful. This path isn't as glamorous as what you see."
She also implored with netizens to stop attacking their family. She said, "I earnestly request netizens from all walks of life to stop verbally and personally attacking us. Once again, sorry." She also posted pictures of their father's heart disease diagnosis and their rent lease.