Back in February, a Yuehua trainee by the name of Huang Zhibo (黄智博), was arrested in Shanghai on suspicion of fraud for selling surgical masks that he didn't have. Yuehua Entertainment confirmed his identity after they issued a statement expressing they had terminated their contract with Huang Zhibo as he was being investigated by the police authorities and violated the terms of their agreement.
Sister of Ex-Yuehua Trainee, Huang Zhibo, Speaks Out on His Arrest and Reveals Their Family Situation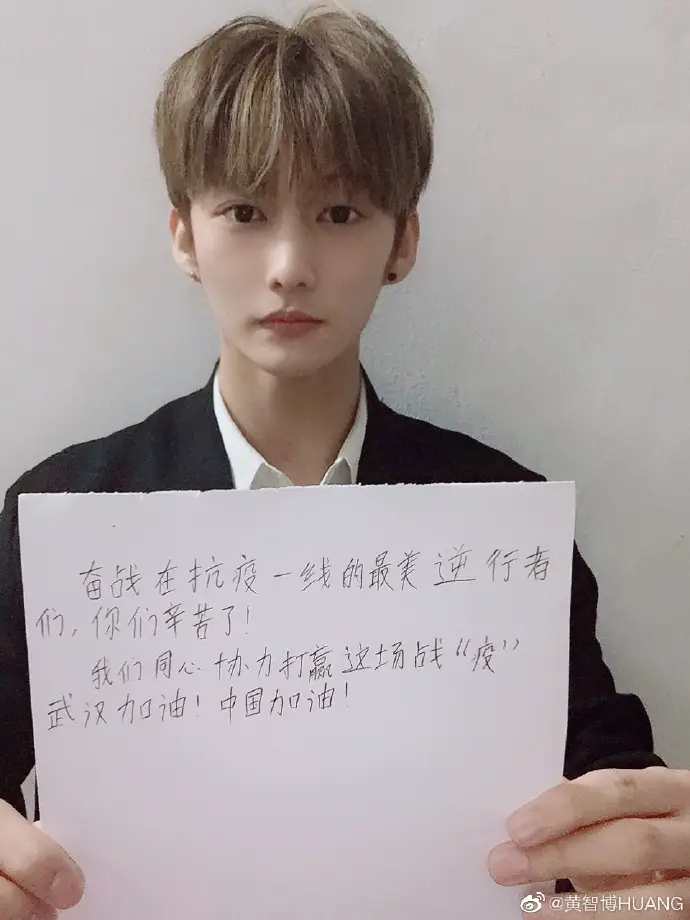 Yuehua Trainee, Huang Zhibo, Arrested for Fraud
Scalpers managed to obtain a video of Huang Zhibo's arrest and him being interrogated by the police. He confessed to the scam and when asked why he did it, he said, "My brain was a mess…". A few days after his arrest, his older sister apologized on his behalf. She explained he did this out of desperation and that he was coerced by external forces. She also talked about their family background and his hardships being a trainee.
Pearain and BlackACE Address His Abrupt Departure from "We Are Blazing" Recording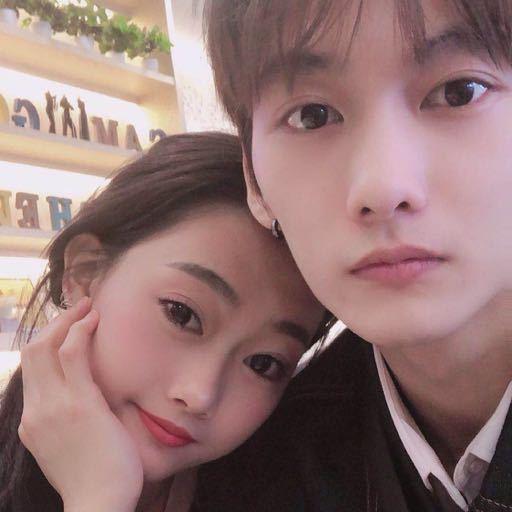 BlackACE's Vic Chen Shun and THE9's Zhao Xiaotang Deny Dating Rumors
A few weeks later, BlackACE member, Pearain (赵品霖), made a post venting about an incident where someone had conned Huang Zhibo's older sister into flying to Shanghai with the promise of seeing her brother. Pearain revealed she was waiting on the roadside for a few hours, but that person never showed up. He said he really wanted to blurt out that person's name who conned Huang Zhibo's sister. He later deleted the post. Pearain and Huang Zhibo were both trainees on Youku's male idol competition, "All For One" (以团之名).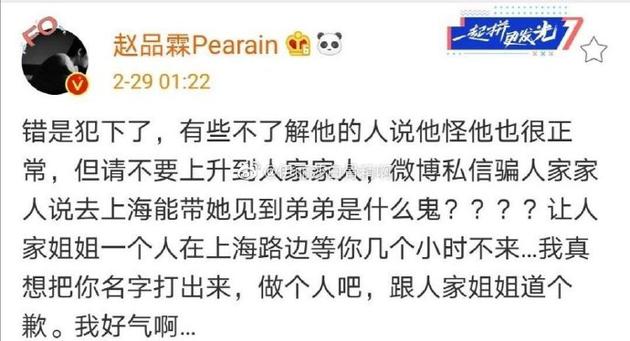 A verdict was reached on Huang Zhibo's case on March 17. The courts ruled he was guilty and sentenced to prison for 3 years and 3 months and a fine of 10,000 RMB. It's reported Huang Zhibo was given a lighter sentence due to many considerations. He voluntarily plead guilty and accepted the punishments. It's reported he was able to return the money to the victims with the help of his family. The victims were also understanding. The defense counsel also requested consideration for a lighter sentence given the aforementioned.