On February 13, the Shanghai Public Security Bureau released information about a new fraud case, which involved a person scamming citizens of their money for surgical masks. Because of the COVID-19 epidemic in China, surgical masks have become a rare and expensive commodity. People have resorted to buying masks from other countries due to the urgency and situation in China.
Sister of Ex-Yuehua Trainee, Huang Zhibo, Speaks Out on His Arrest and Reveals Their Family Situation
The suspect with the surname Huang was arrested in Guangdong by the Shanghai police for allegedly selling over 280,000 RMB worth of surgical masks that didn't exist on February 5. It was later revealed the suspect is actually 22 year old Yuehua trainee, Huang Zhibo (黄智博).
Former Yuehua Trainee, Huang Zhibo, Receives Prison Sentence for Fraud Conviction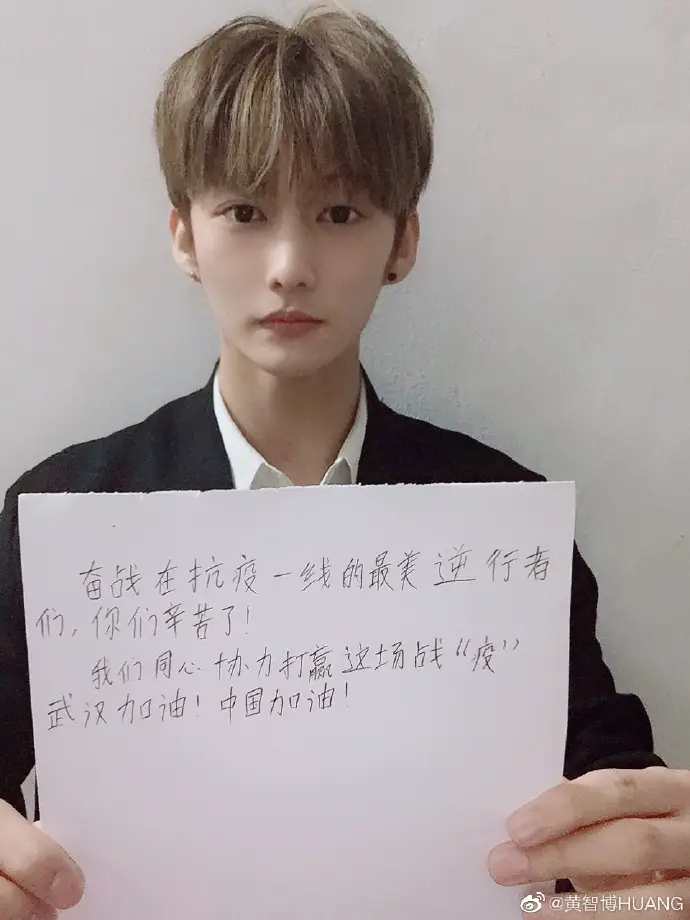 Huang Zhibo joined the first season of Youku's male idol competition "All For One" (以团之名) as a trainee last year. There were rumors he joined the second season of "All For One" as well, but because of the suspension of filming due to the outbreak, he had returned home to Guangdong. After returning home, it's suspected he started "selling masks" online. When Huang Zhibo was arrested, he was in bed. There is also an alleged video of the authorities asking Huang Zhibo why he thought of scamming people. He responded, "My brain was a mess…"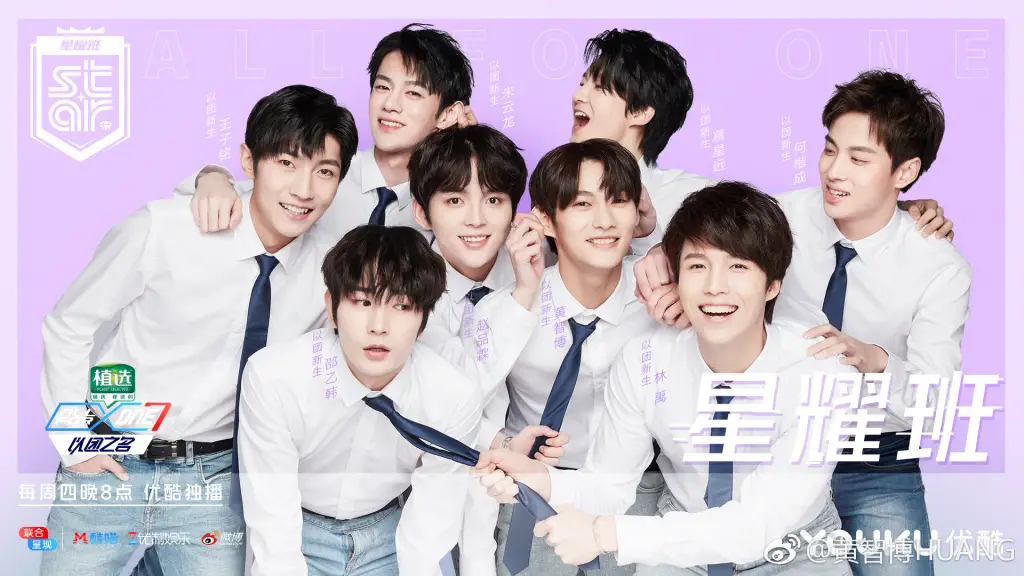 After the news came out, Yuehua Entertainment issued a statement today stating Huang Zhibo is cooperating with the police after committing a crime. They already terminated Huang Zhibo's trainee contract based on the serious violations of their agreement. The company expressed their apologies for the incident and also denounced the actions of those exploiting the COVID-19 epidemic to commit crimes and ruining civic order.