Budding Chinese actor, Leo Wu Lei (吴磊), started out as a child actor. At a young age, he was already working with Michelle Chen (陳妍希) in "The Romance of the Condor Heroes" (神雕侠侣) and Hu Ge (胡歌) in "Nirvana in Fire" (琅琊榜). He successfully transitioned from being a child actor to being an idol and heart throb to many female fans. Aside from his acting and boyish charm, he is known for his chivalry to both men and women. It's no wonder he is gaining so much recognition and popularity.
Guan Xiaotong Treats Leo Wu Lei Like a Sister
Watch a compilation of Leo Wu Lei being chivalrous to his co-stars and colleagues
Leo Wu's reputation for being chivalrous and having "manner hands" started a few years ago, but it picked up steam last December when he was at a promotional event with his co-star, Zhang Zifeng (张子枫), for their movie, "Adoring" (宠爱). He was seen protecting Zhang Zifeng while they were walking in a crowd.
Joe Chen Lashes Out at Netizen Trying to Couple Her with 20 Year Old Actor, Leo Wu Lei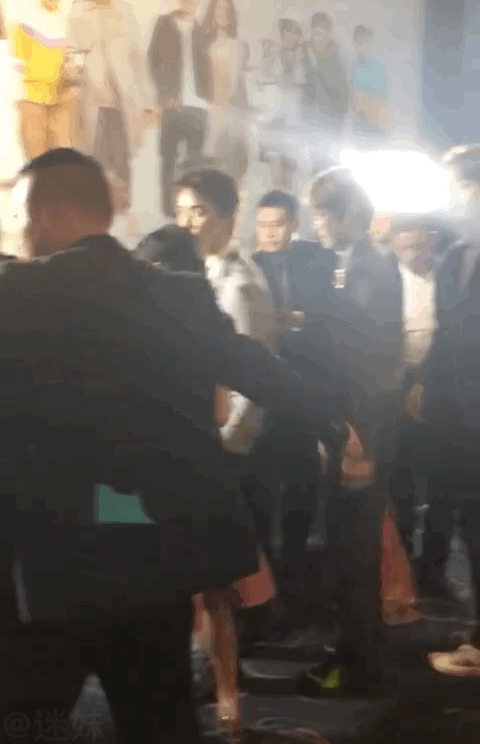 Dilraba Crossdresses Alongside Leo Wu Lei in New Series, "The Long Ballad"
Then the hashtag, "Wu Lei manner hands" started trending as a topic. Netizens started compiling his gentleman-like actions with his co-stars or fellow celebrities. They left comments saying, "I wish to have a son like Wu Lei.", "He was brought up well.", "He is gentle to the bone."
Studio Clarifies Leo Wu Lei Posting a Comment Shipping Him and Dilraba on His Weibo Account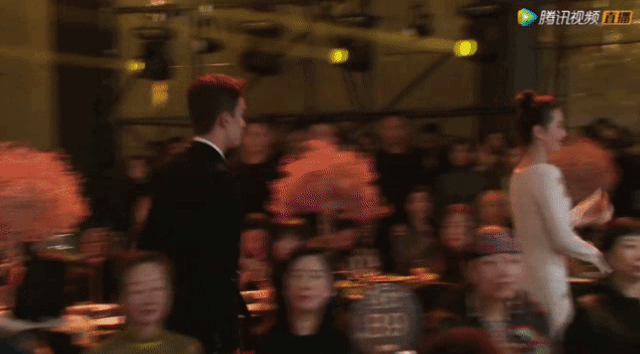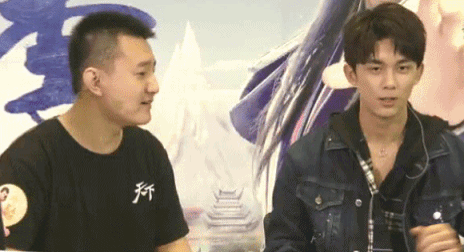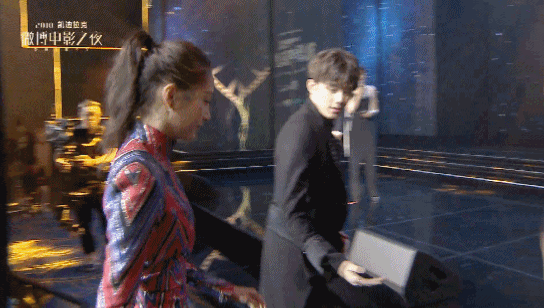 Fan Stole Leo Wu Lei's Frequent Flyer Miles for Personal Use and to Chase Other Celebrities