Hu Ge (胡歌) and Crystal Liu Yifei (刘亦菲) became popular after starring in the 2005 series, "Chinese Paladin" (仙剑奇侠传). Because of their chemistry, fans also shipped them as an on and off screen couple. However, this was the only piece of work they collaborated together.
Hu Ge's Manager Denies Marriage Rumors with Crystal Liu Yifei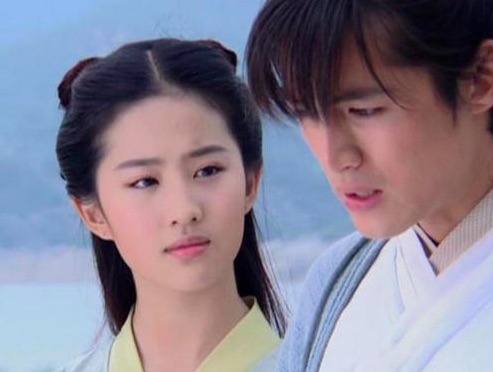 Despite this, many fans still ship them. A new rumor was circulating recently that Hu Ge and Crystal Liu had already gotten their marriage license in the first half of 2020. It said they didn't announce their relationship because of the pandemic and planned to publicize it at the end of the year.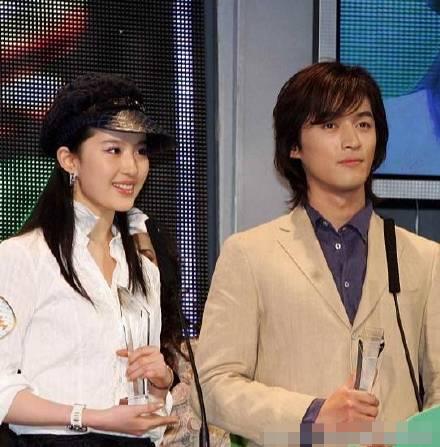 Instead of Hu Ge or Crystal Liu's teams addressing the rumors, it was actually their CP fans who stepped in. One of the CP fan clubs, "GeFei Bar", posted on February 4 and said, "Don't believe in the rumors, don't spread the rumors."