Yang Mi (杨幂) recently did an interview with Sina Films on her upcoming movie, "Assassin in Red" (刺杀小说家). This is actually her first time portraying a villain. Aside from talking about the movie, Yang Mi also mentioned a recent interview where she was asked, "Why do girls have to be light-skinned, young, and skinny?". Yang Mi responded, "Young is no longer related to me, light skinned, just soso, I only took up skinny. I didn't reach the goal either, so everyone don't need to worry because the person that asked this question has issues." Yang Mi also said she hopes girls would be treated fairly, saying, "We can also work hard to create our value in society."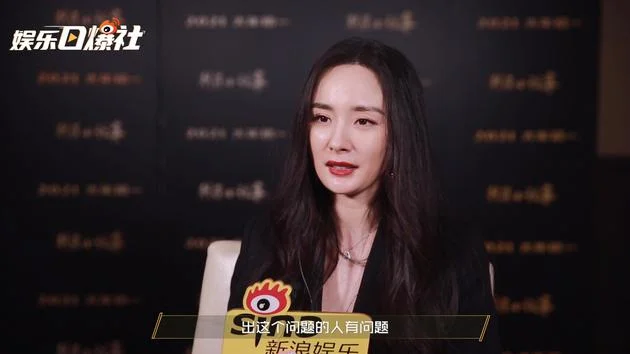 As for her role in "Assassin in Red", there were previous BTS clips showing Yang Mi doing stunt work that earned a lot of attention from netizens. Yang Mi revealed she trained a lot prior to filming. She had to workout to gain muscles, which she said was painful and made her swollen. She once had a stunt director weighing around 90 kg step on her legs to help her relax. She couldn't even feel it.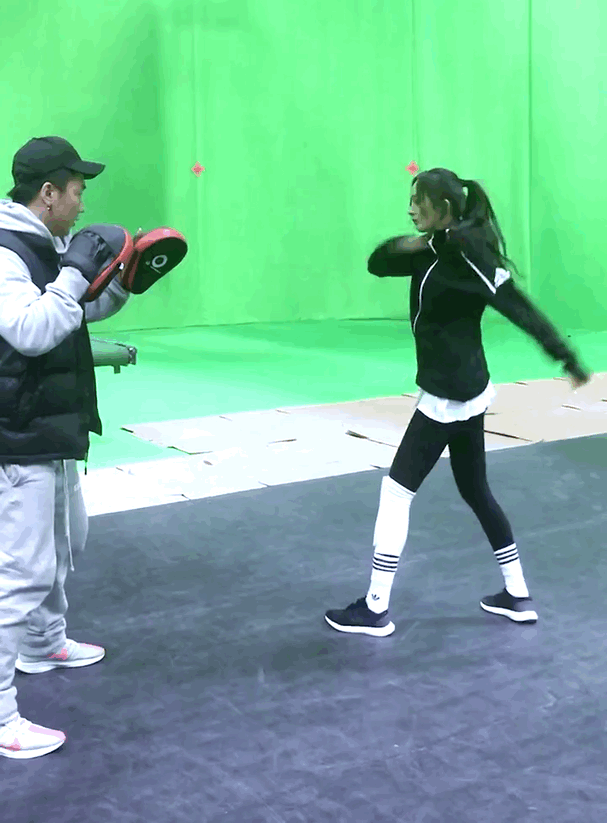 Yang Mi expressed that it felt very enjoyable to film a villainous role and that she finally had a piece of work where there was no romance between the male and female leads. Instead, she actually has to hit him. Yang MI explained her character "Tu Ling" wasn't really a bad person because no one is really "bad". Her world was established for her by her boss, but she experiences growth and change later on.