After 18 years since their last collaboration together, Tony Leung (梁朝偉) and Andy Lau (劉德華) are reuniting for a new film, "Once Upon a Time in Hong Kong" (金手指). The cast and production team attended a press conference on February 20. This is Andy Lau and Tony Leung's first collaboration since "Infernal Affairs III" (無間道III: 終極無間). Other cast members include Simon Yam (任達華), Alex Fong, (方中信), Charlene Choi (蔡卓妍), Philip Keung (姜皓文), and more.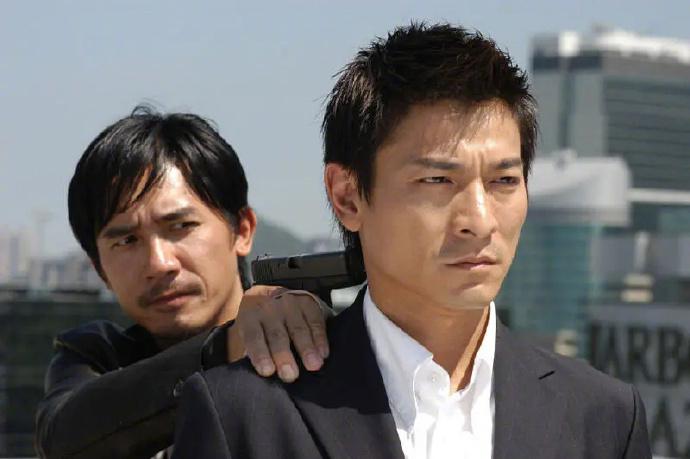 The film is backed by EEG. Albert Yeung, founder of EEG, was present at the conference and revealed, "You can already tell with this line-up. You get what you pay for, but it's really worth the investment. I believe there will be a good return." When asked how much money was invested, Albert Yeung revealed, "350 million HKD. This is the highest budget Hong Kong film in history. I have a lot of expectations for this film to bring glory to Hong Kong films. I predict this will have the highest box office performance in Hong Kong film industry.
Felix Chong (莊文強), who was the screenwriter for the "Infernal Affairs" trilogy", is serving as the director and screenwriter this time around. He revealed the storyline takes place during the 70s and 80s and is derived from his childhood memories and trauma.
As for the reunion between Andy Lau and Tony Leung, the former revealed, "All the memories are back. I would think it's really fascinating and really want to work with them." Tony Leung said, "It feels very familiar working with everyone. We've all worked together all along, dramas, films, "Infernal Affairs". We all keep in contact normally. We're all good friends. I feel very excited. The story is very fascinating."