Li Bingbing (李冰冰) keeps a pretty low profile when it comes to her personal life. In a rare move, Li Bingbing admitted she was dating a man 16 years her junior in 2017 after they were spotted together. However, Li Bingbing's relationship with her boyfriend, Xu Wennan (许文楠), has ended as she recently revealed in an interview with VOGUE China that she is currently single.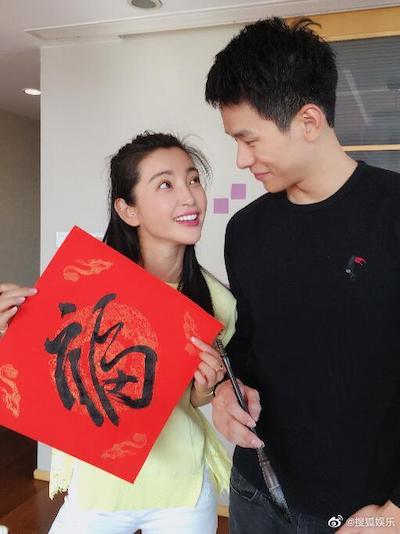 One of the questions in the interview asked Li Bingbing about her lover, which prompted her to reveal, "I don't have a lover anymore. We already chose to separate. The breakup was actually a choice we both made after a long discussion." Li Bingbing described her ex-boyfriend as someone full of sunshine and kindness. She elaborated further, "Even though we no longer have a romantic relationship, but we became even closer family members."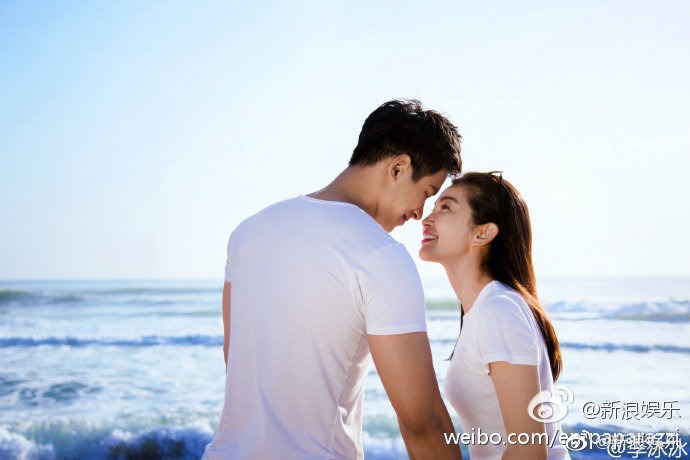 When Li Bingbing's boyfriend's identity was revealed, there were a lot of criticisms about him and their relationship due to their age gap and socioeconomic status. There were rumors Li Bingbing had helped him pay off a large debt, which she denied. Li Bingbing's manager also tried to diffuse the rumors spreading to no avail.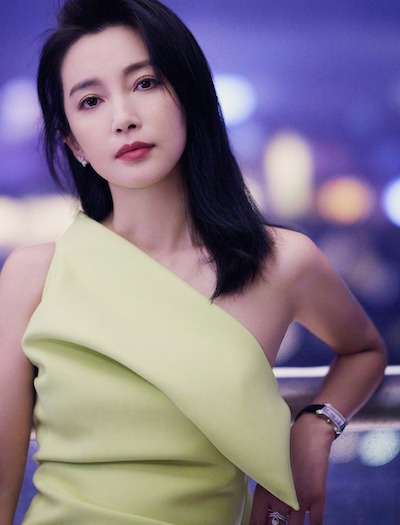 On the struggles in their relationship, Li Bingbing explained, "We originally thought love is just between two people. Later on, I realized when facing rumors, people will also be shaken up despite how strong they are. I've actually always been the one who benefited and was taken care of in this relationship. Everyone especially treated me with the tolerance and affirmation they do with women. They always treated him with malicious speculation. Love requires both parties to be happy. If only one person is happy, then it's just asking for it."