Hong Kong actor, Ng Man-tat (吳孟達), passed away on February 27 from liver cancer. His funeral was carried out in a Christian style memorial service on March 7 in Hong Kong for family and close friends only. His second younger brother revealed to the media that it was Ng Man-tat's wish to be buried in Malaysia where his current wife and family reside. After his body is cremated, his ashes will be brought back to Malaysia.
Hong Kong Actor, Ng Man-tat, Passes Away at 70
Stephen Chow Reacts to Ng Man-tat's Death
He also revealed he had already split his fortune amongst his family before he passed. His second younger brother also revealed Ng Man-tat was able to see their mother one last time before he passed, fulfilling his last wish. Actor and good friend, Tin Kai-man, revealed that as some of his children and family members are living abroad, they weren't able to attend the funeral due to quarantine and lockdown restrictions.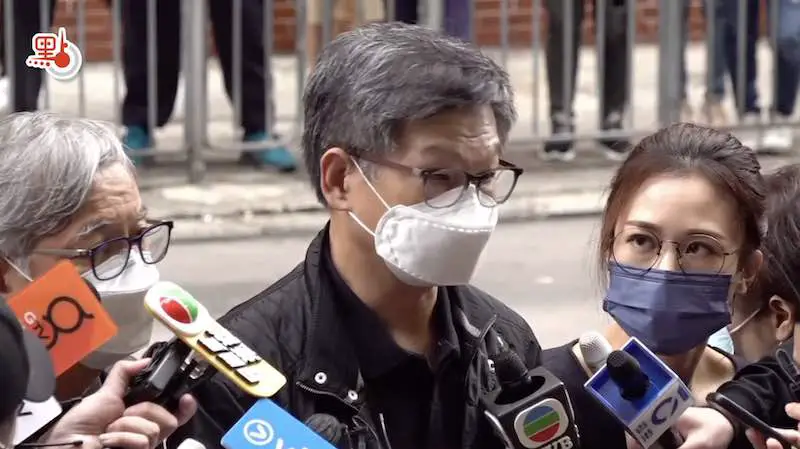 Among celebrities who attended the wake were Stephen Chow (周星馳), Andy Lau (劉德華), and Sandra Ng (吳君如). It was reported Stephen Chow went to the service around 4ish in the afternoon and stayed for around 10 minutes. He didn't speak to the press. Ng Man-tat's younger brother revealed Stephen Chow didn't see Ng Man-tat's body, but emphasizes they are good friends. Andy Lau was also seen attending the service, but didn't speak to the press.
Sandra Ng was also in attendance and reminisced to the press about their time working together. She revealed she didn't see Ng Man-tat's body as she wants to remember him with a certain feeling. Sandra Ng revealed she is still very sad thinking about him the last 10 days as Ng Man-tat left very suddenly and she didn't know about his condition.