The death of legendary Hong Kong actor, Ng Man-tat (吳孟達), has shook the entertainment industry and fans who grew up watching his movies. Many celebrity tributes have poured in mourning Ng Man-tat's death. However, the one everyone is looking forward to the most is Stephen Chow's (周星馳).
Hong Kong Actor, Ng Man-tat, Passes Away at 70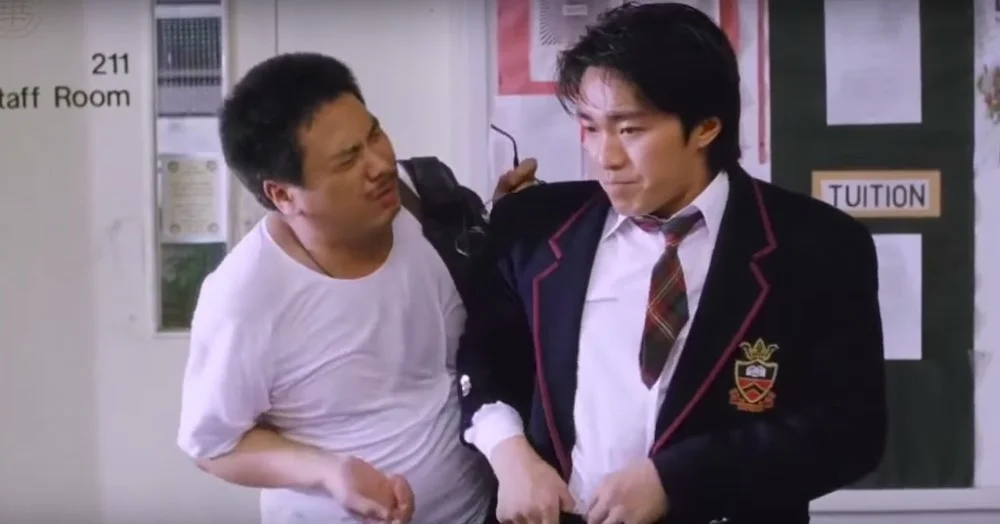 Stephen Chow, Andy Lau, and Sandra Ng Pay Last Respects to Ng Man-tat at Memorial Service
Ng Man-tat and Stephen Chow have collaborated together in 21 projects since the 1980s to 2001. Their last project together was the 2001 film, "Shaolin Soccer" (少林足球). They were set to film 2004's "Kung Fu Hustle" (功夫), however, plans fell through and this reportedly led to their falling out. There were reports at the time that Stephen Chow had verbally promised he would look for Ng Man-tat to work on the film. Ng Man-tat had especially reserved a time slot for their collaboration. However, in the end, the plans fell through, which led to rumors Ng Man-tat and Stephen Chow had a falling out.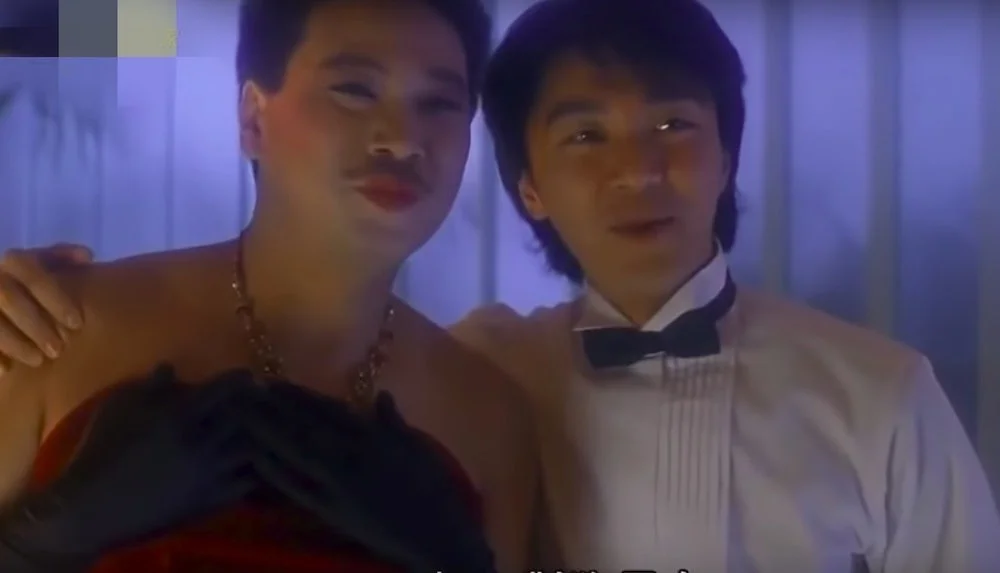 After that incident, Ng Man-tat once revealed that there was an important role reserved for him, but nothing became of it. Ng Man-tat had purposely turned down other jobs to clear out his schedule. He estimated losing close to 1 million HKD because of the turned down job offers. However, years later, Ng Man-tat revealed on a Chinese show that they didn't have a falling out, just that their rapport and friendship wasn't like what it used to be and attributed the changes to their differences in identity and thoughts. He also revealed Stephen Chow had invited him to act in the 2016 film, "The Mermaid", but Ng Man-tat turned it down citing health reasons.
In a more recent interview, Ng Man-tat was asked if he and Stephen Chow would collaborate again. He responded, "I'm not dead yet. He's not retired yet. There is definitely a chance."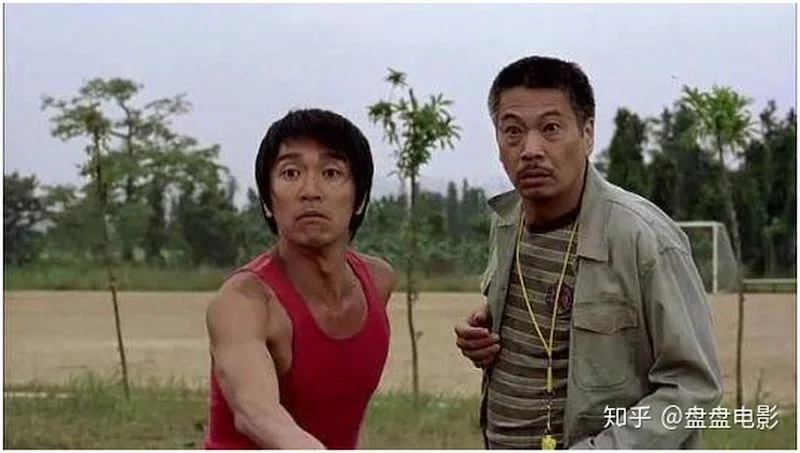 Prior to Ng Man-tat's death, frequent Stephen Chow collaborator had been updating him about his condition. Stephen Chow didn't expect for things to take a worse turn this quickly. In response to Ng Man-tat's death, Stephen Chow responded to the media, saying, "I just found out this news. Even though I've been following Ng Man-tat's illness during this period, there will be some sort of preparation, more or less, but it's still extremely sad and painful. Very hard to say goodbye. Ng Man-tat's sickness came quickly and left in a hurry. He is my partner and old friend of many years. I still can't accept it right now."
Credit: hk01