Renowned Hong Kong actor, Ng Man-tat (吳孟達), has passed away from liver cancer at the age of 70 on February 27. It was recently revealed Ng Man-tat was diagnosed with liver cancer and had surgery two months ago to remove the tumor. Good friend and actor, Tin Kai-man (田啟文), had been updating the media about Ng Man-tat's condition and even expressed he was recovering fine and preparing to get chemo treatments. Tin Kai-man made the announcement to the press before sharing the news with anyone else. He said Ng Man-tat passed away peacefully in his sleep.
Stephen Chow Reacts to Ng Man-tat's Death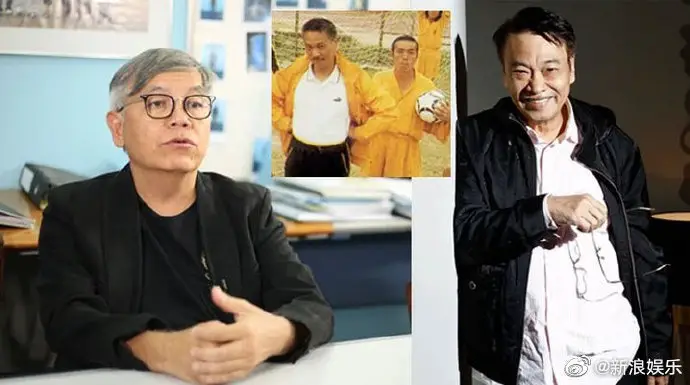 Stephen Chow, Andy Lau, and Sandra Ng Pay Last Respects to Ng Man-tat at Memorial Service
However, on February 27, there were reports that Ng Man-tat's condition had deteriorated and was transferred to the ICU. The media had reported that family and friends had been visiting him the last few days to see him for the last time. It's reported Ng Man-tat told friends he was in a lot of pain and suffering a lot. He was also getting painkiller shots every 4 hours, but it didn't seem to work anymore.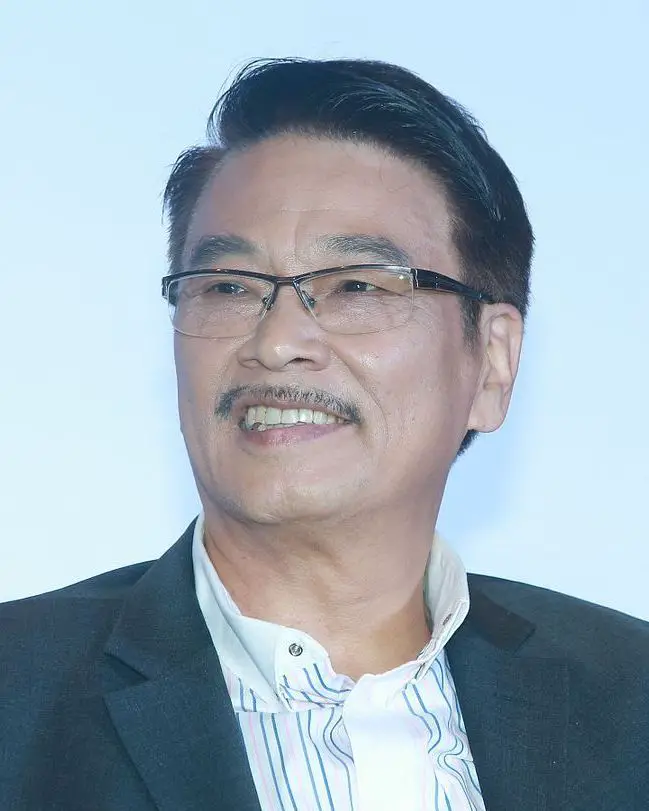 Tin Kai-man spoke to the press around 4pm local time and revealed the doctors told them Ng Man-tat would pass in a few hours. He revealed Ng Man-tat's wife, children, and family were all at the hospital. When asked if Ng Man-tat's long time collaborator, Stephen Chow (周星馳), knew about his condition, Tin Kai-man said he knew about everything. He revealed Stephen Chow's sister had represented him to visit Ng Man-tat. He also revealed Stephen Chow previously expressed if there were any ways to help cure him, but didn't think his illness would take a turn for the worse. Their last collaboration together was 2001's "Shaolin Soccer".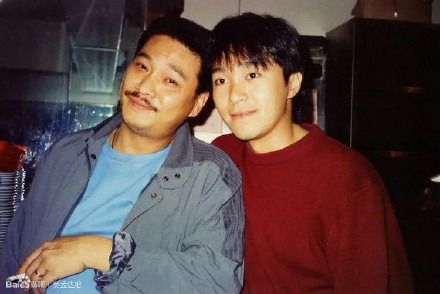 According to Tin Kai-man, Ng Man-tat didn't leave a will as he didn't think his illness was that serious. Ng Man-tat is survived by his mother, wife, and five children. His first marriage in 1976 bore him twin girls. He divorced his wife and married TVB actress, Lo Siuchi (盧少慈), in 1989 and had a daughter. Ng Man-tat met his third and current wife, Malaysian actress Hou Shanyan (侯珊燕), in 1993 while filming in Singapore. They got married in 1996 as Hou Shanyan was pregnant with their daughter. They later had a son in 2003.