Li Yifeng (李易峰) was one of the celebrities caught in the myriad of rumors on March 16. A gossip blogger started a rumor on March 16 saying, "30+ million top tier [celebrity] is Li Yifeng" and named the rumored girlfriend is actress, Anna Fang (方安娜), who he says he has been rumored with before. The gossip blogger released a video from January 15 allegedly of Li Yifeng and Anna Fang seemingly coming out of a hotel at 3 am. He claims Anna Fang was reportedly seen driving to Li Yifeng's residence and stayed for four hours at the end of the month.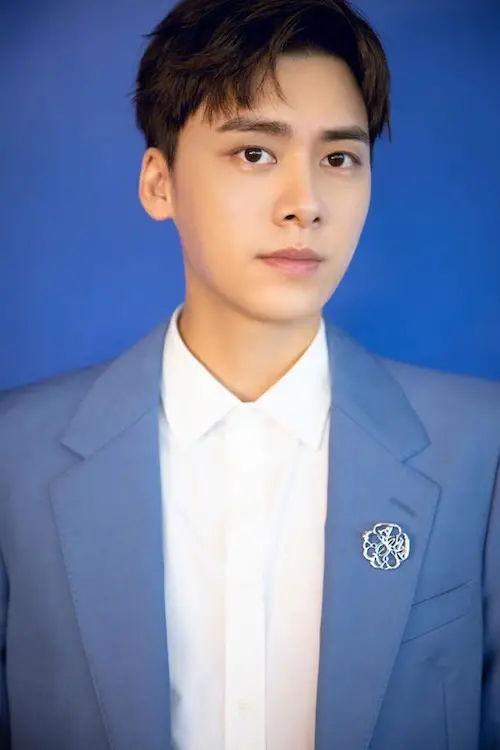 Shortly after, Li Yifeng's studio issued a statement denying the rumors and accompanied it with the hashtag, "Isn't Li Yifeng 60 million?". This is referring to Li Yifeng having 60 million followers and shouldn't even be the person in the "30 million followers celebrity" dating rumor. This particular rumor has already dragged Wang Yibo, Hua Chenyu, Cai Xukun, and Chen Xuedong, who all have over 30 million followers, into the gossip.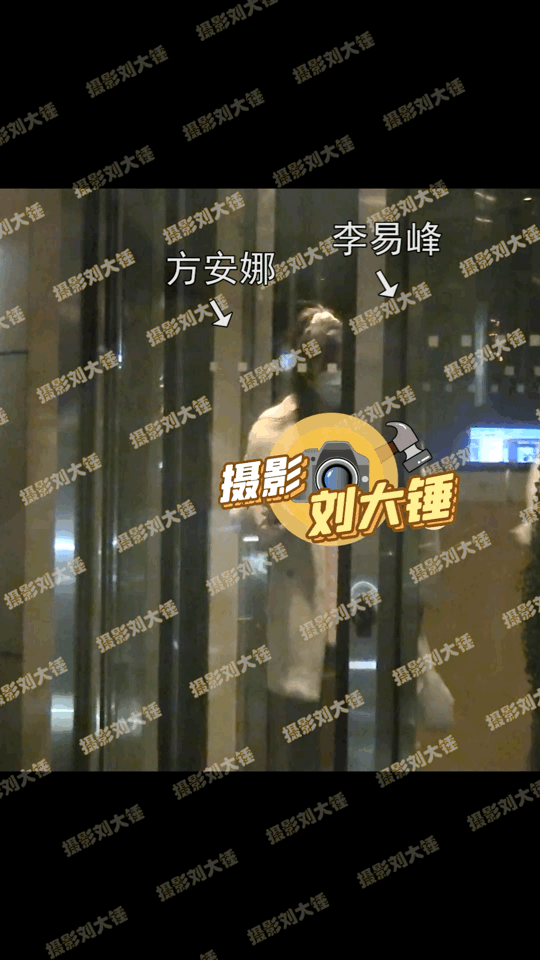 The studio stated the "Li Yifeng and Anna Fang romance exposed" rumor and other remarks are fabricated and already suspected to be a serious infringement on his rights. They explained Li Yifeng and Anna Fang are good friends known among the industry. As for the January 15 video clip, the studio explained it was a gathering with other friends as well. The studio is demanding for all entities to delete the related content and fabricated rumors and has already enlisted a legal team to handle the matter.
Anna Fang graduated from the Beijing Film Academy in 2005. She is good friends with Yang Mi, who is also an alum from Beijing Film Academy. Li Yifeng and Anna Fang met after working together in the 2012 series, "Love Actually" (爱的蜜方).