Content Warning: This article makes references to childhood bullying.
"CHUANG 2021" (创造营 2021) trainee, Han Peiquan (韩佩泉), is known to many people by his cross-dressing online personality, "Han Meijuan" (韩美娟). He shocked many viewers when he joined the survival show and even showed off his singing abilities, earning him an A after the initial ranking performance. Han Peiquan ranked 19th in the first official ranking. Many people questioned his motives for joining "CHUANG 2021", but Han Peiquan revealed singing has always been his dream, being enrolled at the Beijing Contemporary Music Academy. He revealed he lost out on earning 6 million RMB just to join the show as he didn't want to miss out on the opportunity to pursue his dream and felt he could always make the money again.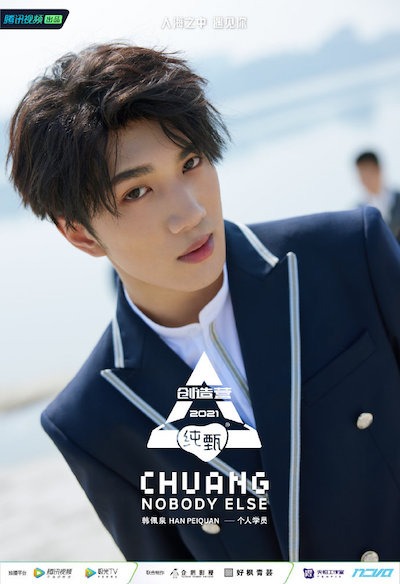 Unfortunately, things weren't always so smooth for Han Peiquan growing up. In a recent interview with GQ Chins, Han Peiquan revealed his mother abandoned the family shortly after he was born. His father is confined to the bed long term due to cirrhosis of the liver. So he was primarily raised by his grandmother. Because Han Peiquan was born with a cleft palate, someone suggested to abandon him in the woods. It was his grandmother who saved him as she felt it was still a life.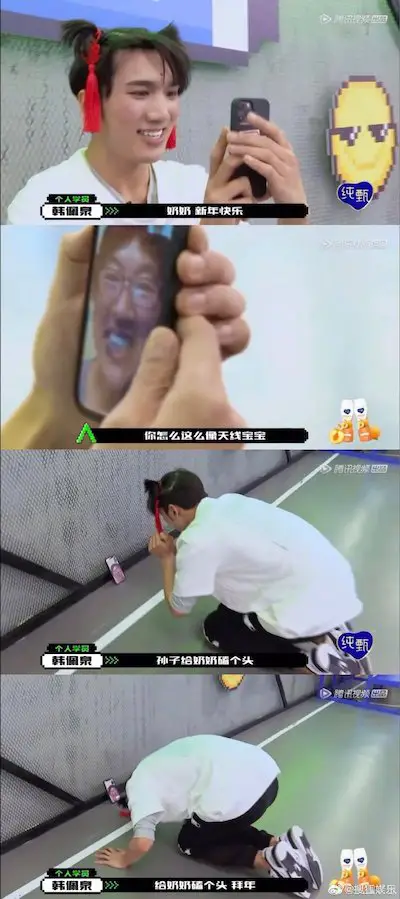 Han Peiquan had to undergo 8 surgeries to get his cleft palate fixed. Starting from junior high, he would put on makeup to hide the scars from the surgeries. He was expelled from his school for wearing makeup, but he rather be expelled than not wear makeup as he felt his appearance was a big scar. He would use all kinds of methods to cover it up. Han Peiquan revealed ever since he was young, he was made fun of and bullied by his classmates for looking different and sounding very nasal. They would call him "sissy", push him inside the girl's bathroom, kick snow on him while yelling at him for being a "weirdo".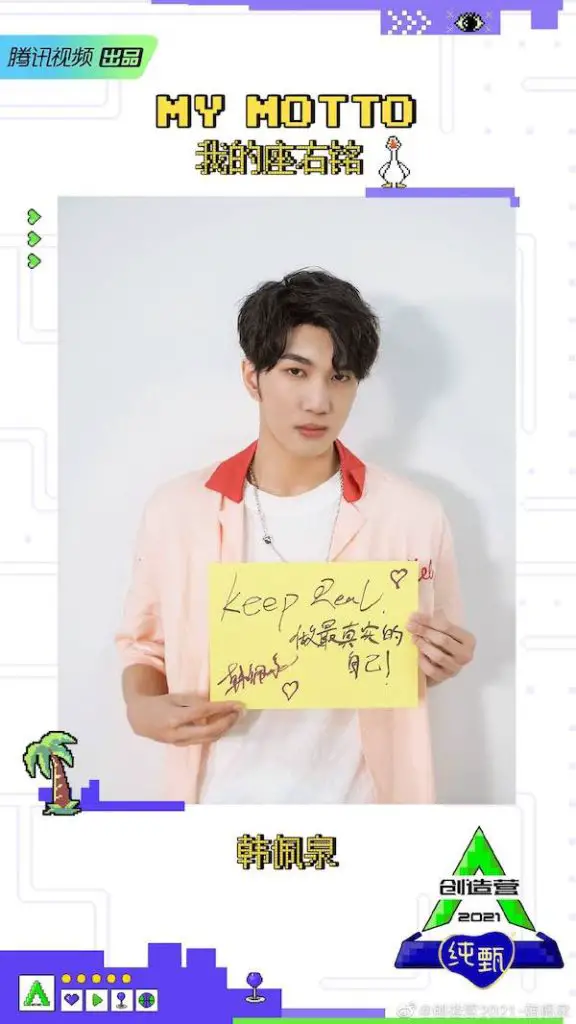 When Han Peiquan started crossdressing and created his "Han Meijuan" persona, his grandmother was especially supportive. Han Peiquan credits his grandmother for believing in him and working hard to raise the tuition money for him to attend the Beijing Contemporary Music Academy. He rented an apartment close to where the show is filming for his grandmother so that he could have her close to him.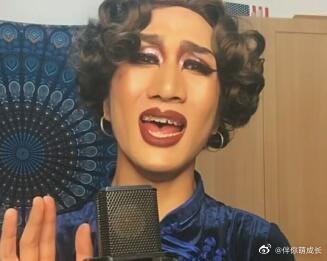 After undergoing 8 surgeries, his doctor had recommended a few more reconstructive surgeries to "perfect" his scar. Han Peiquan refused to go under the knife a ninth time, especially due to complications from previous surgeries that were life threatening. He thought to himself, why go through this again? For who? To cover it up? Han Peiquan decided he wasn't going to gamble with life anymore and vowed to live a wonderful life. The more people think he's ugly or scary, the more he wanted to show off his "defects". He said, "Lastly, I really relied on my imperfections and defects, which made me who I am today. God opened the door for me."