Hong Kong veteran actor, Liu Kai-chi (廖啟智), has passed away at the age of 66 on March 28 from stomach cancer. Liu Kai-chi's management company announced the news of Liu Kai-chi's passing to the public. He passed away at 8:30 pm at the hospital with his family by his side.
Liu Kai-chi, who was warmly known as "Uncle Chi" in the entertainment industry, was reportedly diagnosed with stomach cancer last December. His illness was just made known to the public on March 22. Liu Kai-chi had revealed he was taking time off from work to condition his body and asked for some space from the media while he was resting.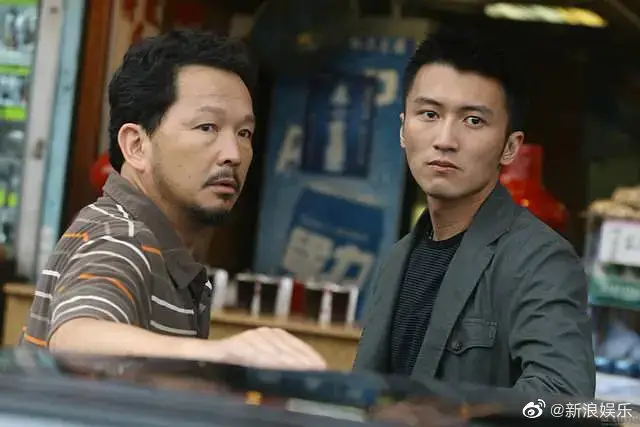 "Uncle Chi's" illustrious tv and film career spanned over 40 years since he started in 1979 at the 8th artists training program at TVB. It was there where he met his future wife and actress, Money Chan Man-yee (陳敏兒). After making the transition from television to film, Liu Kai-chi was nominated and won twice for best supporting actor at the Hong Kong Film Awards, the first in 1993 for "Cageman" (籠民), and the second time in 2009 for "Beast Stalker" (証人). Aside from tv and film, Liu Kai-chi also had a love for theatre and participated in various plays.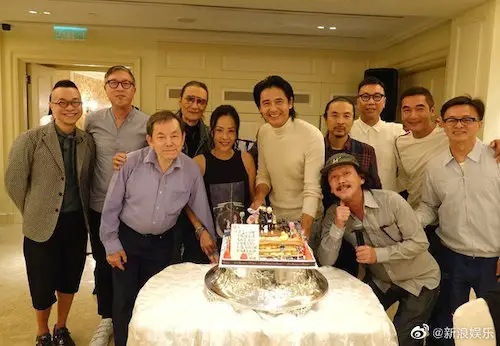 Liu Kai-chi and his wife have been married since 1987. They already began dating since their days as classmates at the TVB artists' training program. Money Chan retired from acting to take care of their three sons. The couple lost their youngest son, 6 year old Liu Man-lok, in 2006 after a three year battle with leukemia. Money Chan had suffered from depression following their son's death and had once contemplated suicide. This caused a rift between Money Chan and Liu Kai-chi's relationship. On their 20th wedding anniversary in 2007, the couple decided to renew their vows at a church, all dressed up in wedding gowns.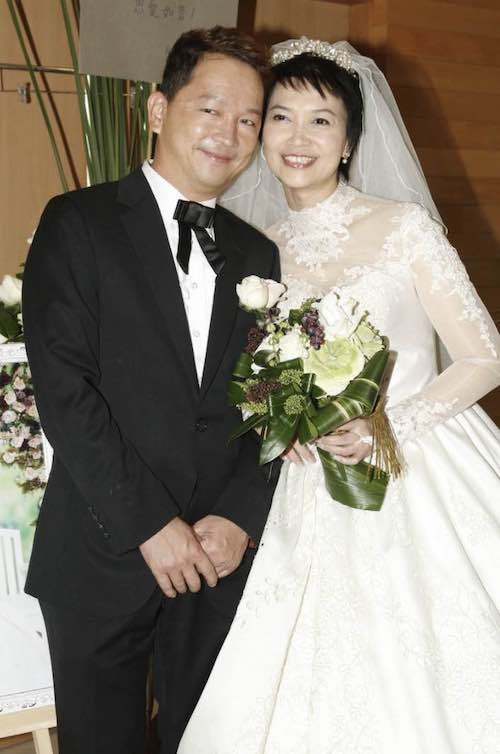 As a devout Christian, even though it has been 15 years since their son's passing, Liu Kai-chi revealed that he still talks to him everyday. Liu Kai-chi once blamed himself for not doing enough that led his son to get sick. He once said, "Every night I am used to helping my 3 sons cover their blankets. One time, I went to Lok Lok's bed and I couldn't cover it. I couldn't accept it." Liu Kai-chi also once revealed his ringtone was of his son singing and would keep that ringtone every time he changed phones. During his acceptance speech for best supporting actor at the Hong Kong Film Awards, Liu Kai-chi dedicated the award to him, saying, "Lok Lok, even though you're not by my side today, but I know this award belongs to you and me."