Vin Zhang Binbin (张彬彬) has been enjoying success due to the popularity of his currently airing series, "Rattan" (司藤). Naturally, his name is often in the news. Vin Zhang was recently dragged into dating rumors about a male lead of a recent popular web series that got married with their manager. The male actor is keeping it a secret to protect his career. He won't admit to it unless he gets exposed. Netizens started suspecting the person to be Vin Zhang.
On March 27, Vin Zhang denied the rumors with a joke, "Someone with nothing to do is swimming in the ocean and drank a sip of seawater". Fans responded to Vin Zhang's joke with the second part, "Nothing to (salty) do!", as the character for "salty" (咸) sounds the same to the word "free" (闲).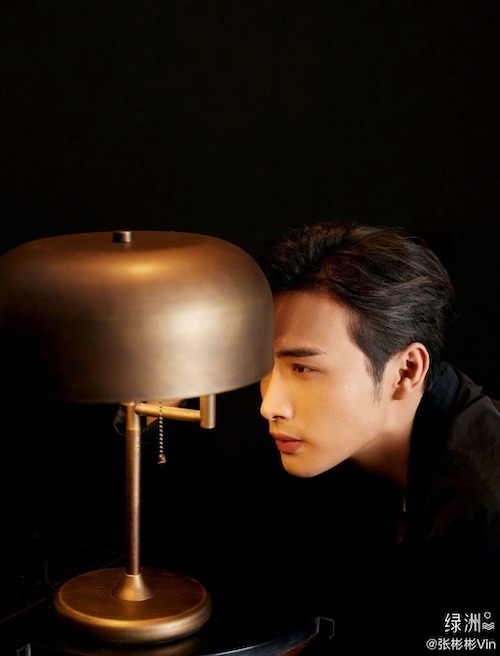 This wouldn't be the first time Vin Zhang was rumored to be dating his manager. In 2018, this picture of Vin Zhang putting his arm around his manager's neck started rumors between the two. In November 2020, Vin Zhang was rumored to be married with a 15 month old child, according to a "neighbor". Vin Zhang and his management company, Jaywalk Studio, denied the rumors.