After 12 years apart, Nicholas Tse (謝霆鋒) and Faye Wong (王菲) got back together in 2014 in what was deemed "the reconciliation of the century" by the media. Since they got back together, Nicholas Tse has mostly been staying in Beijing, where Faye Wong resides. Throughout the 7 years they've been back together, there have been several breakup rumors.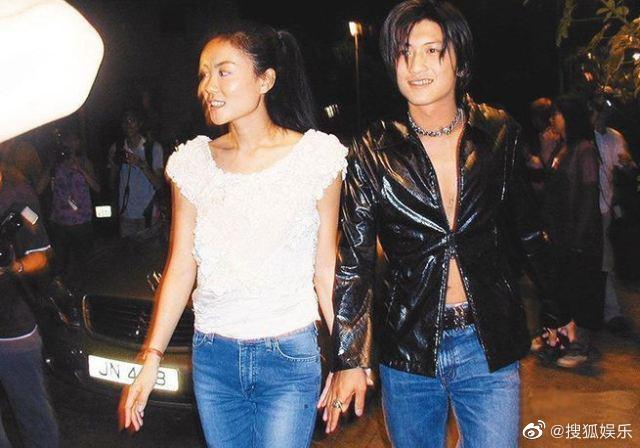 Last October, there were rumors Nicholas Tse and Faye Wong split after not seeing each other for over half a year. Faye Wong was also seen hanging out with someone named Ryan on multiple occasions, including karaoke with friends. It's reported Ryan was in charge of singing chorus for Faye Wong's live event. All the time, Nicholas Tse was either alone or seen snowboarding with William Chan. A month later, it was discovered Nicholas Tse unfollowed Faye Wong's social media accounts.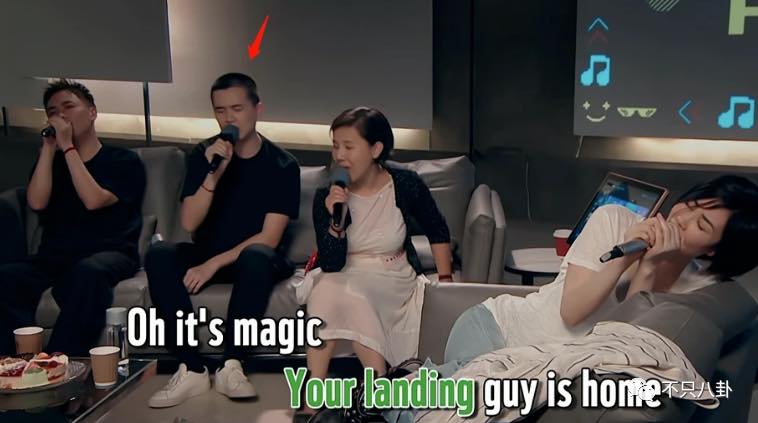 However, months later, Nicholas Tse was spotted returning to Faye Wong's home once he got off the plane. Most recently, the two were seen holding hands when leaving a gathering with friends. They were spotted holding hands while heading back to Faye Wong's residence. According to an insider, Ryan is Faye Wong's huge fan and a mutual friend of the couple's. They claim Faye Wong likes a lively atmosphere while Nicholas Tse enjoys peace and tranquility.