There are 11 days left until the "CHUANG 2021" (创造营2021) finale. In the upcoming 9th episode on April 17, it will be the third and final elimination before the finale. Since Sina Entertainment's subsidiary label, "Yuli Studio", visited the island talking to trainees the night before the second public performance, they are back again visiting the production team behind "CHUANG 2021". They interviewed the casting team, music director, and the screenwriting team to get their thoughts on some oft-discussed topics.
Going into its fourth year, Tencent decided to make things interesting by making it an international survival show this season by inviting trainees to audition from Japan, Thailand, Russia, and more. Team leader, Yuan Wei, revealed they had already started production on this season last August. The casting company they used, Yomix Casting, sent out 40-50 casting directors to hold auditions and screen candidates. They interviewed over 3,000 domestic candidates and 1,000 overseas candidates to fill up 90 spots.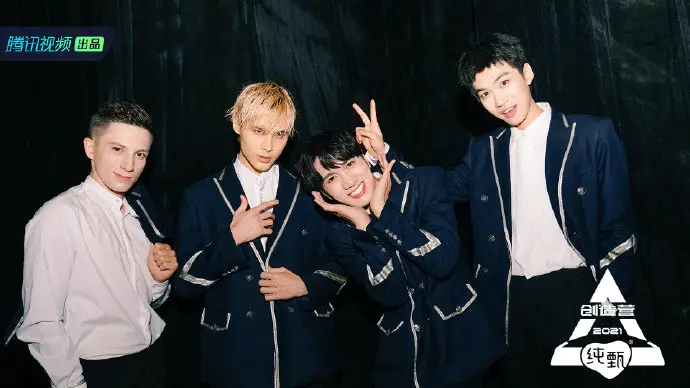 However, with the pandemic, it was challenging to conduct the required in-person auditions. So the international candidates did their interviews online, which came with its own sets of challenges. The casting team mentioned when Santa auditioned, the internet connection was really bad. As a result, his dance performance was greatly compromised and he wasn't able to show his true ability. After the audition ended, the casting director would have to spend more time in private to gather information on each of the overseas trainees to understand them better.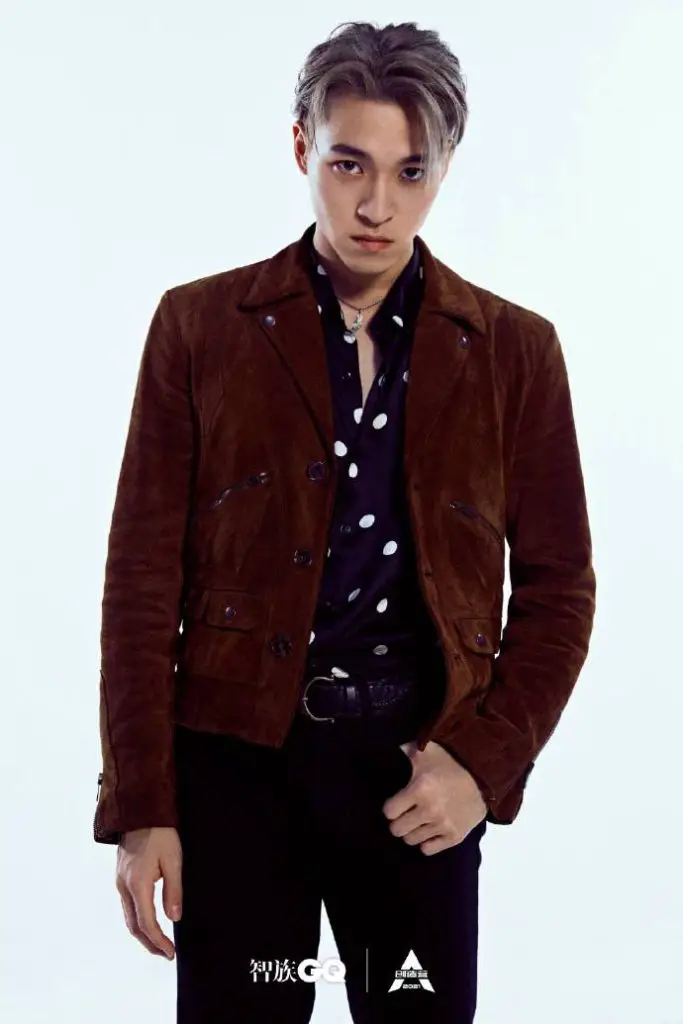 As for the domestic trainees, the casting directors asked lifestyle questions that didn't require correct responses to avoid candidates faking their personalities and personas. They would often set up a "special segment" for those in the waiting room. Yuan Wei said, "The waiting room is not just for trainees to wait. The screenwriter, and casting directors are all observing them through the mirror. People will always expose some of their habits and talk about their details in life when they're alone. This will definitely reflect their true personalities."
The process to select a candidate to go on the island takes about 2-3 rounds with intervals in between to assign different arts and skills homework for them to complete. As for overseas trainees, they get assigned Chinese homework. Many candidates get eliminated at certain rounds depending on their progress and if the directors don't see any improvement. There were also instances where trainees went back on their words, agreeing to come, but ended up not coming. The team also revealed some of the Thai and Japanese trainees already had notable works and upcoming film projects and concert plans, but sacrificed them to come on the show.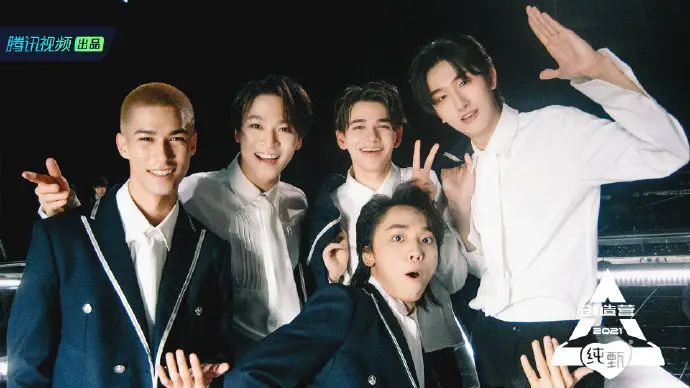 Duo Xiaomeng, head of NOVA Studio, which is the production team behind "CHUANG 2021", once complained to the media about current management companies setting up personas for their trainees and telling them which person to "act" as from a prior survival show before they send them to the show. It's a known fact many reality shows are heavily scripted and have personas created for its cast. However, for CHUANG's screenwriting team, their most important work this year is to "reject scripts". The show's head writer and executive producer are both born in the 90s and when they find someone is trying to portray a persona, they call them out on it.
They gave examples of actual scenarios where they couldn't foresee happening, such as Lelush choosing not to participate in the recreation of the CHUANG theme song or Mika and Zeng Hanjiang's unlikely friendship that blossomed. Executive producer, Yu Yi, said they are used to bearing the brunt when the audience accuses the show of being scripted when there is a change in the storyline or if a trainee's screen time is increased is because they're getting a storyline. As for what they claim to be the "so-called script", it's really the trainee's daily itineraries and their activities after class, like what games to play and more. Yu Yi maintains they never wrote any script for the show and says, "All the lines and conversations you hear in the show are not written or else our workload would be too much!"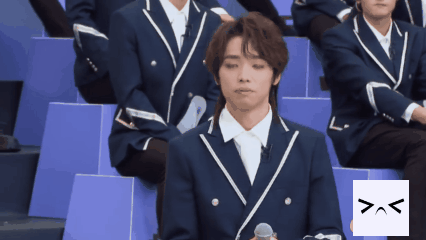 Music director, Chen Lingtao, mentioned he looked forward to seeing unique personalities with a bit of a rebellious spirit from these trainees. Rather than having them listen to their guidance, he would much prefer to have trainees say "No" to him. One such trainee is Oscar. Chen Lingtao recounted the first day they worked on "Ding Feng", he had told Oscar that there were problems with his flow, gave him suggestions on how to write his verse, and to arrange the rhythm. However, Oscar refuted him and said he wanted to do things a certain way. Chen Lingtao said he was happy to have such a trainee.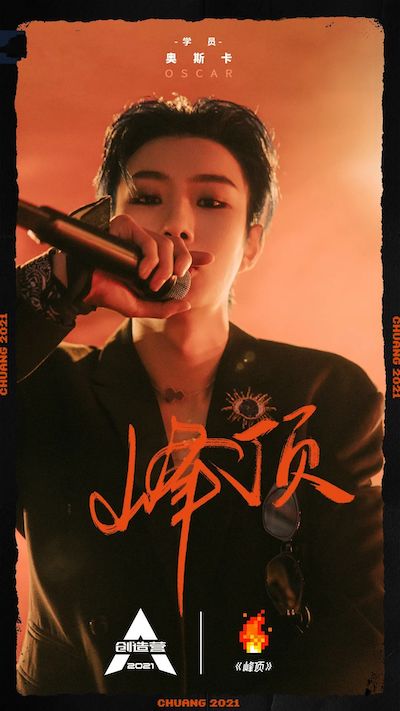 When it comes to song selections, it goes through about three rounds of screening. In previous seasons, there would be instances where the show would perform Chinese or English versions of K-Pop songs. However, this year's CHUANG hasn't used the Korean production methods and market experience to produce music yet. Chen Lingtao mentioned K-Pop songs wouldn't be able to properly represent Chinese culture due to the differences in culture, language, etc.
Head writer of the show, Chen Yige, told "Yuli Studio" that the screenwriters would remind each trainee they must say things they approve of themselves and are coming from their heart as the team would be using the content of their words and consider it to be true. The CHUANG series' production team has reportedly always adhered to two principles: one, don't consume the contestants, two, no evil editing of contestants. While Chen Yige says it's important to discover real and interesting people, they will never intentionally edit trainees to look bad or take things out of context.