Shen Yue (沈月) has been very busy since rising in popularity with series such as "A Love So Beautiful" (致我们单纯的小美好) and "Meteor Garden 2018" (流星花园2018). She has only ever had one dating rumor back in September 2019, which her company clarified that she was just hanging out with someone from their company. On April 16, Shen Yue was once again involved in dating rumors when Youku released a video of her and a male friend skateboarding and holding hands together.
Shen Yue's Company Denies Dating Rumors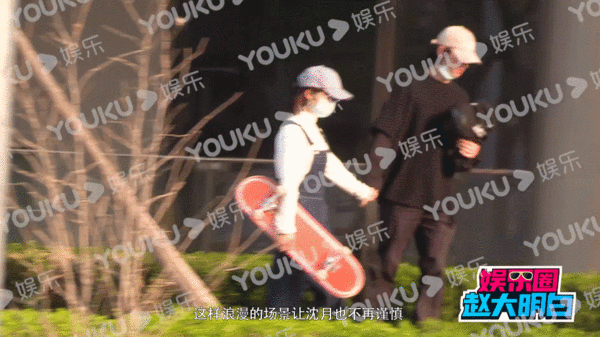 In the video, the male friend is seen helping Shen Yue put her hat on and at one point. Later on, the two are seen leaving on a scooter and head to an indoors skateboarding rink. Afterwards, they are seen holding hands while he is on his skateboard. The identity of the male hasn't been identified, but many netizens have said he looks to be Shen Yue's co-star from "A Love So Beautiful", Sun Ning (孙宁). He played "Chen Xiaoxi's" classmate and good friend, "Lu Yang".
Watch the video: https://weibo.com/tv/show/1034:4626521823051802?from=old_pc_videoshow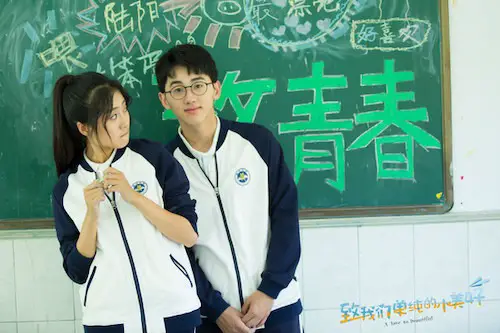 Because of the video, dating rumors started circulating between Shen Yue and Sun Ning. Neither party have addressed the rumors yet. However, the cast of "A Love So Beautiful" are very close as they have met up on a few occasions before.