Before Joe Ma (馬德鐘) was a leading man, he had been a supporting a character for years. In 2018, he won his first ever "Best Actor" award at the TVB anniversary awards with "Life on the Line" (跳躍生命線). In his 30 year career, he had his firs ever lead role in 2002's "Let's Face It" (無考不成冤家). It wasn't until he portrayed "Vincent", a pilot in "Triumph in the Skies", that made him a household name.
TVB aired an old clip on May 9 showing Joe Ma on Amigo Chui's 2009 show, "My Name is Bong", talking about a time he was yelled at by a director for blocking Felix Wong and told him to move back. Joe Ma explained he didn't move at all and said that the lighting blocked Felix Wong (黃日華) for some reason. However, Felix Wong defended Joe Ma and told the director this scene was talking about Joe Ma and that he didn't need to be shown that much and should be walking out a bit. Joe Ma said he felt touched by Felix Wong's gesture for helping him at the time.
Joe Ma also revealed it was his role as "Donald Yip" in 1999's "Threshold of an Era" (創世紀) that made him feel like his acting skills had already matured. It was also this role that gave Joe Ma a breakthrough and started getting him more opportunities and finally landed his first leading role.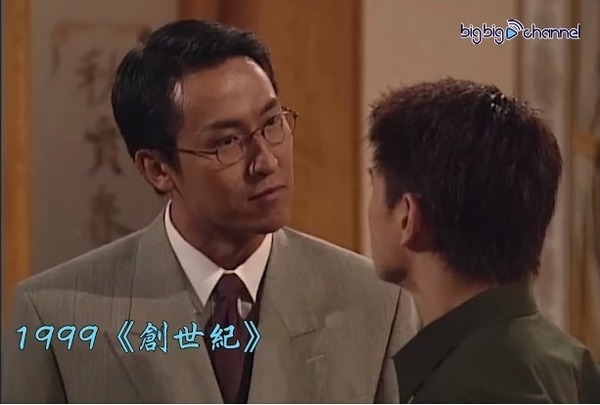 Credit: Joe Ma IG