On May 12, a woman by the name of Zhang Linyi (张琳艺) claimed to be Sheng Yinghao's (盛英豪) ex-girlfriend and shared a video of what seems to be of her and Sheng Yinghao having an argument. In the video, she could be heard yelling at Sheng Yinghao saying he cheated on her and that she even had an abortion for him. She included the captions with the video: "All that you've done will be repaid on your body in the end. You must learn how to be a person before you learn art. You are not worthy of everything you possess right now!" Sheng Yinghao is best known as "Pei Heng", the second male lead in "The Romance of Tiger and Rose" (传闻中的陈芊芊).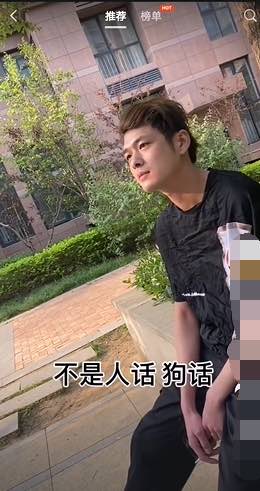 She later made a long post on WeChat moments revealing she and Sheng Yinghao dated for two years from 2016-2018. During that period, she claimed Sheng Yinghao hired prostitutes and cheated on her with his female co-stars a month after she had an abortion for him. She also got tested for STDs after discovering he had one. Zhang Linyi ended up not having any and decided to break up with him.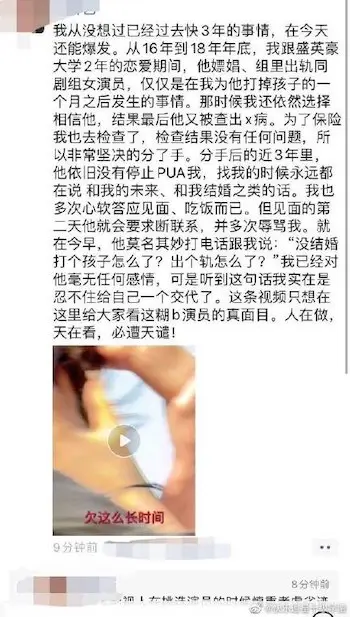 After breaking up for nearly 3 years, Zhang Linyi claims he continued to "PUA" her. Whenever he looked for her, he would promise her a future and getting married. So she decided to meet him for a meal, but the next day, Zhang Linyi claims he wanted to cut off contact and would insultingly yell at her. She claimed he called her the morning she made that post, saying, "What's wrong with not being married and getting an abortion? So what about cheating?"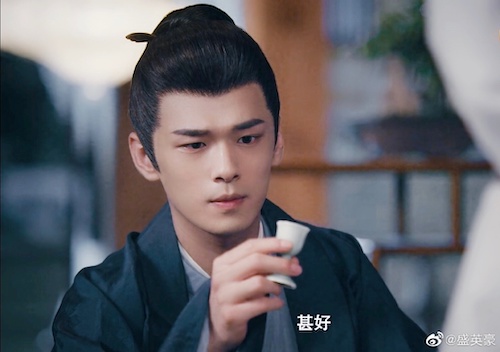 However, Zhang Linyi uploaded a post late night on May 13 apologizing for her comments. She apologized to everyone for her "gibberish troubling everyone late at night" and explained she has severe depression, anxiety, and bipolar disorder, which attributed to her "crazy behavior" of posting those comments and videos during the onset of her sickness.

Zhang Linyi explained they had broke up for three years already and went their separate ways. Due to her illnesses acting up again and with the addition of insomnia and exhaustion, "I wasn't rational enough and impulsively said some irresponsible words to vent and even slandered him with false statements." She retracted all her statements and said the video was edited to be taken out of context and not true.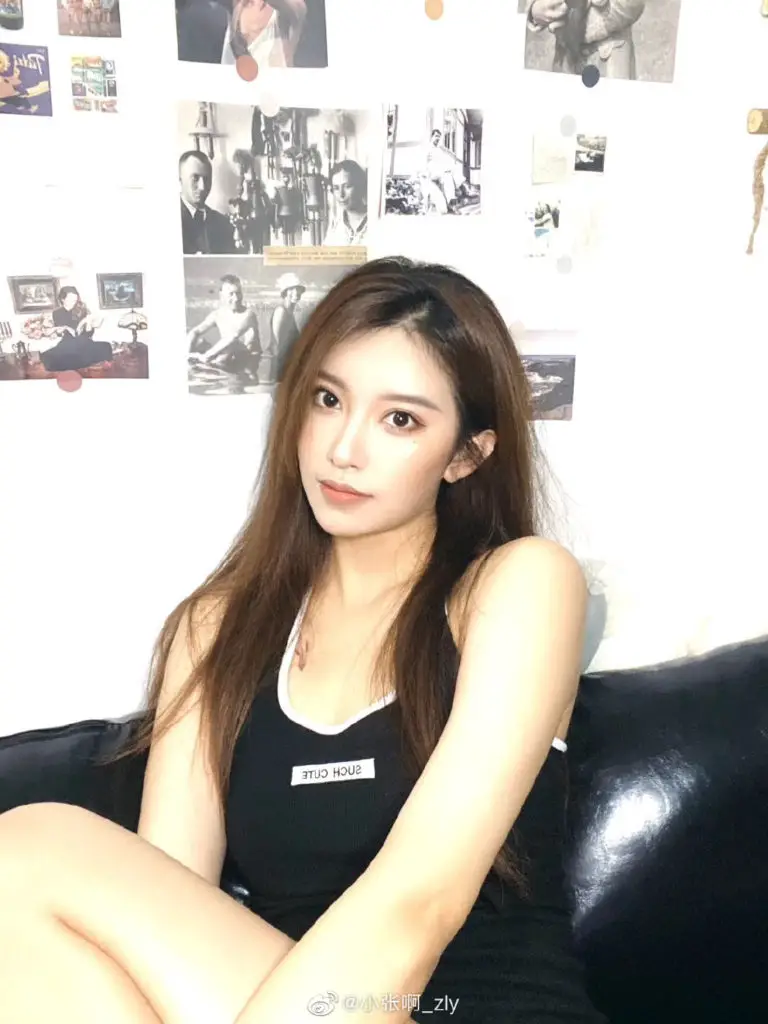 Sheng Yinghao's management company, ESAFILM, also issued a statement denying the rumors such as, "cheating, hitting women, got sick, and more are false statements" and that it has already seriously damaged his reputation. They had reiterated the original poster (Zhang Linyi) already clarified the statements were false and the video was taken out of context. His company also ordered people to delete the posts containing the false statements and is in the process of collecting evidence to pursue legal action.