It's been a year since Gillian Chung (鍾欣潼) and Michael Lai (賴弘國) announced they were divorcing. The two were recently in the news for their changes in appearance. Gillian Chung was in the news because of her weight gain for a new role she is preparing for, while Michael Lai was seen to be noticeably much thinner. Michael Lai spoke to the Taiwanese media and revealed that he has been depressed for two years and lost over 12 kg (~26 lbs). Aside from another failed marriage, Michael Lai said his depression was also related to the rumors about him cheating on his wife with a busty online celebrity.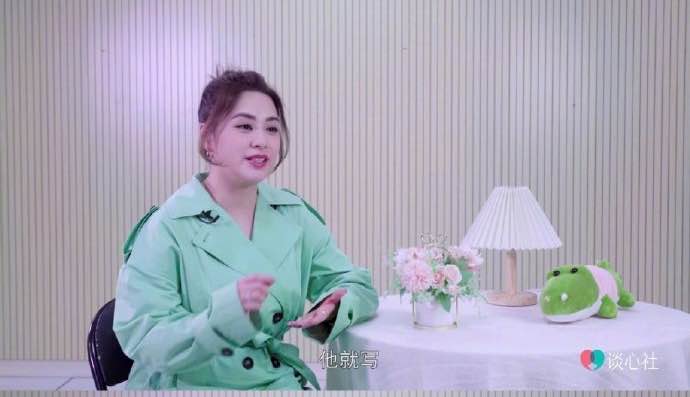 Michael Lai candidly said he still can't come out of the divorce and doesn't know why to this day he was "returned goods". According to his interview with Mirror Media, Michael Lai said Gillian Chung's celebrity status was a major stress point and he wasn't used to being under media scrutiny. He felt he was constantly being doubted and would constantly be talked about despite whatever he did. Michael Lai said even though they fought, it wasn't that frequent as Gillian Chung was relatively more mature.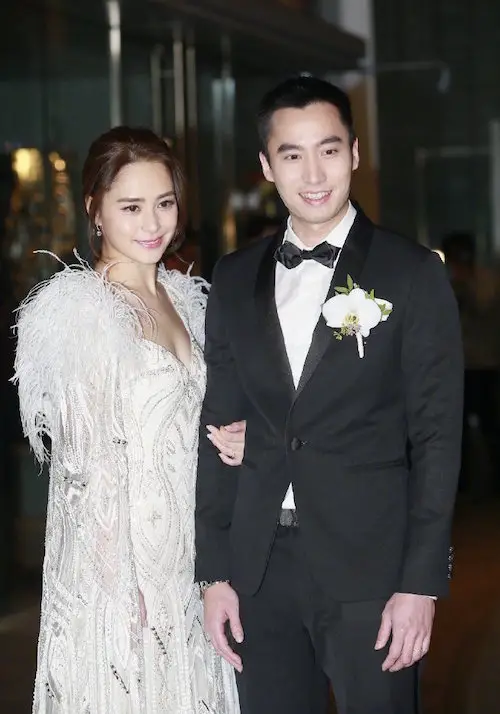 When Gillian Chung and Michael Lai first got married, Taiwanese media revealed Michael Lai had brought Gillian Chung to look at hundred million dollar homes. At the time, it was reported Gillian Chung's mother was afraid her daughter would have too much pressure to buy a home and didn't want Michael Lai to interfere with Gillian Chung's finances. Michael Lai revealed, "I was originally supposed to pay for that home and it was to be bought under her name. In the end, the news report said I wanted her to buy it!" However, he also said he was fortunate to not have bought an over 100 million dollar home in Taiwan for Gillian Chung or else he'd be even more debt-ridden.
Michael Lai revealed they had their divorce proceedings after separating for a year. As they had a prenuptial agreement, there were no financial issues. All the procedures have been finalized and he wishes the best for her.
Credit: ETtoday,