On May 12 local Denver time, Zhang Heng (张恒) revealed he had gained sole decision making authority over his two children with Zheng Shuang (郑爽). In his lengthy post, he only gave a high level summary of the court verdict on their custody battle. Chinese media agency, Netease Entertainment, was able to obtain the 30 page court documents on the Court's verdict and the details of the custody plan to be executed.
While Zheng Heng was granted sole decision making authority, Zheng Shuang was granted three days a week to spend 90 minutes with their children. She will be assisted by a parenting coach/supervisor to develop her parenting skills and bond with the children. If Zheng Shuang is found to consistently use 75% of her allotted time, in the next phase, she'll get 4 hours of visitation on the third day. Zheng Shuang can apply for more parenting time and without supervision only if she shows proof that she completed 6 months of one on one therapy with a qualified professional to demonstrate her emotional and mental stability.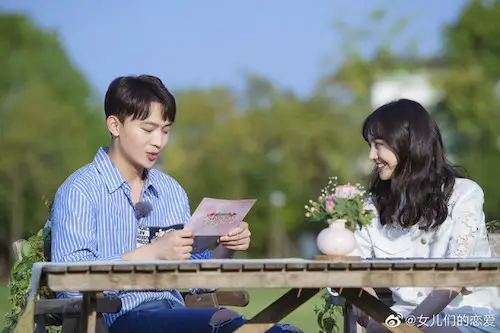 When it came to the Court's evaluation of Zheng Shuang as a mother, they concluded she is "at best, a very casual acquaintance, at worst, a complete stranger, but she is not a parent." The Court also struggled to find Zheng Shuang had the best interests of her children at heart and failed to instill confidence or shown desire to be a caregiver for them. They revealed Zheng Shuang's communication with Zhang Heng in 2020 and 2021 were not focused on the children. They failed to find Zheng Shuang showing any interest or curiosity towards her children, such as asking for pictures, videos, or updates about them. The documents also recounted Zheng Shuang's original intentions to abandon their children and inquiring about giving them up for adoption.
The Court also recognized Zhang Heng as the primary caregiver to his children since birth. The court documents noted Zhang Heng has been living with his children everyday, providing for them and ensuring their needs are met, and learning how to take care of them since birth. Zhang Heng's efforts to mobilize immediately and take responsibility after learning Zheng Shuang's intent to abandon their children were recognized by the Court. They stated Zhang Heng seemed to place their children's interest ahead of his own to a certain degree. However, the Court was concerned with Zhang Heng not acknowledging Zheng Shuang having a role in their children's lives or facilitating her to get to know their children. The Court found Zhang Heng "made limited efforts to provide [Zheng Shuang] with information about the children or offer her the opportunity to get to know them."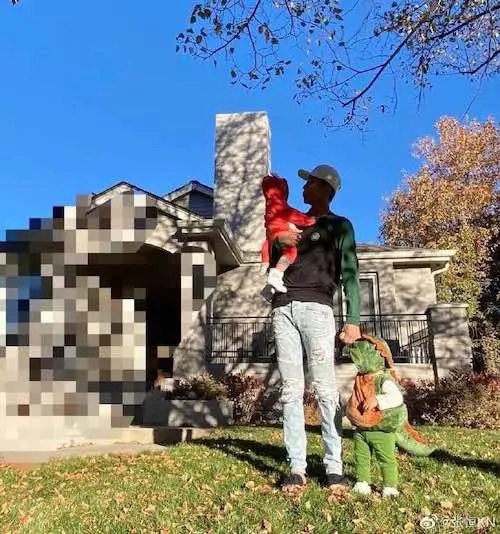 There was no mention about alimony or child support payments in the court documents. Zhang Heng's decision making authority gives him the right to relocate the children to China and obtain the travel documents for their children without Zheng Shuang's approval or signatures.
Credit: Weibo (1)