Former TVB actor, Jeff Chan (陳積榮), has passed away at the age of 38 due to lung cancer. A Facebook page called "Keep Walking" announced Jeff Chan's passing on the morning of May 15 surrounded by his family. Jeff Chan revealed he was diagnosed with stage 4 lung cancer in a video he uploaded last August.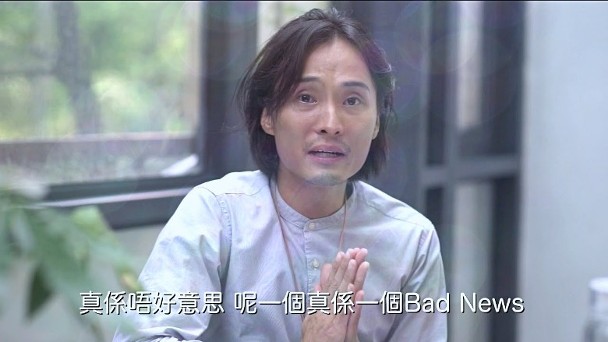 It puzzled Jeff Chan on how he got stage cancer as he revealed he didn't smoke or drink and would get drunk just one from glass of alcohol. He started having back muscle pains late June last year and thought he injured himself from exercising. He went to get physical therapy for a week. However, when it didn't help, he finally went to get a thorough check up. A mass measuring 6x5cm was discovered on his lower left lung. It was stage 4 lung cancer and had already started spreading. His doctor told him patients with similar cases would probably have 6 months to live.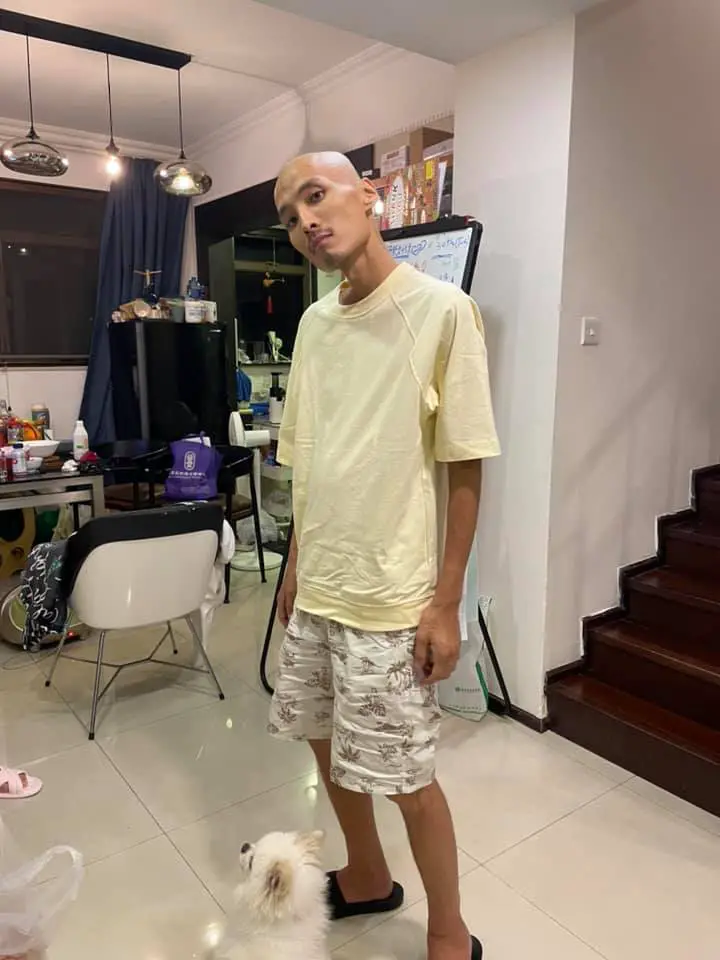 In recent months, Jeff Chan had updated his progress through video. Due to the price of the treatment and medicine, Jeff Chan publicly asked for donations against his own principles to help him sustain his monthly expenses. Jeff Chan once revealed the first generation of targeted therapy was no longer working on him. His next step was to try the third generation of targeted therapy, which had an estimated cost around 50,000-60,000 HKD a month. Artists such as Snow Suen (孫慧雪, Bob Lam (林盛斌), Steven Ma (馬浚偉), and more previously rallied support for donations. Aaron Kwok (郭富城) had also previously donated money through his foundation to Jeff Chan.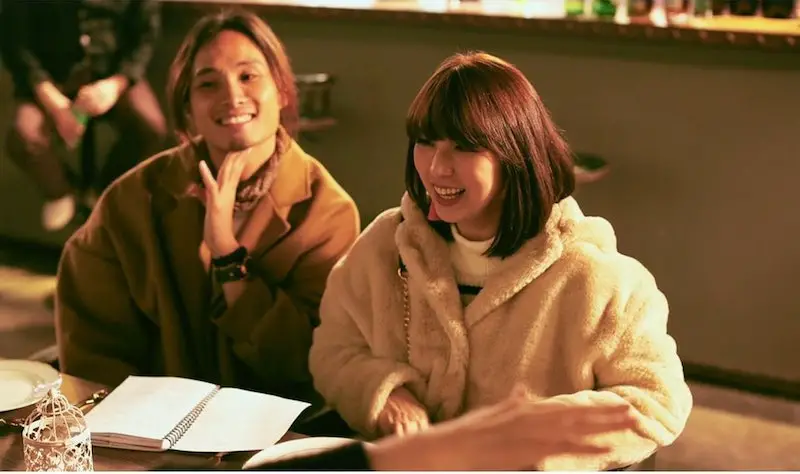 However, in an interview with TVB's "Scoop" at the end of April, Jeff Chan revealed, "The doctor already told me the targeted therapy doesn't have any effect on me anymore. My lungs at the time were already half white. So I had to do chemotherapy immediately, but the success rate wasn't high. They told me I only had 40% [chance]. Aside from my lungs being all blurry, the cancer cells had already rapidly spread, including the shoulders, arms, and belly, all had tumors."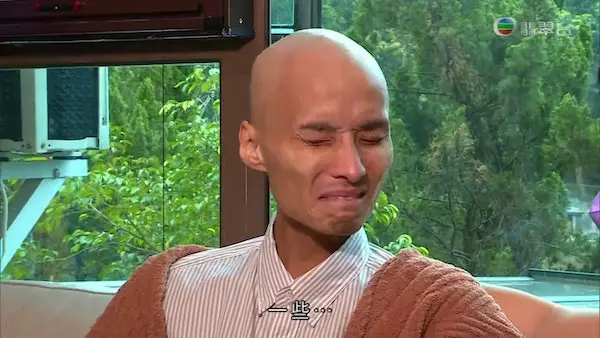 Jeff Chan had also talked about how mentally and physically painful it was to go through the first round of chemotherapy. Due to the pandemic, his family members couldn't accompany him to the hospital. Because of this, Jeff Chan was very down and recovered slowly. It is also because of the treatment that Jeff Chan couldn't eat or sleep well and rapidly lost weight, but he told himself however hard it was, he had to get through it.
At Ronald Cheng's 4th concert last month, a video of Jeff Chan and his girlfriend, Lilian Chen, who stuck by him through his cancer battle, was playing in the background while Ronald Cheng performed.