It has been two weeks since the Denver courts passed down their judgment on Zheng Shuang (郑爽) and Zhang Heng's (张恒) children. It seemed like things would finally come to an end and reach closure for their children. However, Zhang Heng wrote a letter addressing it, "A Letter to Zheng Shuang's fans", on May 21, asking them to "let his children go".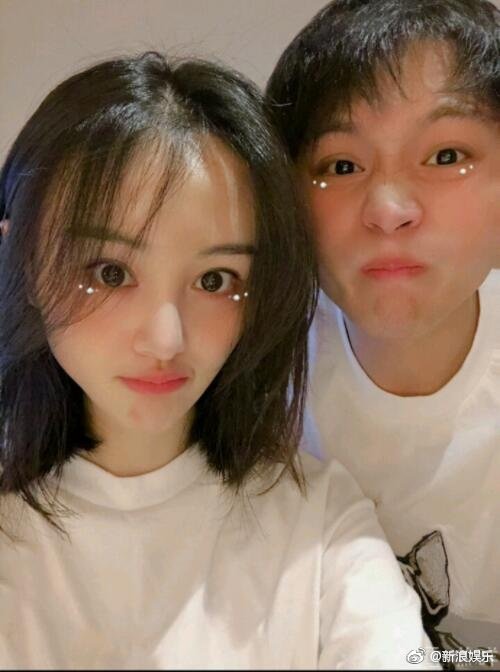 In Zhang Heng's letter, he says that in the last year and a half, he had been constantly attacked by Zheng Shuang's fans with comments like, "PUA, Swindler, soft rice king (kept man)"gay, American dog, etc..", and other vicious remarks. He had seen a comment online that said, "Zheng Shuang is someone who I loved for 10 years. I can't accept her faults because I am not willing to admit that I invested wrongly. So I rather keep on making these mistakes.", which promoted Zhang Heng to say, "The attacks you guys made against me perhaps wasn't out of hatred for me, but a result of love for Zheng Shuang."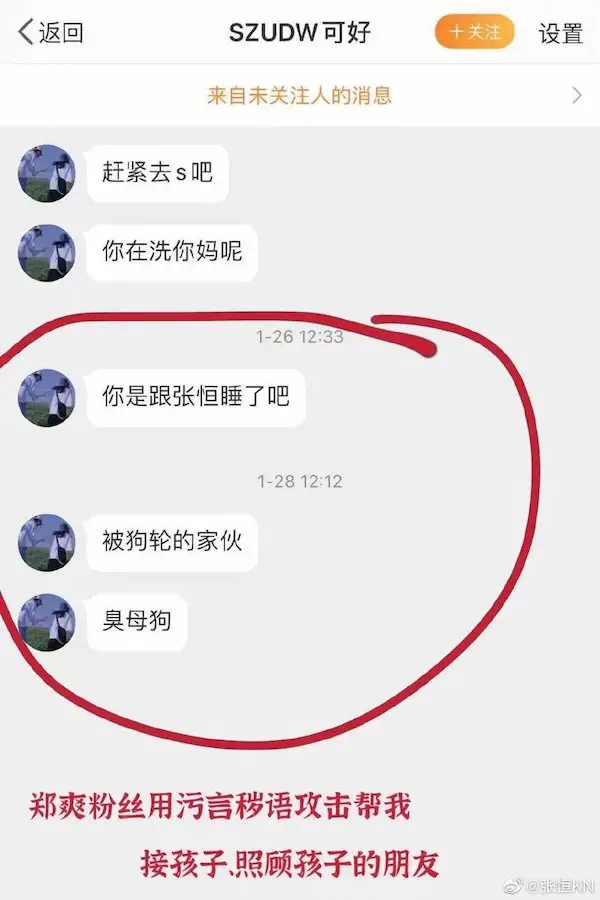 Zhang Heng claims some of Zheng Shuang's fans were suspecting he was playing word games with his mention of the "Parenting Solo Decision-Making Authority". He planned to show the translated 30 page court verdict to everyone to show he wasn't lying and why Zheng Shuang was only granted 3 times a week of visitation rights. However, Zhang Heng said he though it through, "Winning, is it really important? Did I really win?" Zhang Heng said seeing his children and his parents that aged overnight, he realized that he was wrong and that aside from his children, he practically lost his entire life and dragged his parents' latter half of their lives.
Lastly, Zhang Heng thanks Zheng Shuang's fans for waking him up. He said, "I know I'm not qualified to put out any demands, but as a father, I want to plead and beg you guys to let me and my two children to return to having a normal life." Zhang Heng says he saw there were online comments from people cursing, intimidating, and hexing his children. He plead with Zheng Shuang's fans, saying, "You guys can continue to attack and yell at me, but can you give a way out for my children?"
Zhang Heng finished off, saying, "I am willing to admit defeat. I admit I lost the custody battle! Can you guys stop? I know that no matte what I say now, you guys won't give up. @郑爽 (Zheng Shuang), are you willing to help the children?"
Credit: Weibo (1)