On June 12, YOUKU announced Lay Zhang to be the last captain to join "Street Dance of China 4". Lay Zhang joins Wang Yibo, Han Geng, and Henry Lau as the four captains for this season. He was a captain on season 3 of "Street Dance of China 3" alongside Wang Yibo, Jackson Wang, and Wallace Chung. This season also reunites Han Geng and Henry Lau, former SM Entertainment artists with Lay Zhang.
Lay Zhang spent last season trying to promote krumping in China. He earned quite the jaw-dropping reactions from netizens, including celebrities like Lyric Lan and Jin Chen, with his performances.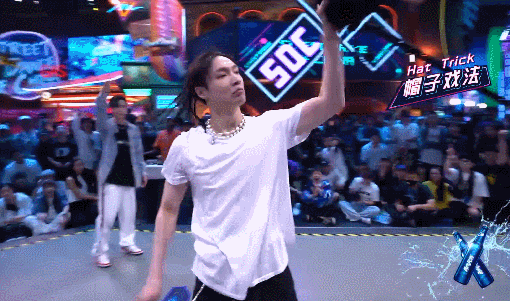 Wang Yibo was really invested last season as he was dancing among some of the greats, including his own idol, French renowned world champion, Bouboo.
There was also this…
Netizens joked this will be an SM vs YG battle due to Han Geng, Henry Lau, and Lay Zhang being from SM while Wang Yibo debuted with UNIQ, which was a collaboration group with YG and Yuehua. Wang Yibo had also trained under YG for some time before his debut.
The show will air in August on YOUKU.