The first official trailer of Yang Yang (杨洋) and Dilraba's (迪丽热巴) upcoming modern series, "You Are My Glory" (你是我的荣耀), was released on June 7. Drama fans were already excited just looking at the trailer and even Dilraba mentioned at the Tencent "10th Anniversary Gala" that "This is the first time I saw the trailer. How does it feel sweeter than when we were filming? It's really sweet. Every scene is very sweet!" However, on June 11, Yang Yang and Dilraba's respective studios issued a joint statement urging fans from both sides to be rational when it comes to fan support.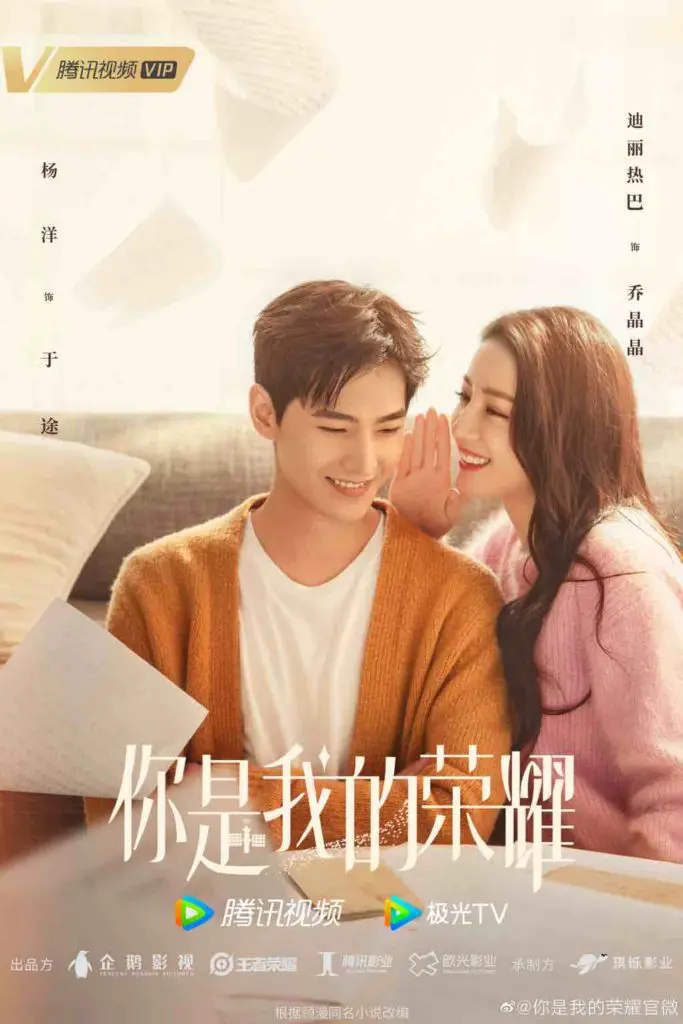 So what spurred on the sudden statement from the drama's two leads? The fan wars were ignited on June 9 when both sides started accusing each other for insulting their idol. Dilraba's fans called out Yang Yang's fans for making inappropriate comments about Dilraba fans photoshopping her face onto a business card for promoting the drama. The Weibo post in question said, "Are Dilraba's fans crazy? Posting these type of small business cards, if I didn't know better, it looks like selling sex." Netizens left similar comments in that post. Dilraba's fans explained the card was posted at a school's water room, which is not out of the ordinary and just regular fan behavior to show support. They also said there are other QR codes in the surrounding area, which shows other promotional material and didn't do anything illegal or violating policy.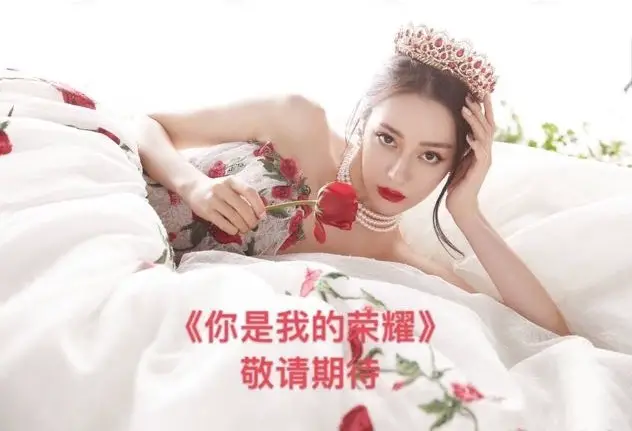 It was reported some Dilraba fans retaliated by questioning Yang Yang's military status and made accusations it was faked. Yang Yang enlisted in the PLA in 2006 and was discharged from service in 2009. The fan wars got really out of hand with constant back and forth retaliation. Yang Yang's official fan club tagged Yang Yang' s studio to issue a legal notice to protect his rights and tagged Dilraba and her studio to restrain her fans' behavior, delete all their posts and apologize to Yang Yang.
So on June 11, both Yang Yang and Dilraba's studio issued a joint statement posted by both parties stating that they reject all types of harmful fan behavior and called on fans to abide by the law, stay civilized on the internet, and rationally chase after celebrities. As for the malicious attacks and defamation caused to both parties, they reserve the right to pursue legal action and asked everyone to stop spreading the bad information. However, both parties' fans left comments on their respective idol's studio rejecting to reach a compromise and asked for apologies from the other side.