Lai Kuanlin (賴冠霖) debuted in K-Pop group, Wanna One, in 2017. After the group held their final concert in January 2019, Lai Kuanlin developed his career in China. However, in July 2019, Lai Kuanlin had filed a motion to terminate his contract with his management company, CUBE Entertainment. Lai Kuanlin's motion was filed base on allegations CUBE Entertainment sold the contract to his Chinese activities to a third party in 2018 without Lai Kuanlin's knowledge or approval.
Part of the lawsuit alleges CUBE Entertainment had forged consent documents, resulting in Lai Kuanlin no longer being able to trust the company and his decision to terminate his contract. CUBE Entertainment maintained that they had not violated any terms of their agreement and all actions were taken with the consent of both parties. Their side also claimed, "Lai Kuanlin is only terminating the contract because he wants to independently manage his activities."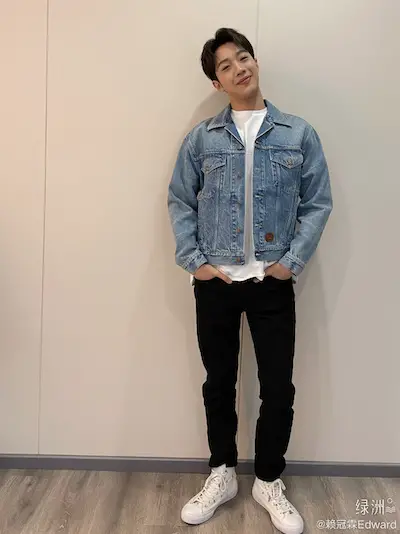 On June 17, the case finally reached a verdict. The Seoul Central District Court ruled in favor of Lai Kuanlin and declared his contract with CUBE Entertainment was invalid, successfully terminating his relationship with the company. Lai Kuanlin posted the court document on Instagram and posted in Korean, "Thank you. In the future, I will present an even better appearance to the public."
CUBE Entertainment issue a statement saying that while they felt regret they weren't able to resolve the misunderstandings with Lai Kuanlin, the company respects the court's verdict and won't be filing an appeal. At the same time, they also wished Lai Kuanlin to have even better development.