Angelababy (杨颖) and Lai Kuanlin (赖冠霖) were announced as leads in the romantic modern drama, "Love the Way You Are" (爱情应该有的样子), on June 28. This is the first time they are working together on a drama. They will be playing a couple, banking on the very popular "jie di lian" (older woman/younger man relationship) trope in Chinese dramas nowadays. Angelababy is 12 years Lai Kuanlin's senior.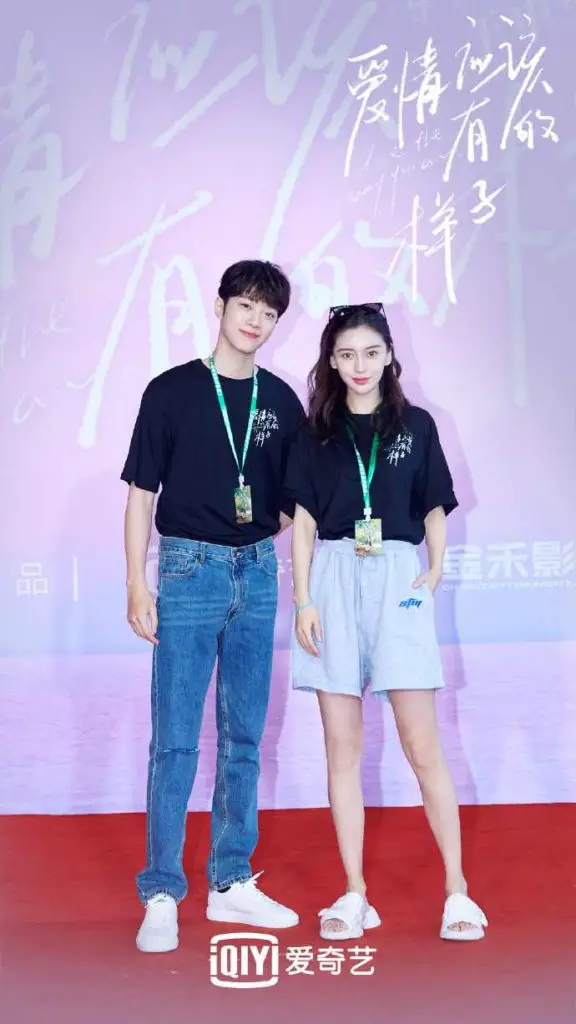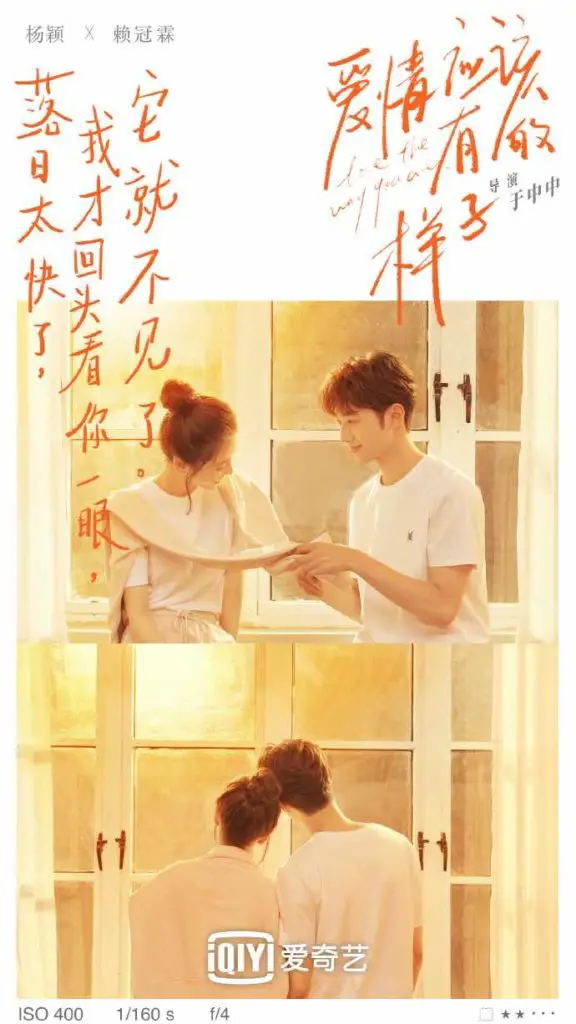 Angelababy stars as "Yin Yike", a 35 year old woman who seems to have a perfect life, whether it be her career or her personal life, she seems to have it all. She is like Wonder Woman, always tirelessly taking care of everyone around her, but forgets to care for herself. It isn't until she encounters "Yu Guangxi" (played by Lai Kuanlin) at a convenience store again, who used to go to her home often when he was a child to freeload food.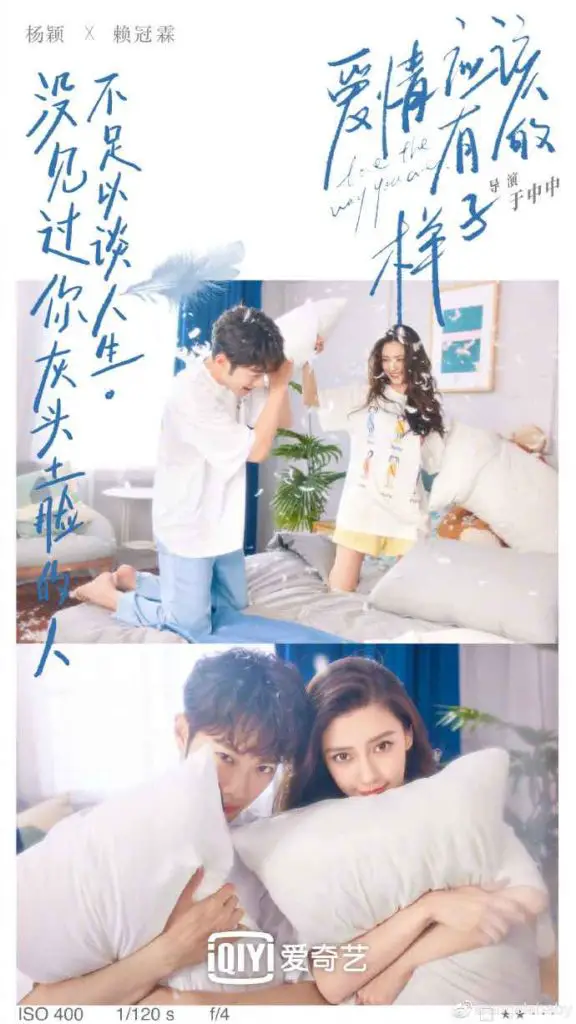 Lai Kuanlin's "Yu Guangxi" finds it hard to resist having feelings after coming back from studying overseas and running into "Yin Yike" again, who he relied on when he was younger. However, it forces him to grow up quickly it becomes a challenge for "Yu Guangxi" to pursue "Yin Yike" due to the harsh realities of life. However, he slowly matures and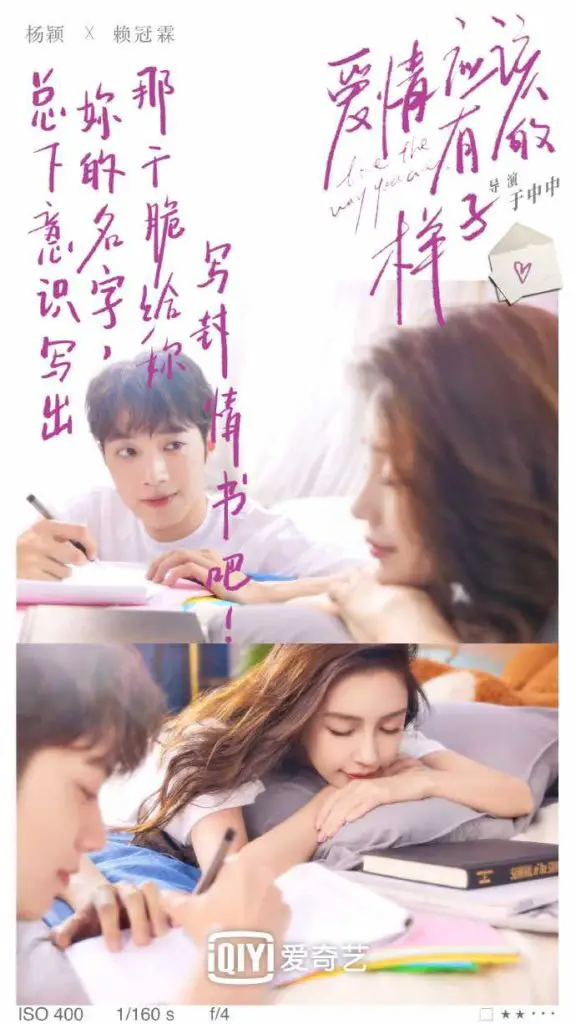 Some of the recent C-Dramas utilizing "jie di lian" storylines include, "Find Yourself" starring Victoria Song and Song Weilong with a real life 12 year age gap, "The Rational Life" starring Qin Lan and Dylan Wang with a real life 19-21 year age gap, and the upcoming "She and Her Perfect Husband", starring Yang Mi and Xu Kai with a real life 9 year age gap.