Tencent's second season of the documentary style show, "Only Three Days" (仅三天可见), aired its second season on July 28. The first episode featured actor, Arthur Chen Feiyu (陈飞宇), with singer, Mao Buyi (毛不易), interviewing him and experiencing his daily life for three days.
It's an awkward first meeting as Mao Buyi reveals he doesn't really talk much when he is meeting new people or new environments. He gets shy and fears of being around strangers. Arthur Chen also reveals that his personality is similar to Mao Buyi's in that he doesn't normally take the initiative to have deep conversations with others. However, he didn't think he would meet someone that had even more social anxiety than him until he met Mao Buyi.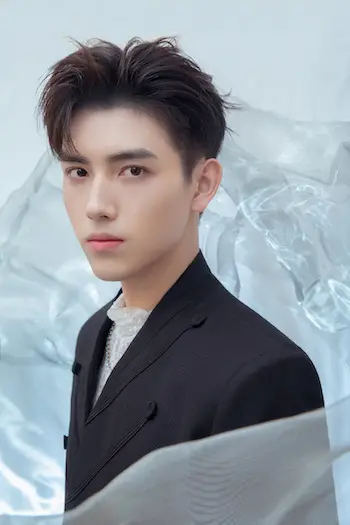 Mao Buyi and Arthur Chen then bonded on a deeper level over hotpot. Arthur Chen said his first time acting on his 9th birthday was one of his most unforgettable days. However, it wasn't until he acted in his first series at 16 that he realized he liked acting and enjoyed the lifestyle from being part of the cast. Even though he didn't really understand what it meant to be an actor at the time, but he had a fuzzy notion that he wanted to be an actor from then on.
Arthur Chen then recounts his time filming "Immortality" also known as "Hao Yi Xing" (皓衣行), the live drama adaptation of the popular Chinese BL novel, "The Husky and His White Cat Shizun" (二哈和他的白猫师尊), also popularized as "2ha". He said he had deep affection for the character in a drama he wrapped up filming in Hengdian last September. He recounted the night they wrapped up filming, it was already 3 in the morning. No one cried and everyone was very happy. When CFY got back to his hotel, it was almost dawn. He walked to a small street behind his hotel. He couldn't hold it in anymore and just started crying while he continued to walk.
He was accompanied by his staff member and told him that he was very happy to have completed this role. He said it wasn't easy filming this series. So Arthur Chen continued to tell his staff member, "So I said I was very happy. No one else can touch this character anymore. He really belongs to me. On the other hand, I am crying because I was very sad. I don't think I can part with this character. This character has the same birthday as me. It makes me have even more faith. It seems like I was supposed to play a character like this in my life."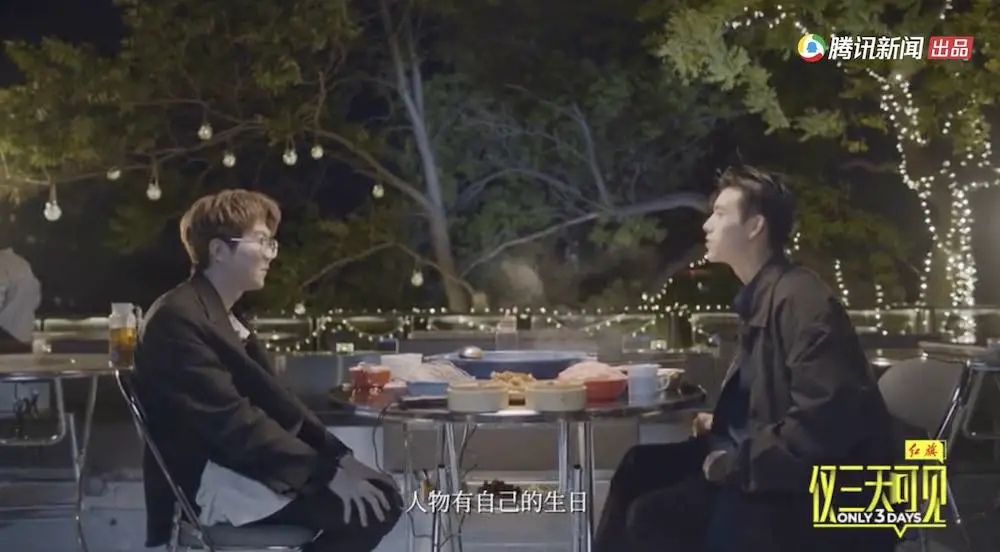 While Arthur Chen Feiyu didn't explicitly say it was "Immortality", he is talking about "Mo Ran" based on the fact that he shares the same birthday as the character. "Immortality" started filming in late April, but didn't finish filming until late September. There were also several setbacks in the release date, leaving fans anxious and frustrated. It was rumored to be airing in April, then got pushed back to July and now set to August, almost one year since the series wrapped up.