Ever since Yang Yang (杨洋) and Dilraba (迪丽热巴) were announced as the leads in the drama adaptation of the popular novel, "You Are My Glory" (你是我的荣耀), fans have been ecstatic for their pairing. Not only is the novel a fan favorite by author, Gu Man, who was also responsible for her other hit drama, "Love O2O" (微微一笑很倾城), fans were also celebrating for getting to see the high visuals between Yang Yang and Dilraba onscreen.
Fans have been praising about the CP feels between Yang Yang and Dilraba and their undeniable chemistry on and off screen shown in the BTS clips. They have a super topic on Weibo for fans who ship them in real life, "YangDi CP", and is currently ranked 4th and the only heterosexual couple in the CP rankings on Weibo.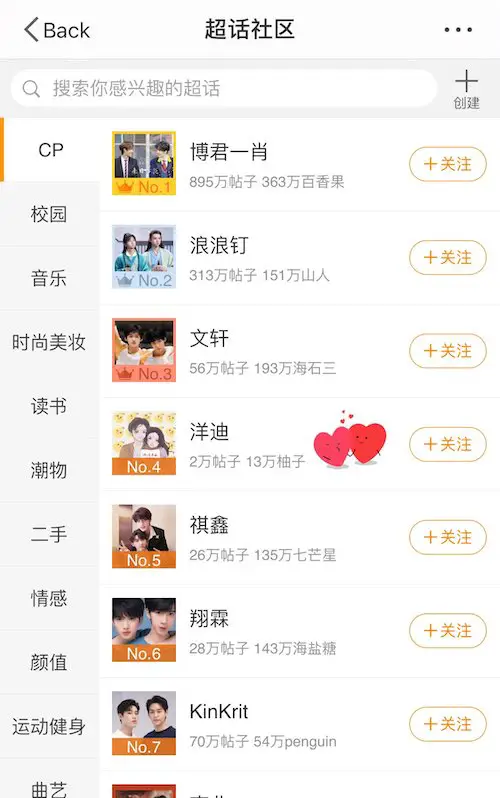 Yang Yang and Dilraba have a number of kiss scenes in the series, but nothing compared to the ones shown at the end of episode 25, which was made available on August 9 through the Fast Track option. All the kiss scenes in the series led to "You Are My Glory kiss scenes" trending on Weibo on August 9 after the Fast Track option was made available. It was this scene that led many fans to fawn over the kissing abilities and passion between Yang Yang and Dilraba. Not only were the kiss scenes steamy, the dialogue exchange between "Yu Tu" and "Qiao Jingjing" left a lot of room for imagination".
This was the banter between "Yu Tu" and "Qiao Jingjing" that landed them in the bedroom.
YT: The actual time left is only a day and a half. Do all the programs scam like this now?
QJJ: So what? Already scammed you. I wont refund the money.
YT: Generally speaking, when events like this happen, the developer would provide some compensation.
YT: For instance, exploring a new map.
QJJ: You really can't judge a person by their appearance. Didn't think you were such a scoundrel.
YT: What were you thinking? I was talking about my master bedroom.
QJJ: This is considered being a gentleman?
YT: No…
The entire kiss scene after "Yu Tu" and "Qiao Jingjing" move into the bedroom:
Some fan reactions to the kiss scenes:
On the morning of August 10, Yang Yang was trending in the Top 10 with the hashtag, "Yang Yang really knows how to kiss well", for his kissing prowess in the series, but fans have already known this long time fact.