Faye Wong (王菲) and ex-husband, Li Yapeng (李亚鹏), share 15 year old daughter, Li Yan (李嫣), who has a very close relationship with both parents. On August 27, Li Yapeng was shared a video of his interactions with his daughter, which sparked some controversy among netizens.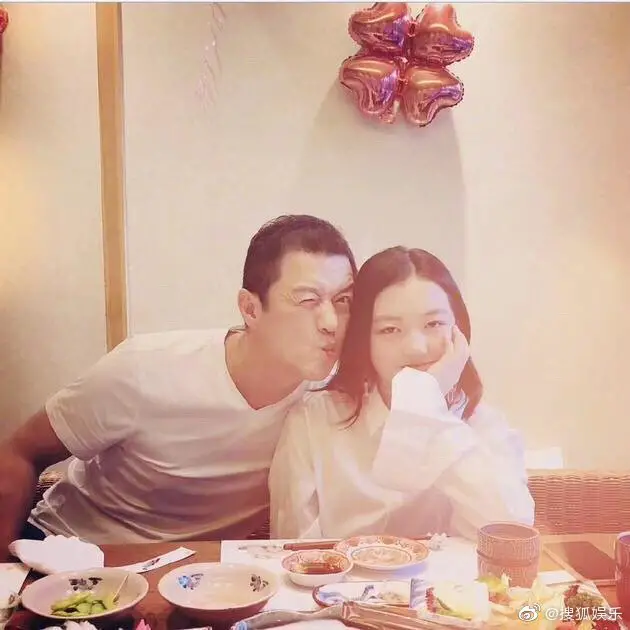 Some netizens felt uncomfortable with Li Yapeng's actions when he was trying to coax his daughter to help him create short videos each week. In the video, Li Yapeng is heading towards Li Yan with a jujube and says he wants to discuss something with her. Li Yan is covering her mouth and says to him, "Your acting is too poor." Li Yapeng laughs and explains he is a bit stressed with posting content and asks Li Yan to sponsor some videos he can save for inventory to share in the future.
Li Yan doesn't answer him and Li Yapeng starts shaking her leg and asks in Cantonese, "Can you?". When that didn't work, Li Yapeng kisses Li Yan's thigh.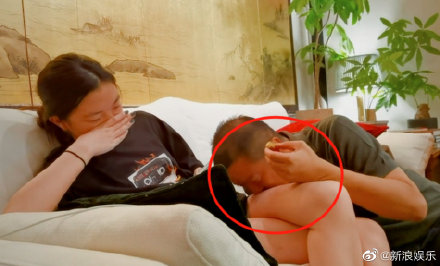 Some netizens felt uncomfortable with this kissing action especially since Li Yan is already an adolescent. They left comments like, "So disgusting", "This is the first time I've seen a father kissing his daughter's thigh.", "This scene is really uncomfortable.", "This is too much.", "As a father, you should know better. How can a father casually kiss their daughter's thigh?".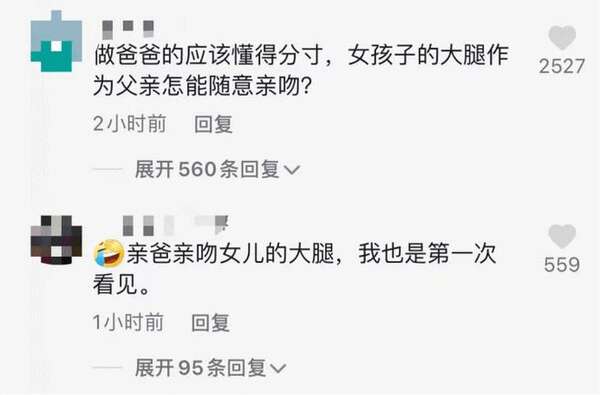 However, there were some people who felt this was just the way Li Yapeng and Li Yan interact with each other. One netizen said, "To fathers, even their daughter's toes smell nice.", to which Li Yapeng responded, "That is a must. It's a good smell." One person also said, "The child still has low self-esteem! She is covering her mouth once you watch the video! Be more confident! You are actually very pretty." Li Yapeng responded, "She is just expressing her aloofness and disdain for me."