Turbo Liu Haoran's (刘昊然) studio had to call the police on August 28 when they discovered his face was deepfaked onto erotic films and pictures. In addition to that, those erotic films were also being sold.
As it turns out, deepfake content of Turbo Liu Haoran were already circulating as early as 2019 among Chinese netizens.
Netizens recently discovered nude screenshots and videos of someone suspected to be Turbo Liu Haoran on a certain site. Many fans had did comparisons and clarified the video was edited with deepfake technology and that the characteristics of the naked man in the video didn't match Turbo Liu Haoran. Some netizens also recognized that the content was edited. Unfortunately, those videos still went viral, affecting Turbo Liu Haoran's image.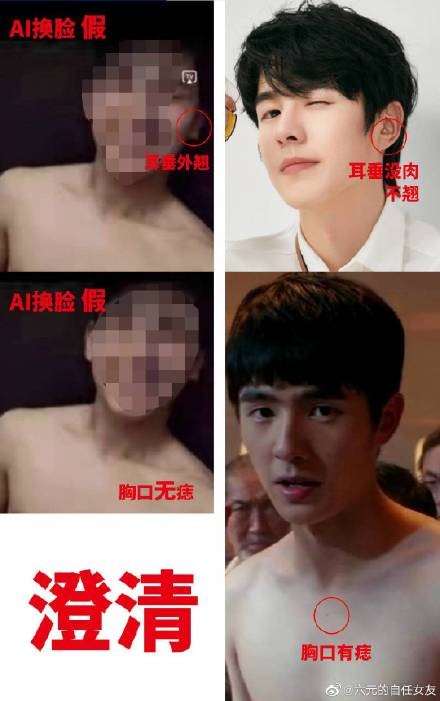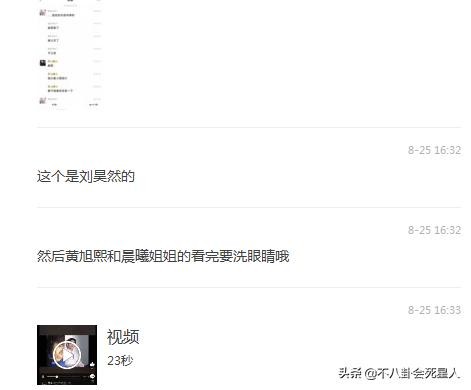 On August 28, Turbo Liu Haoran's studio issued a statement saying that many users were recently spreading insulting videos edited with deepfake technology and screenshots containing chats filled with slanderous comments. They revealed that this content was already maliciously spread back in January 2021. The studio had already clarified, spoke up, and warned users to rationally treat online rumors and not to create and spread rumors. However, there were still many netizens selling these videos and screenshots that have gone viral on WeChat, QQ, and chats, which has made it difficult to track, which has led to the studio calling the police.