Congratulations are in order for Ariel Lin (林依晨) as she announced her pregnancy. On September 29, the Taiwanese media started reporting on rumors that Ariel Lin was pregnant. The news was confirmed by her manager who said, "Yes, she is pregnant."
The Taiwanese media also spotted Ariel Lin's husband, Charles Lin, who works in the US, back in Taiwan, seemingly to accompany his wife during her pregnancy. It's reported Ariel Lin is due to give birth around the end of October.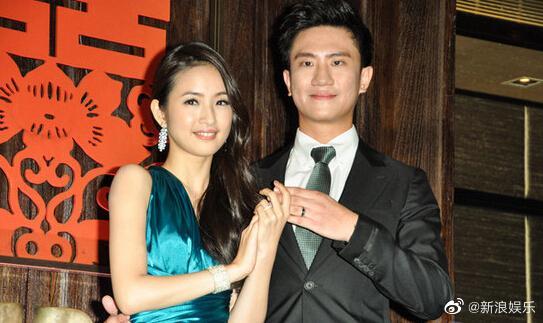 Back in March, Ariel Lin voiced her frustrations in her struggles to get pregnant using various methods and the constant questioning she received about the status of her journey.
Ariel Lin personally confirmed her pregnancy rumors in a lengthy post, starting with, "Yes, I am pregnant…" She talked about her preparation for getting pregnant in the past three years and being prepared for the baby coming now. She also said she is using environmental friendly products and called for people to eat less meat. She also clarified that she doesn't know the sex of the baby yet and hopes everyone looks forward to the reveal with her and not spoil the surprise.