The finale is nearing for Mnet's "Girls Planet 999". On the 11th episode that aired on October 15, the show held its third and final elimination. The number of trainees went down from 26 to 18.
Chinese contestant, Cai Bing, was previously in the top 9 in the first two voting periods and a hot favorite to debut in the top 9. However, she was eliminated in the third round.
The 18th spot was chosen by the Planet Masters. It was between Korean contestant, Guinn Myah, and former "Youth With You 2" contestant, Vivi Chen Hsin-wei. The Planet Pass was given to Guinn Myah, securing the 18th spot.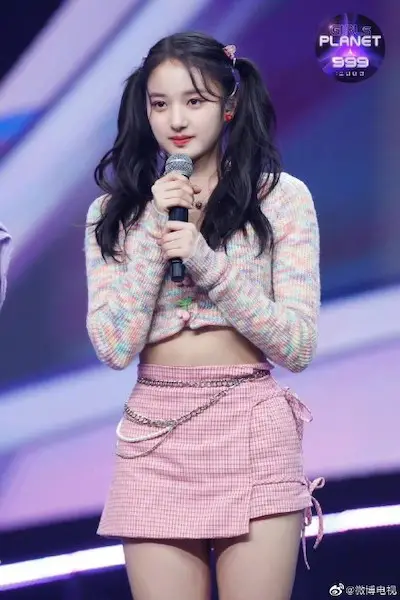 The members that made the finale, which will air on October 22:
Shen Xiaoting (C)
Kim Dayeon (K)
Mashiro Sakamoto (J)
Hikaru Ezaki (J)
Choi Yujin (K)
Yurina Kawaguchi (J)
Shana Nonaka (J)
Fu Yaning (C) – first time making the top 9
Seo Youngeun (K)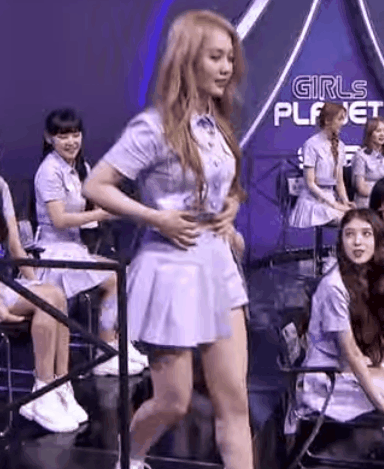 10. Su Ruiqi (C)
11. Kim Chaehyun (K)
12. Kang Yeseo (K)
13. Huening Bahiyyih (K)
14. Wen Zhe (C)
15. Kim Bora (K)
16. Huang Xingqiao (C)
17. Kim Suyeon (K)
18. Guinn Miyah (K)
Of the remaining 18 contestants, it is broken down by 9 Korean contestants, 5 Chinese contestants, and 4 Japanese contestants.