Chinese singer, Jason Zhang Jie (张杰), had a concert in Suzhou on October 16. A video was circulating showing the stage lift that was carrying Zhang Jie suddenly collapsed. Zhang Jie fell down when the lift collapsed and scraped his hand in the process. Despite the fall, Zhang Jie continued performing with his hand bleeding.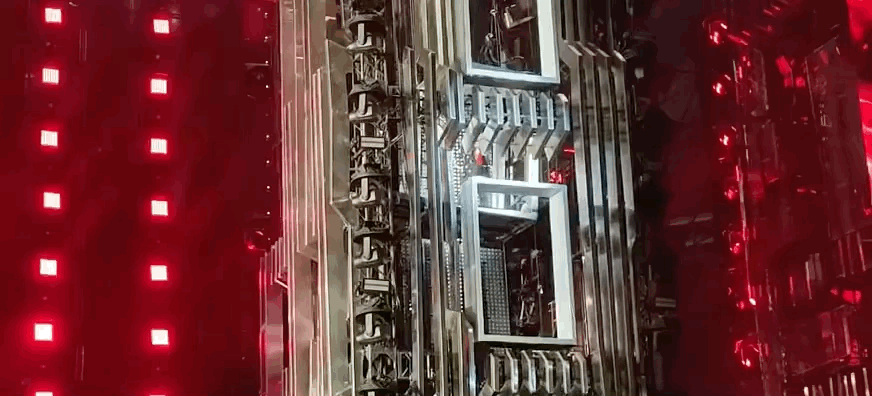 The concert team issued a statement saying "The stage equipment had an accidental malfunction causing Zhang Jie to fall and injured himself when the stage lift was descending. Emergency treatment was was already applied at the performance site…After Zhang Jie insisted on finishing the concert with his injury, he immediately went to the hospital to get checked. We will immediately announce any further developments into his condition."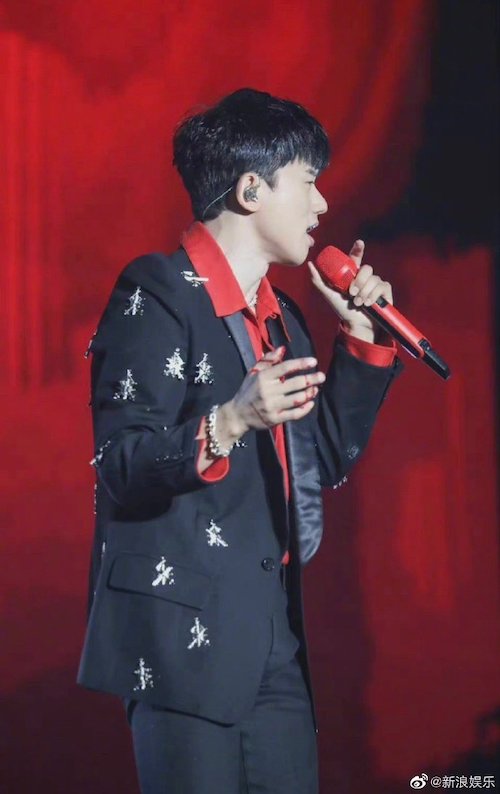 On October 17, Zhang Jie's studio gave an update explaining his hand injury has been stitched up. Zhang Jie also suffered a minor bone fracture in his waist. He has to wear a waist protector in the near future for better recovery. However, he cannot do any extreme sports and won't be able to do any dancing for the time being.
Zhang Jie's wife and popular host, Xie Na (谢娜), had also posted, revealing that this was the first time their twin daughters saw him in concert. Xie Na had accompanied Zhang Jie to the hospital and the first thing he asked was, "Were Tiao Tiao and Qiao Qiao startled?". Xie Na felt Zhang Jie should've paused the concert for a bit, but he told her, "I waited for 2 years. I don't want to pause."
Zhang Jie had also consoled his fans, promising to show a better performance next time.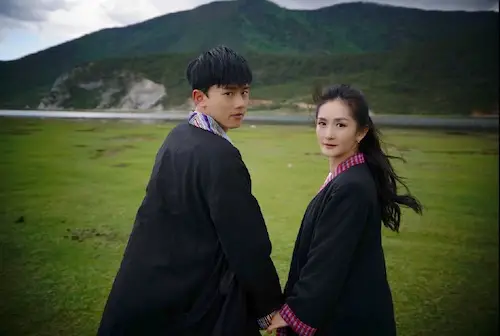 The concert organizers, Luopan Culture, apologized for the accident at the concert. They explained that when the stage lift was descending, it hit the outer ring of platform, which caused the elevator to plummet. Luopan Culture also stated they are seeking responsibility from the stage construction team, directors team, effects and the dance team. They also expressed they will increase all the number and intensity of tests and the intensity in the equipment to avoid an incident like this happening again.