TVB's new series, "Kids Lives Matter" (星空下的仁醫), airs on October 18. The theme of the series is focused on the doctors at a children's hospital . It stars Kevin Cheng(鄭嘉穎), Kenneth Ma (馬國明), Linda Chung (鍾嘉欣), Catherine Chau (周家怡), Him Law, and Bowie Cheung. Aside from Linda Chung's return to TVB since her last series, "Another Era" in 2018, this also reunited Kevin Cheng (鄭嘉穎) and Kenneth Ma (馬國明) 11 years since they worked in "A Fistful of Stances", where they became good friends.
The drama is being touted by TVB as one of its four anniversary series and airs on October 18. The storyline revolves around a surgery from 20 years ago that led to the three good friends, Kevin Cheng, Kenneth Ma, and Linda Chung, to fall out and go their separate ways. They meet again years later because of a surgery.
While Kevin Cheng and Kenneth Ma are good friends in real life, their relationship in the series is strained because of differing views. When their characters meet each other again after many years, they always end up fighting.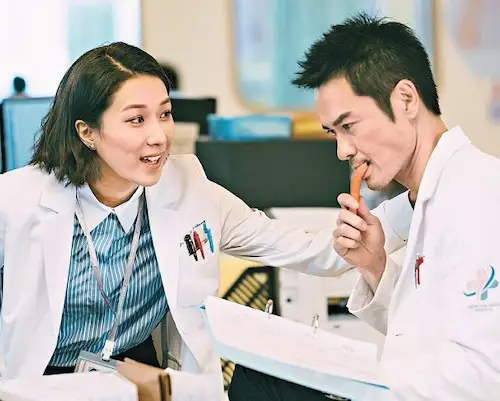 Linda Chung returns to Hong Kong after serving as a Doctors Without Borders doctor. After reuniting with Kevin Cheng's character, they develop feelings for each other.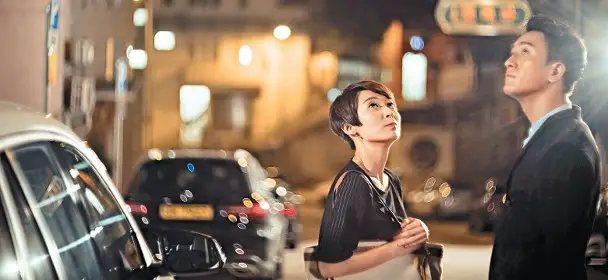 Former TVB actor, Catherine Chau, returns to the station after many years. She plays a doctor that strictly goes by the book, hardworking, and loves her job. However, her marriage suffers because of her work. She starts a new chapter with Kenneth Ma who has always helped her.
Him Law (羅子溢) and Bowie Cheung (張寶兒) round up the main cast as a couple. Him Law is a specialist who was originally very talented and motivated to treat his parents. As his mother is the dean of the medical school, she is constantly pushing him to be a good doctor. Him Law feels great pressure and misunderstands her intentions, leading to their strained relationship.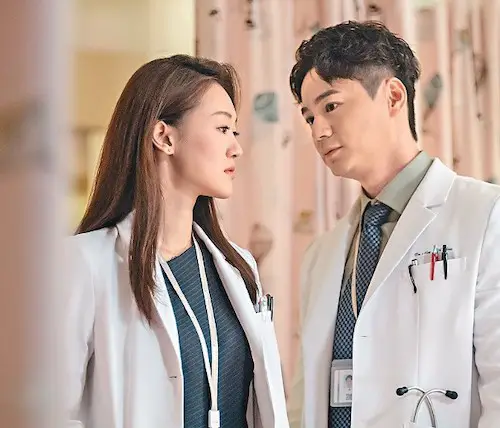 Bowie Cheung is an anesthesiology resident who likes to be competitive and is very good at her job. In the beginning, she couldn't stand Him Law. Because of an incident later on, she discovers some of his good traits and starts to appreciate him.
Credit: hk.on.cc