On the night of October 21, the Beijing Chaoyang District police reported they received mass complaints that someone in the neighborhood was carrying out prostitution activities. The police started an investigation and discovered a male named Li "Someone" Di, aged 39, was soliciting prostitution from a 29 year old female named, Chen "Someone" Hui. After investigating, both parties confessed to the crime. They are currently detained by the Chaoyang district police.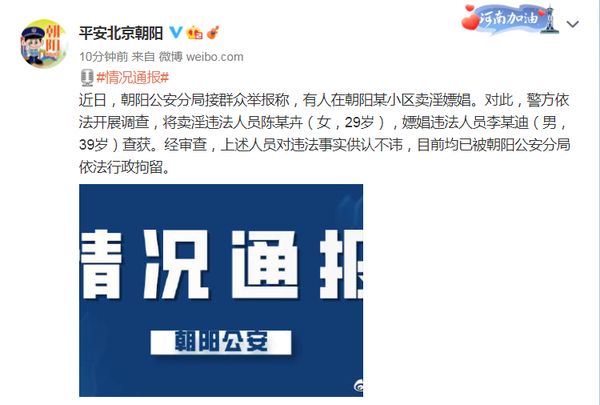 The 39 year old male offender was later reported to be classical pianist, Li Yundi (李云迪). After he was identified, the hashtag, "Li Yundi detained for prostitution", was trending at #1 with over 37 million mentions at one point.
Li Yundi is currently competing on Mango TV's hit variety show, "Call Me By Fire (披荆斩棘的哥哥)". The show's official Weibo has already deleted all content related to Li Yundi. Mango TV has also taken down episodes 1-8 of "Call Me By Fire" from their website.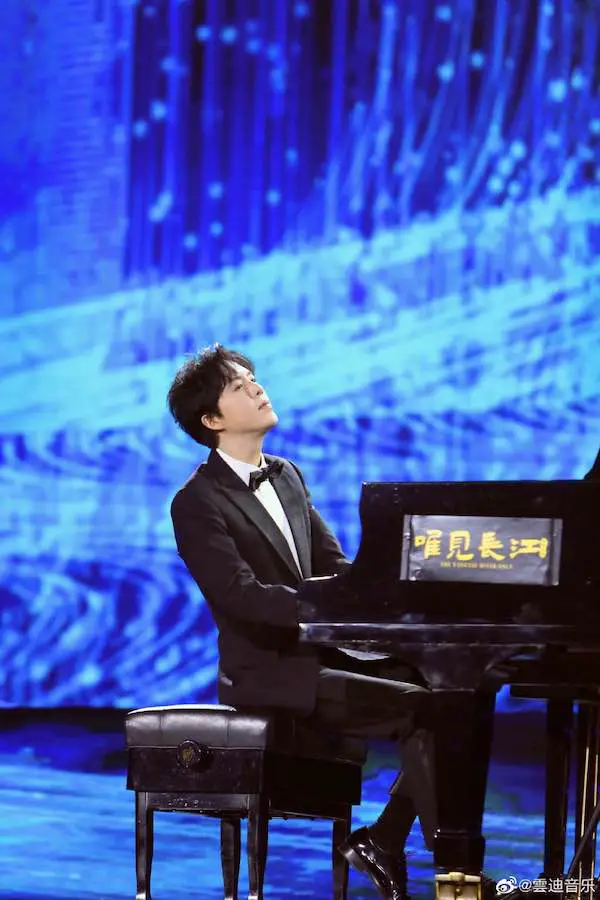 Li Yundi and Wang Leehom (王力宏) were rumored to be dating many years ago because of their close friendship. The rumors and speculations only died down when Wang Leehom got married in 2013.