After two long years, Bie KPN or known by his Chinese name, Xu Zhixian (徐志賢), and Wan Peng, are back to film the sequel to their 2019 hit, "My Girlfriend is an Alien". On October 24, the cast of "My Girlfriend is an Alien 2" (外星女生柴小七2) attended the blessing ceremony to start filming for the sequel.
Fans have been waiting for news about the sequel ever since it was announced last August. However, due to the pandemic, it kept getting pushed back. Aside from Bie KPN and Wan Peng reprising their roles as "Fang Leng" and "Xiaoqi", Wang Youjun is also back as "Fang Leng's" younger half-brother, "Fang Lie".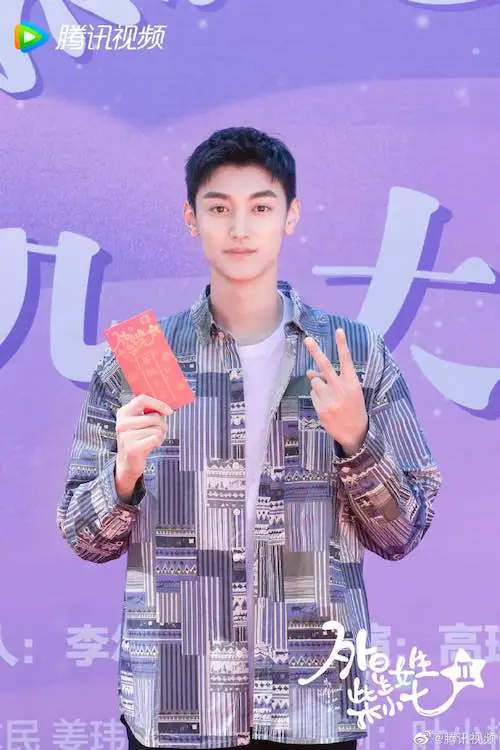 The first series ended with "Xiaoqi" finally returning back to earth and reunited with "Fang Leng" two years after after she was zapped back to her home planet suddenly.
Aside from filming "My Girlfriend is an Alien 2", Bie KPN is also a cast member on YOUKU variety show, "Shine! Super Brothers 2" (追光吧).