Since Meng Meiqi (孟美岐) was embroiled in a dating scandal where she was accused of coming between the relationship of a music producer, Chen Lingtao (陈令韬), and his girlfriend of 4 years, she has been labeled as a "third party" with netizens saying she continued being the third party after she knew she was the third party. A netizen discovered Meng Meiqi's content can no longer be found on L'Oreal's Weibo in which she served as an ambassador for the brand.
While YUE HUA has already made a statement denying the claims made by Chen Lingtao's ex-girlfriend, Meng Meiqi spoke exclusively with Sina Entertainment about the controversy.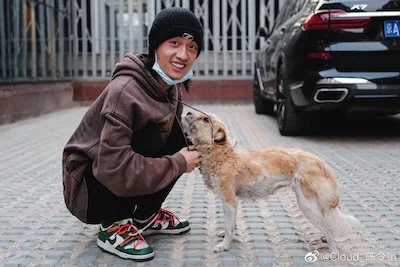 Meng Meiqi admits that she and Chen Lingtao dated for a short period, but they have already broke up. When asked if she knew about Chen Lingtao's relationship status, Meng Meiqi said, "Before we confirmed our relationship, I did confirm with him in person. He expressed that he and his girlfriend had already broke up peacefully. I only dated him under the premise that he was single."
As for the rumors that said she traveled to Nyingchi, Tibet with Chen Lingtao, Meng Meiqi admitted that trip did exist.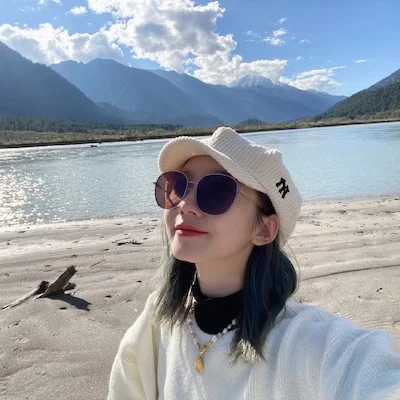 On the topic about being called "the third party intruding" by Chen Lingtao's ex-girlfriend, Meng Meiqi said, "I don't go on the internet that often. This matter was sent to me by a staff member. When I saw it, my brain was confused. Immediately, I wanted to call him and question him why he lied to me. I can't accept that I inexplicably became the third party in a relationship. I've always hoped to have a pure and beautiful relationship."
Meng Meiqi said she is currently single right now. She explains the relationship hurt her a lot and she needs a period of time to reflect.
In response to the public opinion stemming from this incident and what she wants to say to fans, Meng Meiqi, said, "Since I've debuted, I've always hoped not to let down anyone that has expectations of me. Sorry for disappointing everyone this time. Sorry for taking up public resources because of this matter. In regards to this matter, I also want to say sorry to her because it did affect her life."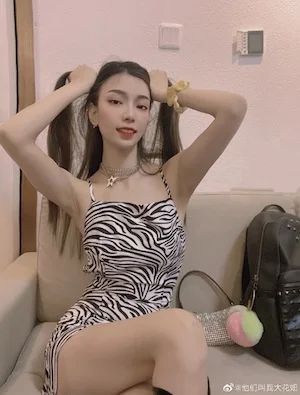 Shortly after the Sina interview came out, Meng Meiqi posted on her Weibo account and said, "Never thought about intruding into someone else's relationship, but it has created substantial harm. I also want to say sorry to those people who were hurt because of this. I also want to say sorry to the fans who have always supported and trust me for disappointing them. Lastly, I want to say sorry to everyone who has been following this matter. I will deeply reflect!"