Louis Vuitton held its Spring/Summer 2022 fashion show in Shanghai on November 17. It was attended by several celebrities who walked the red carpet. Zhu Yilong (朱一龙), who is one of Louis Vuitton's brand ambassadors, was accused of putting on airs and wanting to be the grand finale of the event.
The red carpet event that day was streamed live. After Zhou Dongyu walked the red carpet, there was an empty window of 20 minutes. The photographers on site could be heard saying, "Why hasn't Zhu Yilong come out yet?". Afterwards, Crystal Liu Yifei was seen walking the red carpet. However, she only took a picture and left without being interviewed. Immediately afterwards, Zhu Yilong appeared. He took his photos and was interviewed, then left the scene.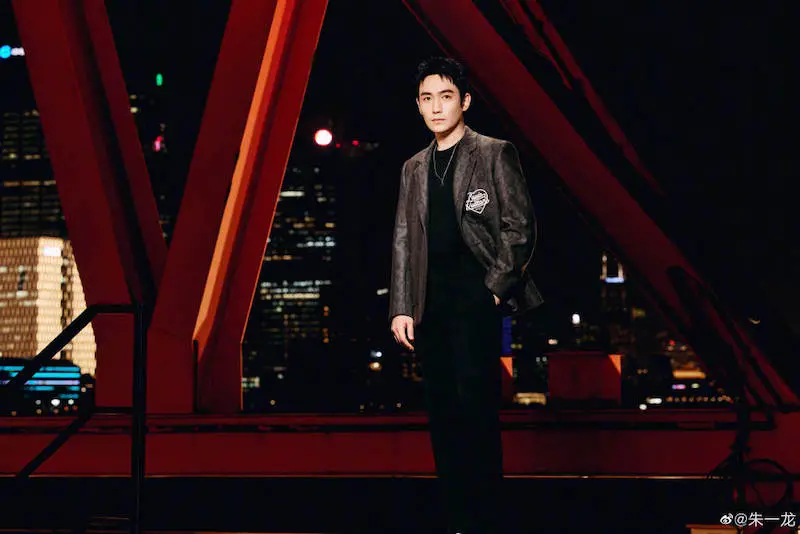 Netizens started debating whether Zhu Yilong was acting like a big shot and trying to become the last one to appear on the red carpet, which resulted in the 20 minute empty window. A fashion blogger by the name, "Mr. Jiliang", who was present at the event, posted on November 19, defending Zhu Yilong. He explained there were no celebrities acting like big shots that day. As for the 20 minute empty window, he explained the brand added a last minute procedure to manage the people entering and leaving the scene, which caused the misunderstanding and not because of someone asking to be the grand finale.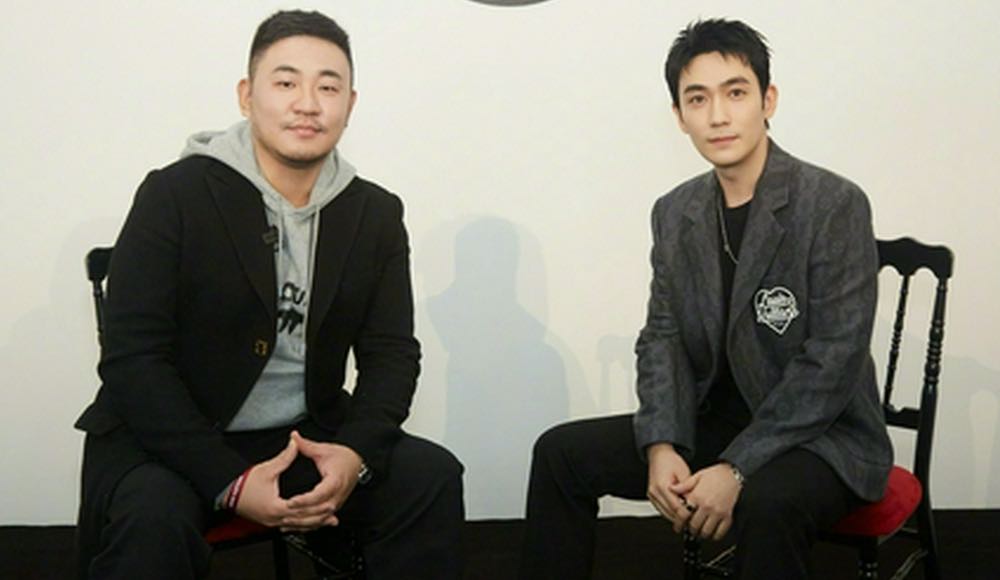 The blogger also explained that because of the last minute procedural change, it interrupted the original red carpet process. In order not to let the live stream be empty for too long, some artists agreed not to go to the resting area first and just went on the red carpet. Zhu Yilong, who was at the resting area being interviewed, was arranged to go on the red carpet at a later time.
He also explained, "Worked with him for so many times, I can really feel what his personality is like. He has social anxiety, I won't believe [people] saying he's putting on airs."