Bona Film Group dropped a nice surprise on November 22 when they released the first poster reveal for its film, "Anonymous" (无名), with Tony Leung (梁朝偉) and Wang Yibo (王一博). While fans already knew Wang Yibo had been filming the movie, this is the first official announcement of the film's cast. The pairing of Tony Leung and Wang Yibo already got fans excited for the collaboration.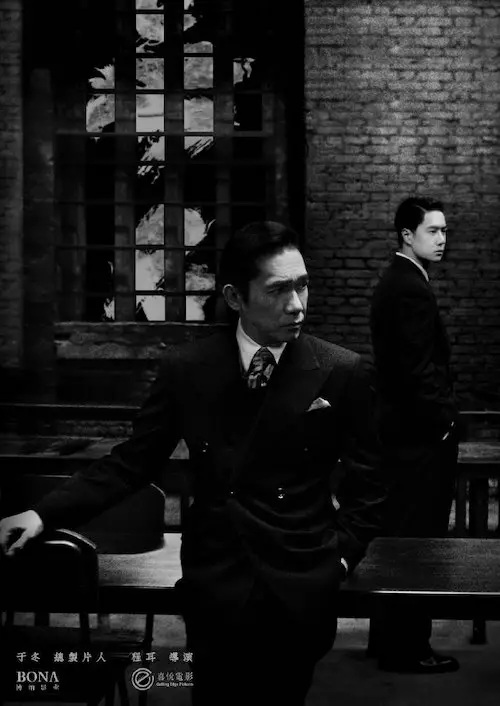 "Anonymous" is the third movie in Bona Film Group's "China Victoria Trilogy" film series, following "Chinese Doctors" (中国医生) and "The Battle at Lake Changjin" (长津湖). The film sets place during the Second Sino-Japanese war where the Japanese have invaded China. The storyline focuses on the Chinese spies risking their lives to send out intelligence to defend their motherland during the Japanese occupation of Shanghai.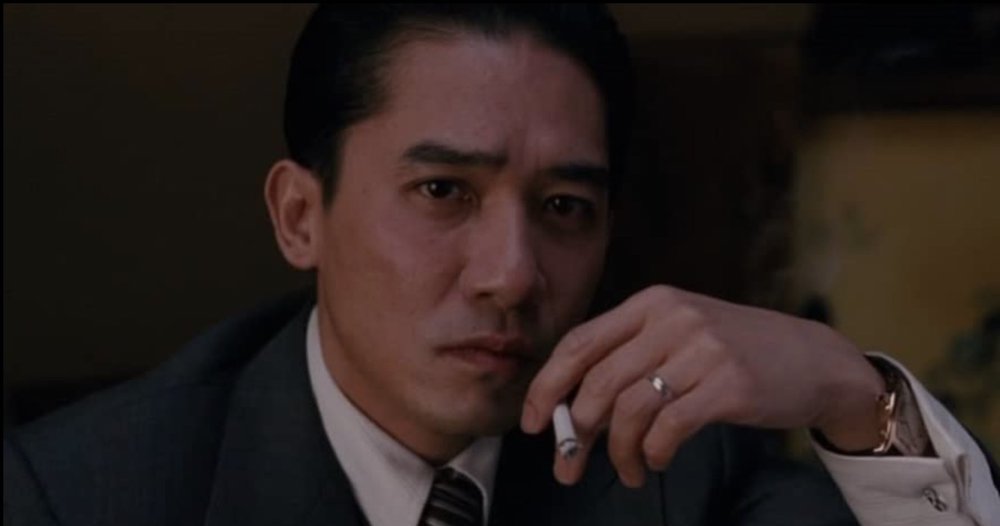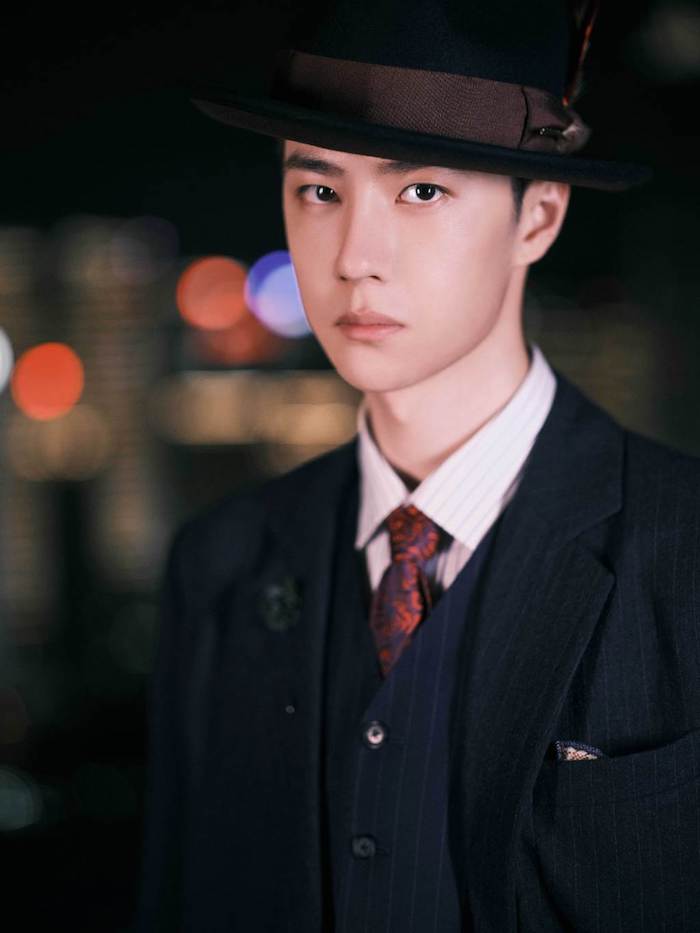 While the rest of the cast haven't been officially announced yet, Zhou Xun and Eric Wang Chuanjun are listed in Douban. On November 22, a picture was shared showing Zhou Xun taking a picture with the movie's director and screenwriter, Er Cheng, and actors, Wang Yibo and Eric Wang Chuanjun.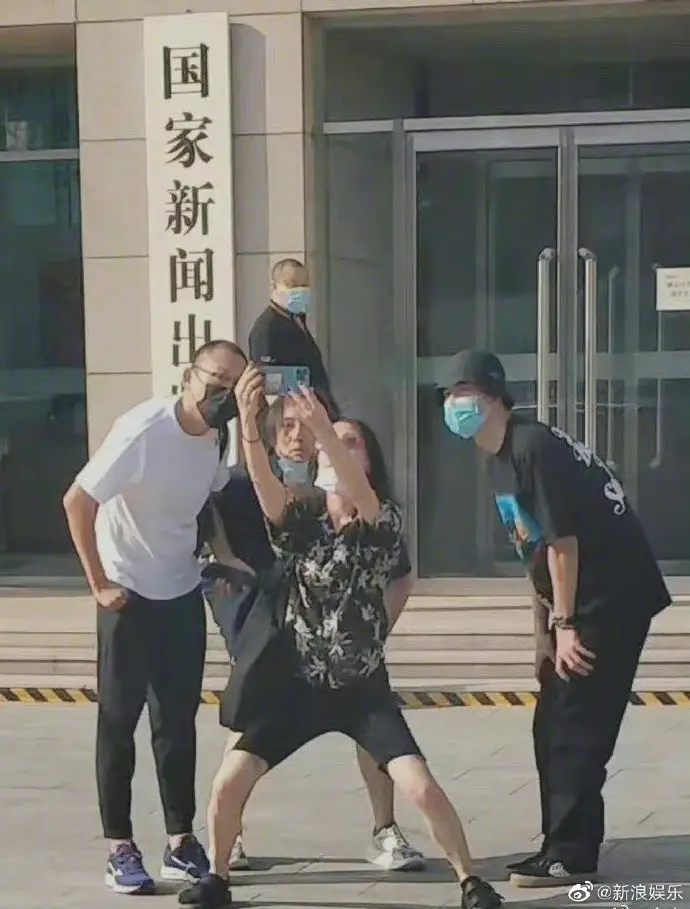 Credit: Weibo (1, 2, 3), Tony Leung IG