On the night of November 26, the Wenzhou Municipal Public Security Bureau issued a notice that an arrest warrant was approved by the procuratorate for Macau casino tycoon, Alvin Chau (周焯華) aka "Si Mai Wah". The arrest warrant was issued for Alvin Chau on suspicion of opening a casino in China, which is illegal there.
According to the Wenzhou Municipal Public Security Bureau, a case was already opened in July 2020 investigating Alvin Chau, Zhang Ningning, and others for illegal gambling crimes. Alvin Chau and Zhang Ningning allegedly head a criminal cross-border gambling group consisting of 199 shareholder-level agents, 12,000+ gambling agents, and 80,000+ gambling members in China.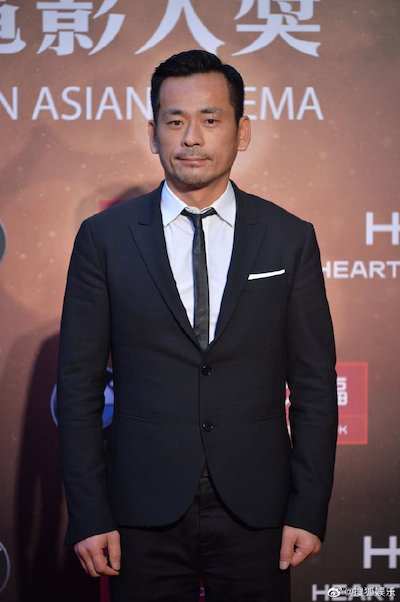 It's alleged Alvin Chau recruited local personnel to become gambling proxies and shareholder-level agents to promote Chinese gamblers to participate in cross-border online gambling activities. In addition, Alvin Chau reportedly established an asset management company in China to provide Chinese gamblers services such as exchanging gambling chips, help collect gambling debts, and help customers with cross-border fund transfers, which authorities have said was damage to China's social order.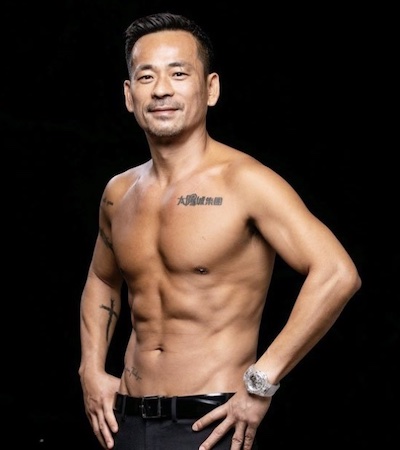 Alvin Chau, a Macau native, has operated several casinos and gambling operations in Macau since 2007. In 2016, opened several online gambling platforms in the Philippines, Cambodia, and other countries. In addition to casinos and gambling, he is the founder of Suncity Group, which has expanded the empire to other ventures in real estate, tourism, entertainment, and more.
The authorities have urged Alvin Chau to surrender himself immediately in hopes for a more lenient punishment.