The 2021 TVB Anniversary Awards (萬千星輝頒獎典禮2021) will be held on January 2, 2022. There are surprises and upsets each year with the picks for the most coveted Best Actor and Best Actresses awards. This year, there are 31 best actor nominees and 35 best actress nominees. There have long been rumors about the unspoken rules that come with getting the two most coveted awards. TVB executive, Virginia Lok (樂易玲), attended a press conference on November 28 and broke down the 3 myths associated with the Best Actor and Best Actress awards.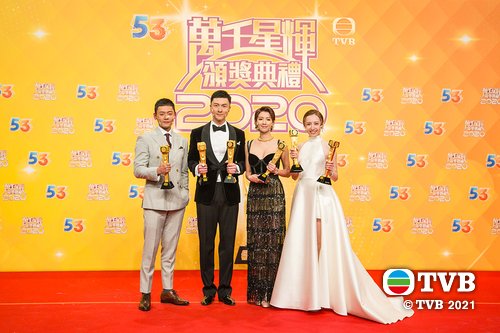 Myth #1 – Renewing contract in exchange for an award
There has always been a rumor that top actors and actresses have to renew their contracts with TVB in order to secure the accolades and A-list treatment at the company or else face being frozen. Virginia Lok's response to this, "Dayo Wong (黃子華) wasn't ours. I also remember Kara Hui (惠英紅) also got an award. Kara Hui isn't ours (TVB contracted actor). I also remember the year Kevin Cheng (鄭嘉穎) got the award that year, he wasn't ours either. This year we also have Linda Chung (鍾嘉欣). Honestly speaking, from our company's stanpoint, of course we hope all the award recipients can work with us, but it's not definite so the competition is fair."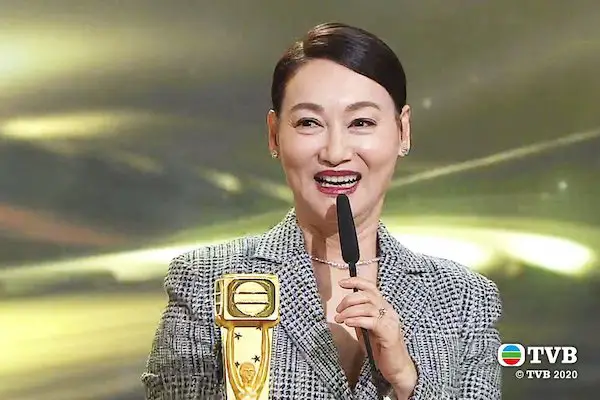 Myth #2 – What needs to be done to be Best Actor or Best Actress?
Virginia Lok's response on what it takes to become a Best Actor or Best actress, "First, the most important thing is they do well in this series. Second, aside from this series within this year, I think their other works are also a considering factor. When it's neck to neck, I would consider other factors."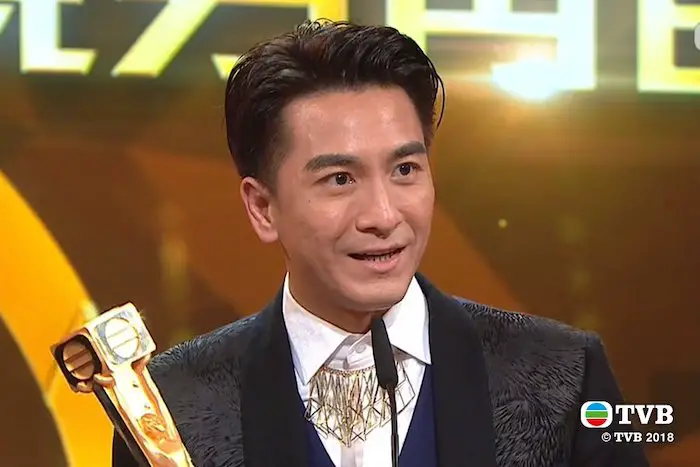 Myth #3 – Being awarded for obedience?
It's no secret that TVB likes its artists to be "obedient" and do what they're told. Whether they get awarded for being obedient, Virginia Lok expressed that adapting with the change in times, their requirements of artists have also changed. She said, "There are a lot of different explanations of being obedient. When you have no opinions of your own and just listen, that is one type of obedience. However, if you have your own requirements and everyone works well together, that is another type of obedience. Obedience represents friends. I think everyone working well together is the most important."