Congratulations are in order for Taiwanese couple, Roy Chiu (邱澤) and Tiffany Ann Hsu Wei-ning (許瑋甯), who announced they got married! On December 10, Tiffany Hsu announced the good news on Instagram with a picture of her and Roy Chiu wearing their wedding rings.
Roy Chiu and Tiffany Hsu wrote on Facebook and Instagram, respectively, "I've once said before, if there was good news, I'd share it with everyone. This good news is, we got married."
Roy Chiu's manager confirmed the news with ETtoday and said, "Thank you for your blessings. She is already Mrs. Chiu.", confirming they have already gone through the procedure to register their marriage. According to TVBS reports, Roy Chiu and Tiffany Hsu already registered their marriage on December 7.
After their marriage announcement, the "Man in Love" Weibo account posted this poster with the caption, saying, "The sweetest spin off. The CP I stan became real."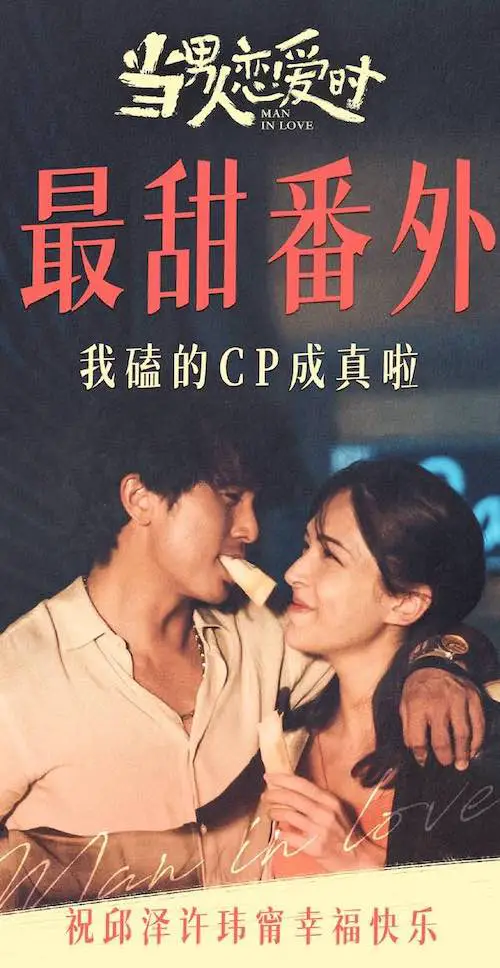 Dating rumors started circulating after Tiffany Hsu and Roy Chiu starred in the 2021 Taiwanese movie, "Man in Love" (當男人戀愛時). However, they never responded to the rumors so it was quite a shock they went from dating rumors and then straight to the marriage announcement. Roy Chiu's performance in the movie earned him a "Best Actor" award at the Taipei Film Festival.
Back in May, Tiffany Hsu revealed she and her photographer boyfriend, Liu Younian, had amicably split and were still friends. Tiffany Hsu confirmed their relationship in 2017.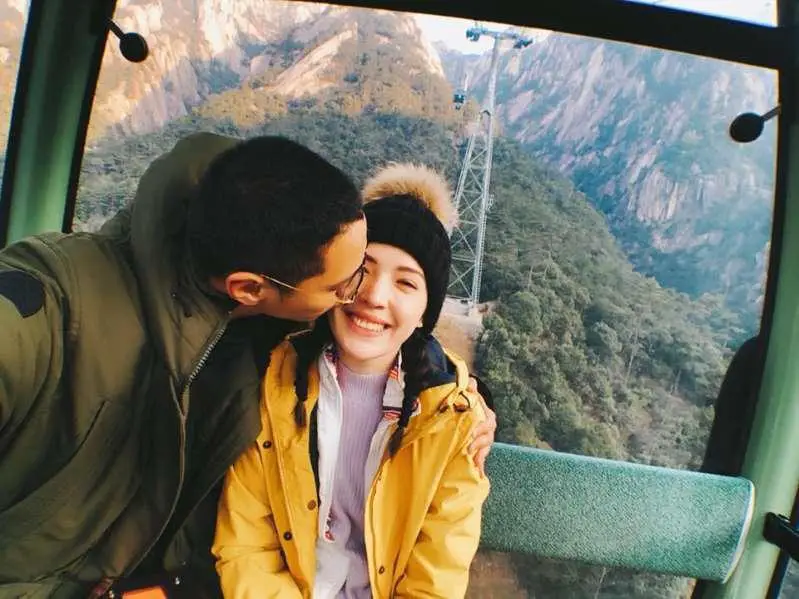 Roy Chiu was previously linked to dating rumors with Janine Chang when he publicly announced he was pursuing her in 2019. Janine Chang didn't seem to be on the same page as Roy Chiu when it came to their "relationship". Many netizens at the time were not keen on their dating rumors due to Roy Chiu's dating history.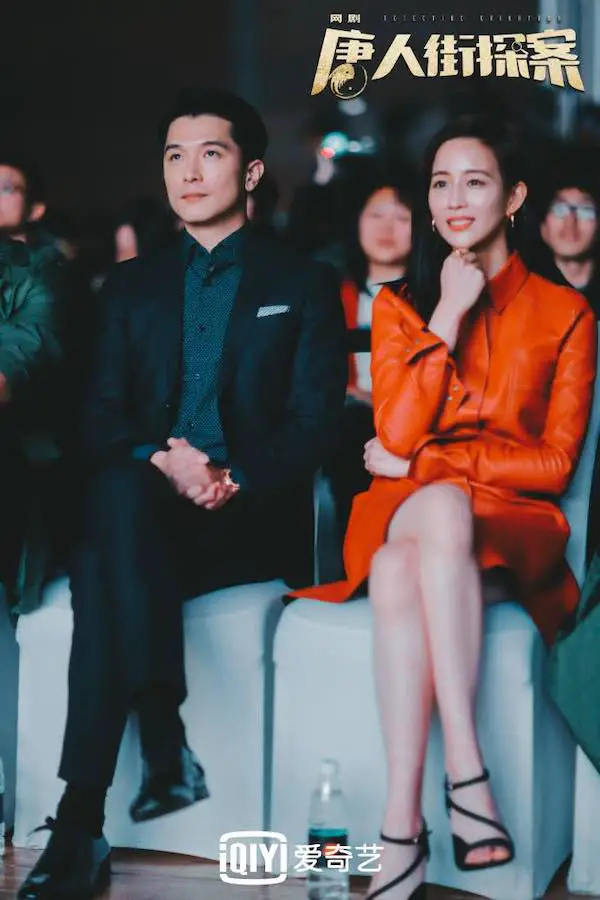 Credit: ETtoday