EEG artists, Joey Yung (容祖兒), and Twins members, Charlene Choi (蔡卓妍) and Gillian Chung (鍾欣潼), have their own Chinese variety show called, "Girls' Spectacular Journey", presented by Douyin. In the second episode, fellow EEG artists, Nicholas Tse (謝霆鋒) and Kenny Kwan were guests on the show.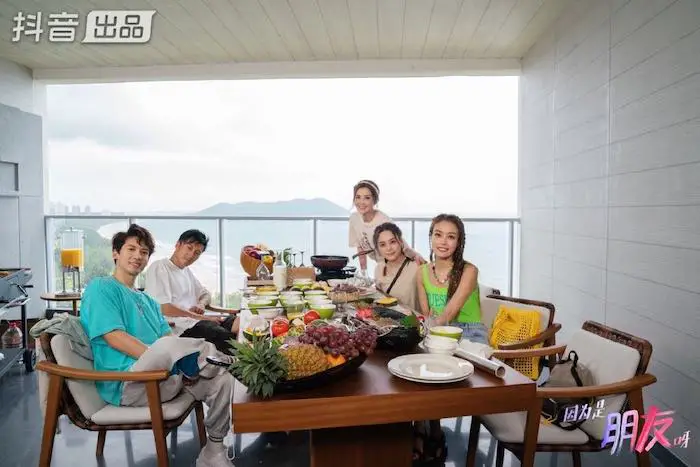 Nicholas Tse talked about the job of being an artist and how it leads to them being unable to take care of themselves because someone is always taking care of things for them each day. He then brings up his 85 year old father and actor, Patrick Tse (謝賢), as an example. Nicholas Tse explained, "Regarding the ability to take care of yourself, let me tell you guys about a rather sad example, like my dad. He is much older now. He is telling me everyday, what am I going to do? I am waiting to die."
Nicholas Tse elaborated further, "The main thing is he doesn't know how to plan his own life. In his past 60 years, it was all arranged by someone else. Brother Four, you are filming this today. Brother Four, you are going on stage today. So when he is truly spending his life alone now, he doesn't know how to plan for himself. He doesn't know what to do when he wakes up because he all he knows is the flashing lights and the camera."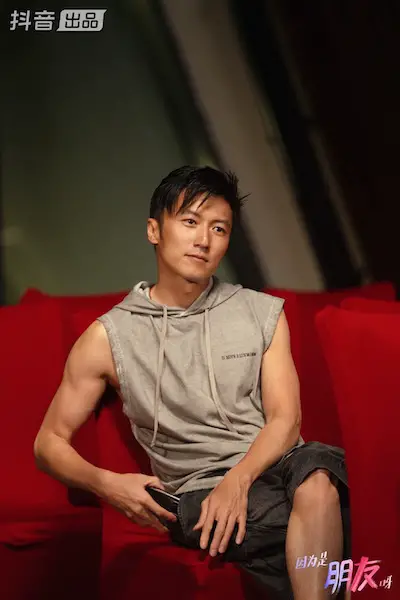 Charlene Choi added that Patrick Tse is a really good person and when she is in Hong Kong, she would meet up with him for a meal. She also said Patrick Tse would often meet up with his friends and arrange activities for all of them.