Content Warning: The following content may contain verbal and/or visual references to suicide and/or self harm. If you or someone you know is suicidal, please seek assistance with your local suicide intervention group:
https://www.opencounseling.com/suicide-hotlines
On the morning of December 22, a netizen by the name of "做个小孩007" claimed BY2's Yumi (孙雨) attempted to commit suicide by swallowing pills. Yumi was reportedly sent to the hospital to have her stomach pumped. This netizen also tagged Wang Leehom and said, "You know it best that Yumi didn't even come between your marriage!!! If anything really happens to her, I absolutely won't forgive!!!!"
The netizen showed pictures of Yumi's older sister, Miko (孫涵), the other half of BY2, kneeling by someone believed to be Yumi and hospital records with Yumi's real name, Peh Wei Ling, dated December 22, 2021.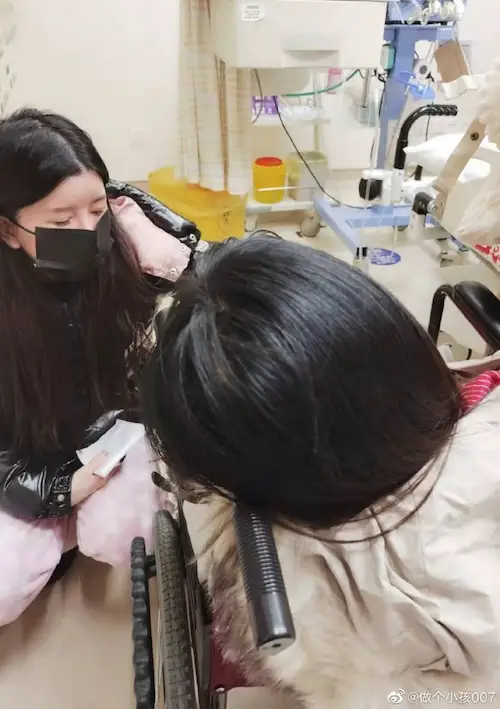 When then news came out, many netizens questioned the validity of these claims and the identity of the person revealing the information about Yumi. Some netizens think the account belongs to either Miko or Yumi, but there were some saying the account owner is another set of twin sister writers, Nong Jian, that are good friends with BY2.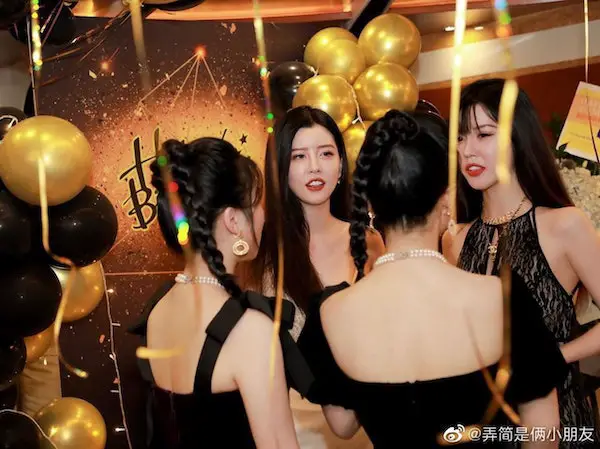 It was even suggested by some that the attempted suicide was staged by BY2 to gain sympathy after Yumi was outed by Lee Jinglei to have contacted Wang Leehom with a racy profile pic post-broke up and insinuated she was a third party in their marriage. A Taiwanese friend of BY2's responded to Apple Daily TW saying she was in disbelief hearing this news and hasn't been able to reach Miko to confirm whether the news is true or not.
A few hours later, the same netizen issued another post claiming to be Yumi's only non-celebrity girl friend. She said to call her "007" and proceeded to address some of the public's doubts.
"Fake police report — no. Starting and spreading rumors and filing a fake police report are all illegal. I hope everyone will also abide by the law.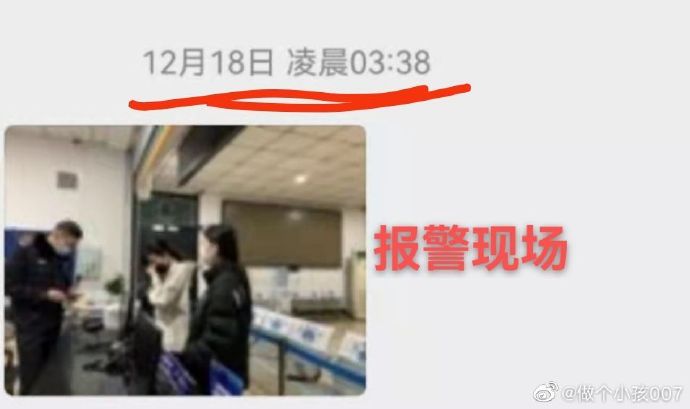 Photoshopped chat records — didn't photoshop. WeChat's click to translate, some of the sources will show 'Microsoft'.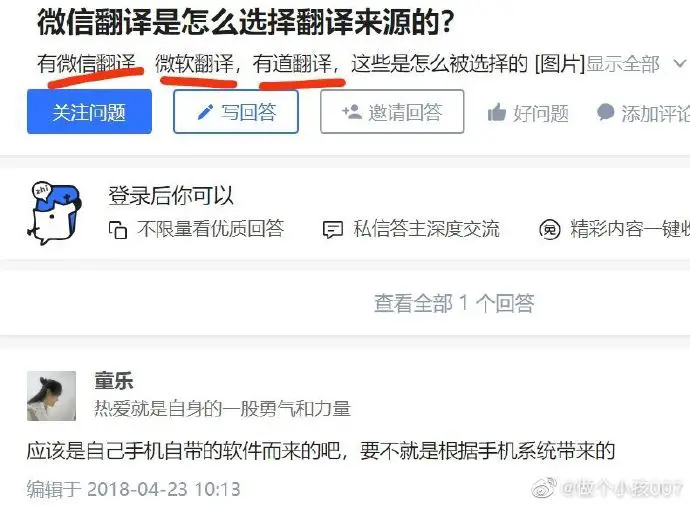 Is the naked photo screenshot of Yumi? — No. Just one look, you can tell it's a Westerner. Her (Yumi) body isn't as nice.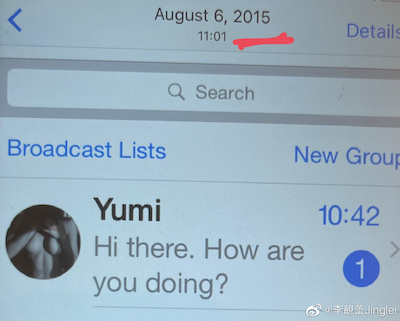 Everyone who thought the Wang Leehom group picture was shot in 2015 — when was it taken? — Wang Leehom's Open Fire Concert, Shanghai stop: April 30, 2013. Go Baidu it yourself.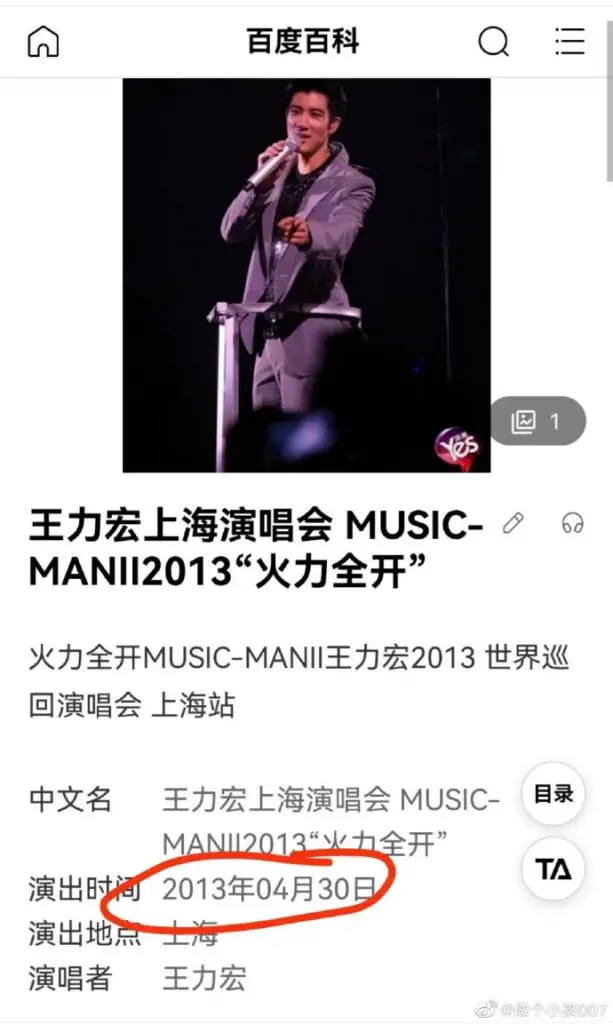 Those criticizing Yumi that she is afraid and guilty to respond. She has a lot of information she wants to share, but even a police report and screenshot records can be twisted [by others] to be fabricated. If it was you, how would you clarify it?

Also look at the background of my private messages. It's my own Weibo, posting my own thoughts, I helped a friend say something and I received all these. You can imagine Yumi's background and the comments she gets.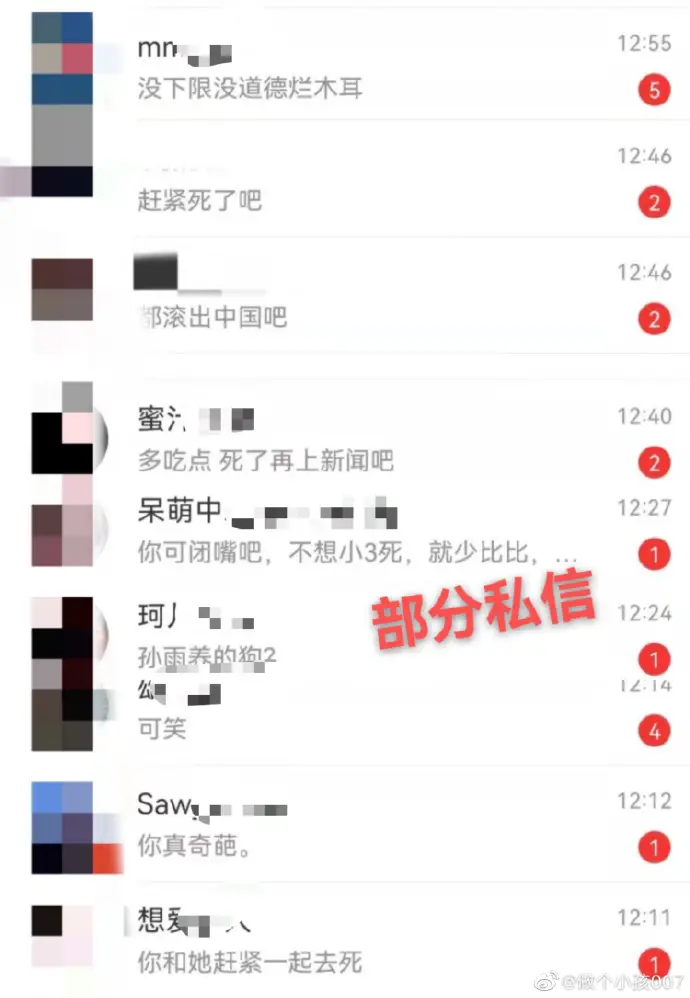 Those starting rumors that I am by2's alt account, please turn off your mic promptly. You need to use your brain when following gossip. I don't have as good of a temper as they do."
Credit: Weibo (1, 2, 3), Apple Daily TW