Ali Lee (李佳芯) was rumored to be dating "Cordyceps King" (蟲草大王), Mark Chan (陳恩德), after a series of their private pictures were exposed on January 25. It was rumored Ali Lee and Mark Chan have been dating for over a year and that she had secretly met up with him while still dating ex-boyfriend, Danny Chan (陳炳銓).
However, Ali Lee spoke with hk01.com, saying she had to clarify that these rumors weren't true. Ali Lee said, "I was introduced to Mr. Chan through a colleague around mid-August 2020. As Mr. Chan planned to collaborate with different artists on a business in developing a series of products, Mr. Chan and I discussed on a slimming coffee product at the time. The first time meeting him and his staff member was at his work studio in Causeway Bay. After a few discussions, we weren't able to reach a consensus, so we didn't continue the talks."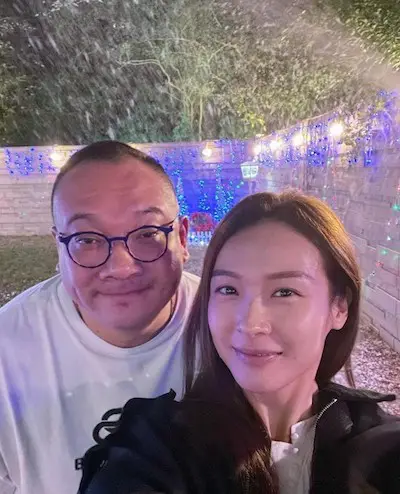 Ali Lee then reveals Mark Chan later invited her to participate in a project about pets. However, the plan didn't proceed to the next step as Ali Lee's cat of many years died not too long ago. Next up, Ali Lee was invited by Mark Chan to participate in a charity concert as a guest performer. The plan was shelved after discussing with the company and Ali Lee not feeling confident enough. Ali Lee says she only met with Mark Chan at restaurants and his work studio to discuss the aforementioned work projects.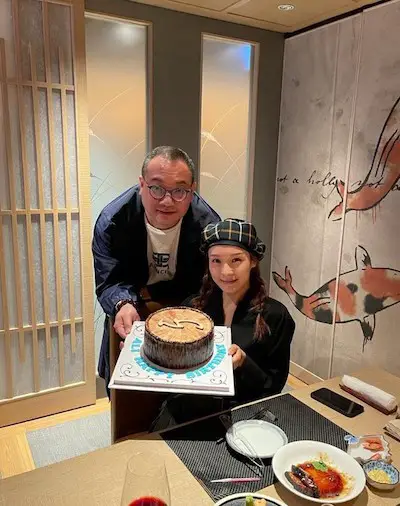 It wasn't until the end of 2021, Ali Lee said she was once again in contact with Mark Chan because of a micro movie project. They had discussed details about the project at a Chinese restaurant in a hotel during October of last year. However, due to the appearance of some false reports at the time, Ali Lee no longer met with Mark Chan to avoid future misunderstandings.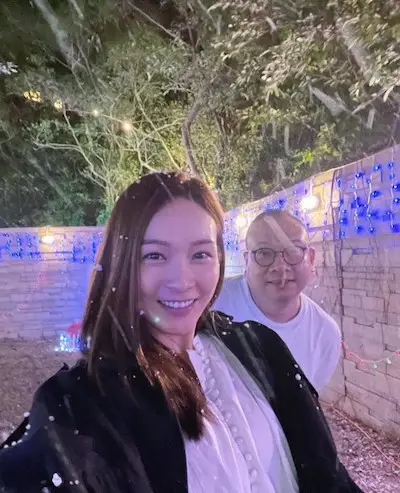 In her closing statement, Ali Lee said, "Since meeting Mr. Chan from 2020 to now, it was only limited to work negotiations each time. There have never been any relationships developing nor will there be room for any developments in the future."
Credit: hk01, Ali Lee IG, Mark Chan FB, hk.on.cc