Gillian Chung (鍾欣潼) and her doctor ex-husband, Michael Lai (賴弘國), were married for 14 months before divorcing in May 2020. This was Michael Lai's second marriage. Since then, he was rumored to be dating after posting a picture last August with his parents and blocked out the face of a female friend on IG story. On February 3, Apple Daily TW claims a reader sent info claiming Michael Lai is getting married again for the third time and is expecting a baby with his fiancé.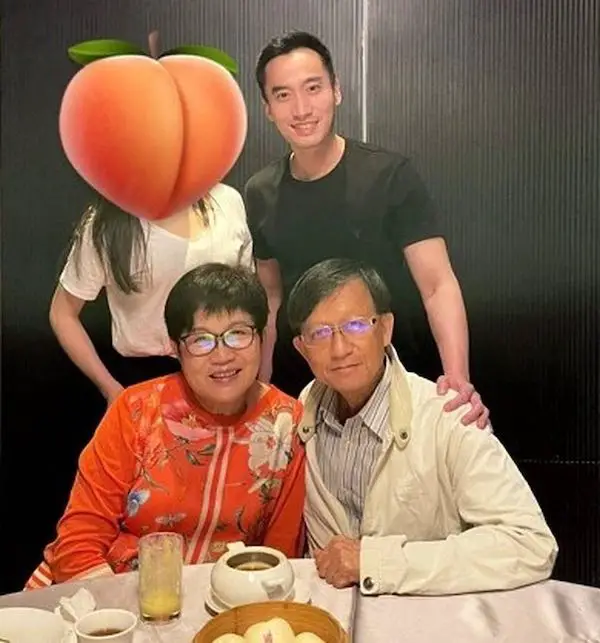 Apple Daily TW reports that Michael Lai proposed to his girlfriend, Alice, with a Cartier ring while celebrating her birthday in advance. She reportedly posted a picture of a Cartier box and said, "yes I do". The person exposing the news claims Michael Lai and Alice have been dating for almost a year and have never publicly revealed the other person's face.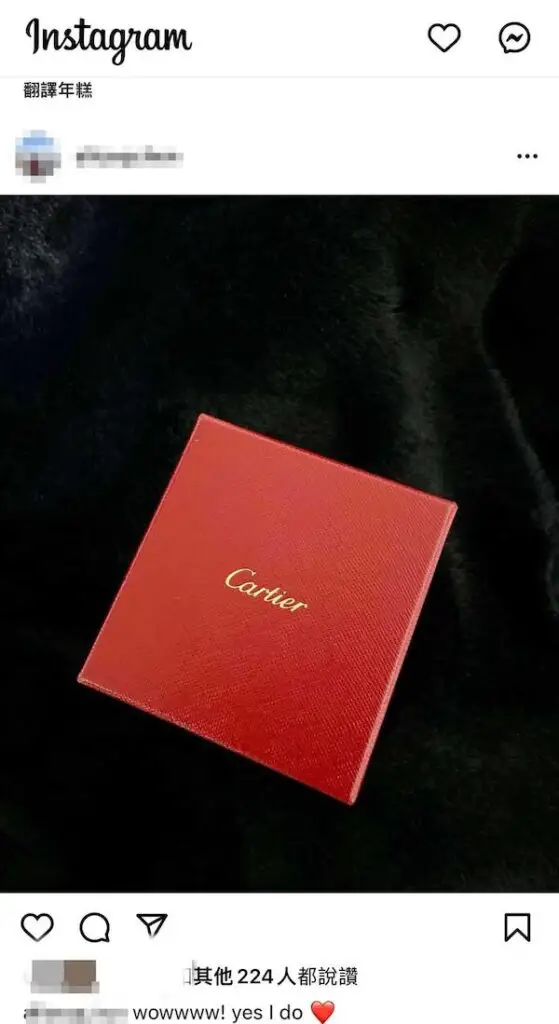 Alice was a former Emirates flight attendant and is now a 9-5 office worker. It's being reported that Alice and Michael Lai will only register their marriage and won't be holding a wedding. When Michael Lai was contacted about the news, he said, "I currently have a steady partner, wishing everyone a happy new year!"
Michael Lai's first marriage was to a China Airlines flight attendant, Ivy Chao, in 2016. They got married after dating for a year and a half. However, their marriage only lasted half a year. Shortly after, he started dating Gillian Chung and tied the knot in 2018.