Barbie Hsu and ex-husband Wang Xiaofei (汪小菲), announced their divorce in November 2021. After their divorce, Wang Xiaofei was rumored to be dating actress, Zhang Yingying (张颖颖), on a few occasions. Initial reports stated Wang Xiaofei allegedly cheated on Barbie Hsu with Zhang Yingying. However, Wang Xiaofei issued a legal notice denying the rumors.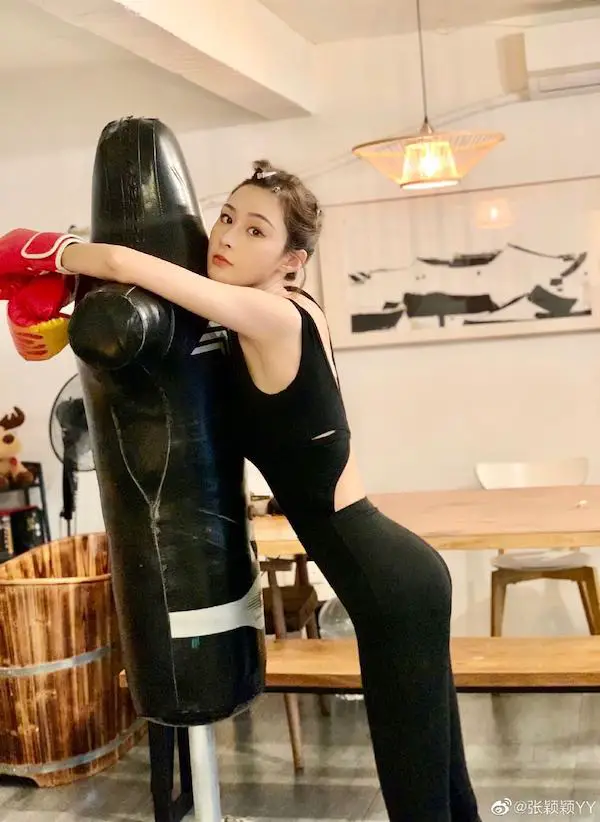 On February 8, paparazzi released pictures of Wang Xiaofei and Zhang Yingying holding hands and interlocking their fingers in Shanghai. They were accompanied by a group of friends. On February 10, a netizen shared a screenshot seemingly of Zhang Yingying responding to the rumors with Wang Xiaofei, saying, "Wang Xiaofei has no relation to me whatsoever. He has relations with a lot of girls."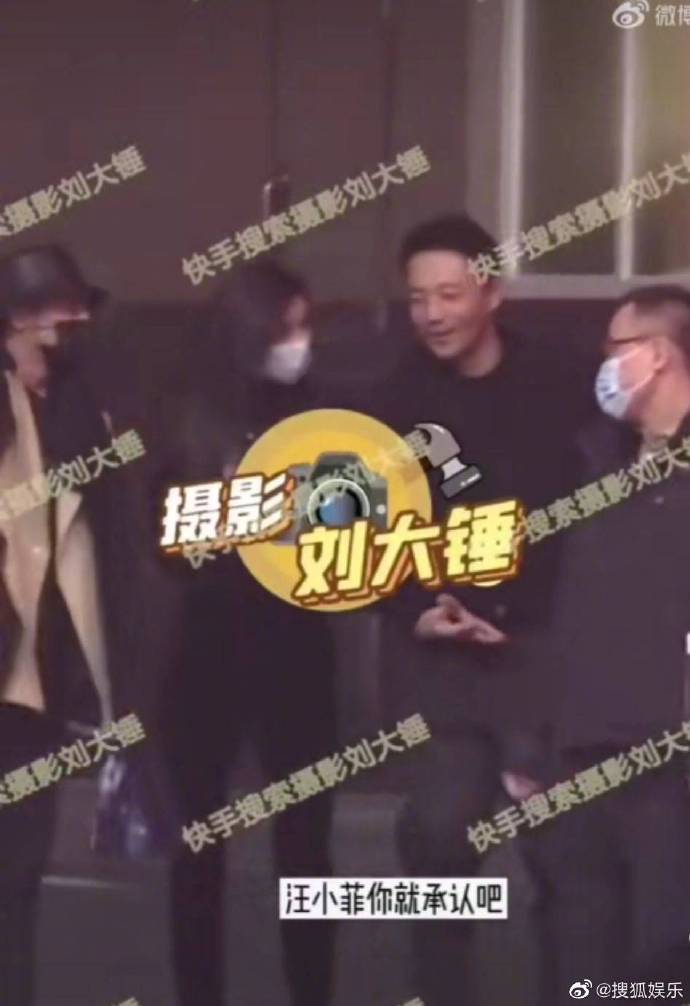 Zhang Yingying followed up to the latest rumors about the "clarification post" with a legal notice saying the Weibo screenshots related to Wang Xiaofei being spread are false. They also said those Weibo posts were forged. However, the statement didn't address her dating rumors with Wang Xiaofei.